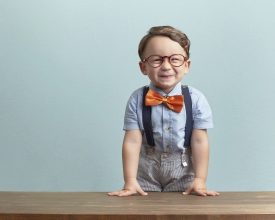 The event industry is evolving quickly. An organiser must stay up-to-date continuously to keep up with current events. We'd like to help you with that! An overview of the tips we published this year and that you most certainly cannot miss out on.
2015 is coming to an end... It is our tradition to look back using 'lists'. We begin the lists this year with a list chock-full of tips and knowledge that we shared this year. Enjoy!
Even more curious? You can develop your skills as an event professional even more watching our eventplanner.tv episodes every week. Together with an expert we zoom in on an important aspect of organising events. If you take your trade seriously, then the eventplanner.PRO-card might just be right for you. This card gives you access to exclusive content.'
1. How to Save Time with Scrum when Organizing Events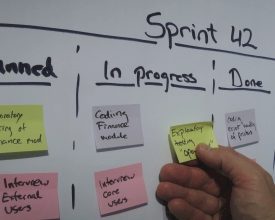 2. Organizing Events in New York, the Sequel - Part 1: Dos-and-Don'ts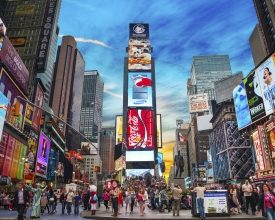 3. What Type of Event Planner are You?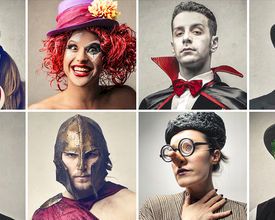 4. How to Make Your Event Team More Productive... for Free?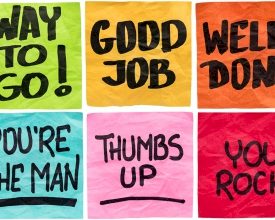 5. 5 Ways to Engage your Participants Even More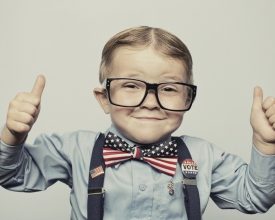 6. TIP! - Checklist for Event Venues


7. 6 Tips for Drones on Your Event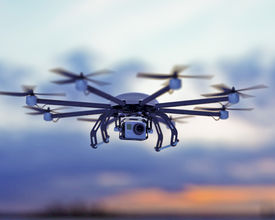 8. SEO Tips for Event Websites (part 1): 6 Keyword Must-Do's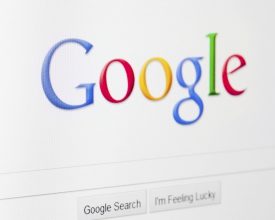 9. Have Your Community Become Your Event's Speaker System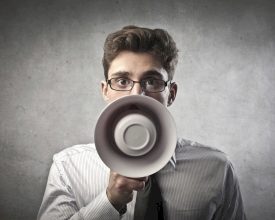 10. 7 Essential Tips for Hybrid Events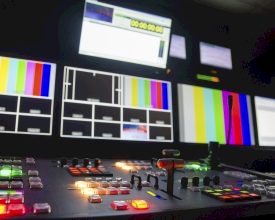 11. TIP! - Internet on Your Event: How Much Bandwidth Do You Need?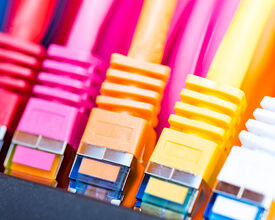 12. 5 Creative Tips for Satisfied Congress Visitors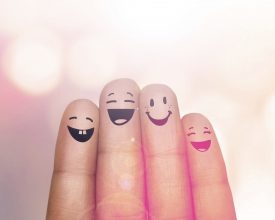 14. TIP! - How to calculate ROI in the real world?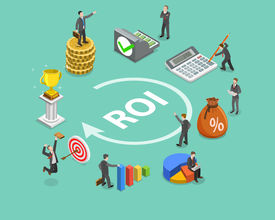 15. How to Select the Right Catering Set-Up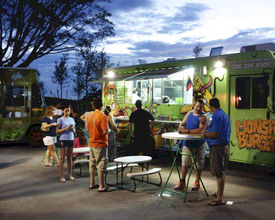 16. Partying stain- and worry-free with the SOS-partykit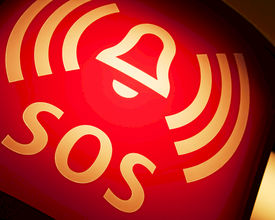 17. 8 Great Tips for a Successful Event Start-Up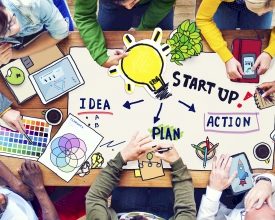 18. Tips to Enhance Your Event Website & Email Marketing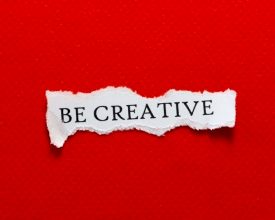 19. How to Write a Winning Award Entry?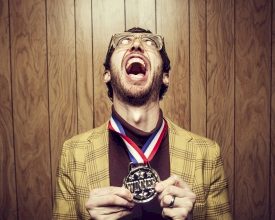 Also read: