After an extensive market survey, BMW Group Belux has decided to assign the strategic, creative and production management of its various loyalty programs to The Oval Office for the next three years. In 2012, the agency, together with BMW's internal experiential marketing team, formed the basis of the car brand's loyalty approach in Belgium and Luxembourg. Today, 15,000 customers are ...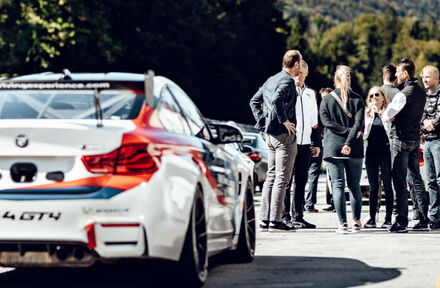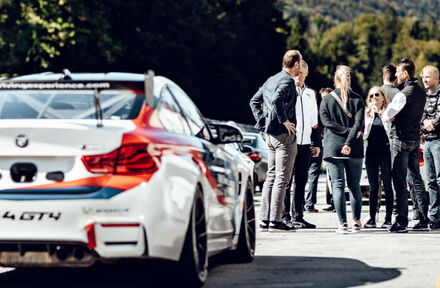 Would you like to rent a mobile DJ booth for a birthday party, wedding, network reception or school event? Looking for compact DJ equipment with a powerful sound? Search no more: Our DJ booth will easily check off your list of requirements! With this mobile DJ booth from De Muzieksommelier you can turn any location into a musical party. DJ ...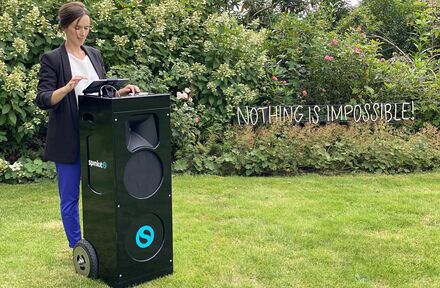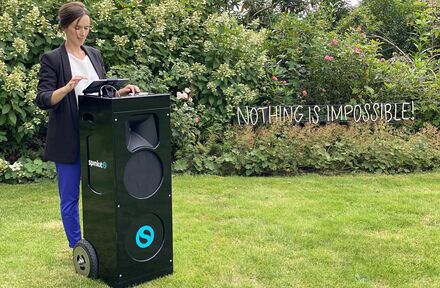 Our Australian client Harry The Hirer built the beMatrix pop-IN in Australia for the AIME Expo (Melbourne).
AIME is a well-known expo in Australia and the Asia-pacific region for meetings, conventions and events. It attracts all types of service providers who have something to offer such as hotels, incentive and event agencies, event companies, etc. We are so proud of ...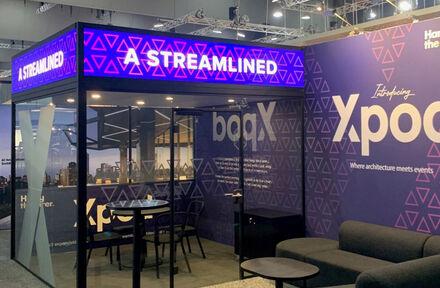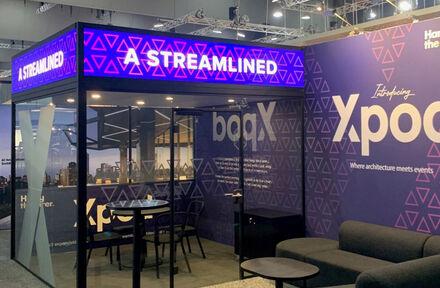 On Saturday 14 May, FanClub Centrum (Amsterdam) offers FREE Comedy Walks in Amsterdam as part of the 24H Amsterdam event. Comedy Walks are walking comedy shows with the city as the setting. Grab your chance and experience free of charge that a Comedy Walks is a great activity for your company, team or department outing! The start times of the ...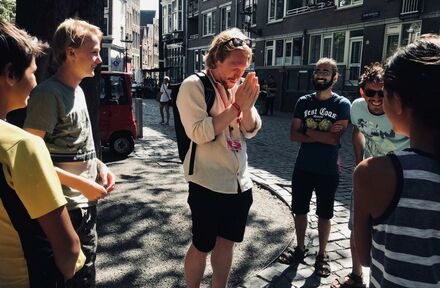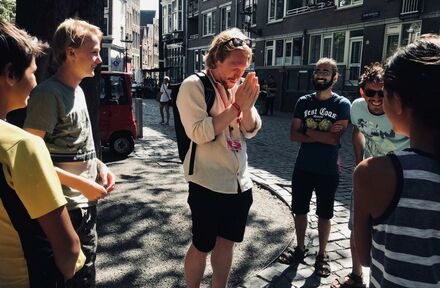 Do you want to organize less hectic events? Then sign up for the interactive webinar 'successful events in less time'. This webinar contains tips & tricks that offer solutions for the most common challenges:
- Not enough time
- Too little budget
- Low turnout and/or involvement
By making clever use of virtual backgrounds and carefully designed props, your guests can turn out to be balloonists, jump out of a plane, fly a carpet over NewYork, or test drive a car and all the rollercoaster and as many creative things you can think of such as dangle on a rope above a precipice, balance on the highest ...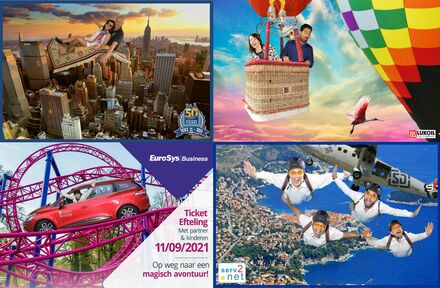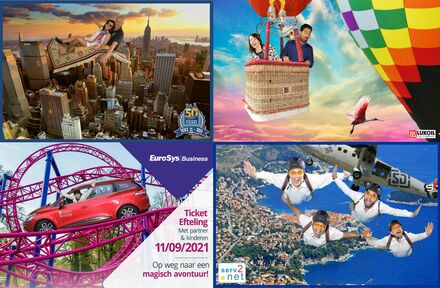 Grow your event business
List your business on eventplanner.net, the fastest-growing community for event planners in the world. Compare us to TripAdvisor, but for event managers.
List your business now