For the TEH Congress in Brussels, we provided a sandwich lunch for 100 participants.
Aurea has given it a Brazilian "touch".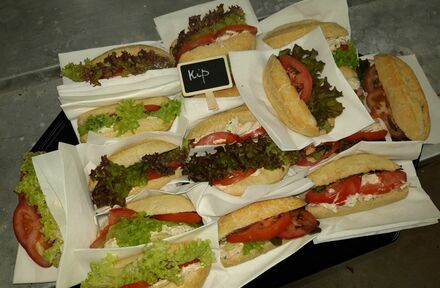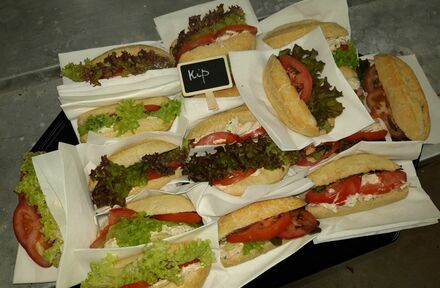 Sylvester provides the 'cleanest' open air festival full of beauty during the opening weekend of the KSMKA
This moment has been anticipated for more than a decade. And finally it was time. After eleven years of construction, the reopening of the renovated Royal Museum of Fine Arts Antwerp (KMSKA) was celebrated on Saturday 24 and Sunday 25 September with an artistic festival. For a weekend, it was bustling with festive activities inside and outside the museum. Sylvester ...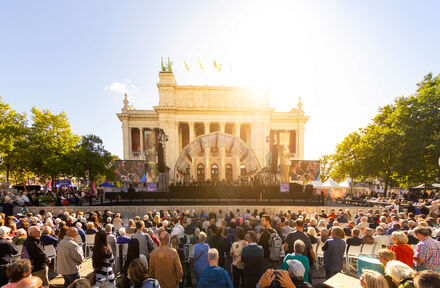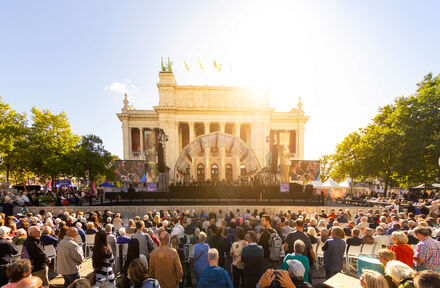 Big Letters cooperates closely with Le Coin de la Caricature. Combine the giant and luminous letters LOVE with the animation offered by Le Coin de la Caricature (event caricaturist).
Rental of large illuminated letters in Belgium.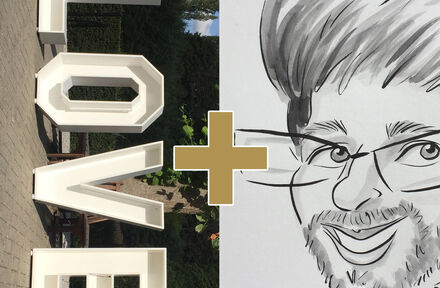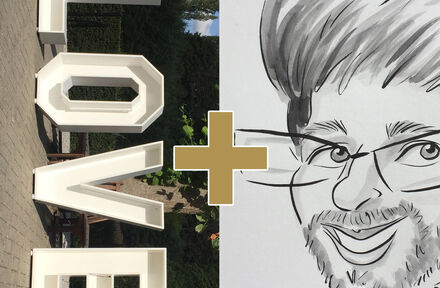 Tastemakers: festive concert 25.09.2022 for 50 y VTB Cultuur in CC Colomba in Kortenberg
So culture with a double C
Small desk, but big stage and full house :-)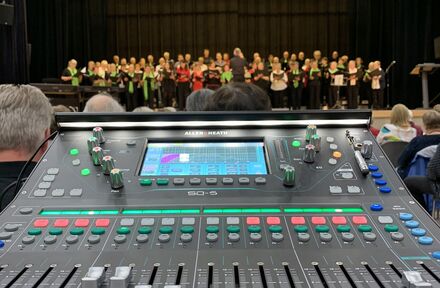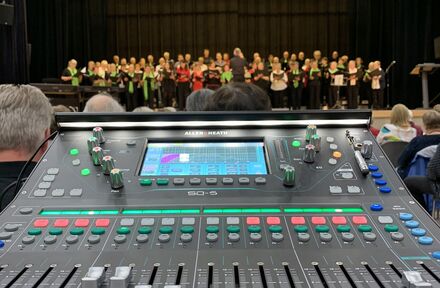 Exactly 25 years ago, Photoevents was born from Sofway Events, which at that time was mainly active in distributing the birth newspaper in department stores.
We eventually produced that birth newspaper for another ten years for De Limburger in Maastricht.
25 years later and we remain relevant through the experience gained in both photography and developing unique software & hardware ...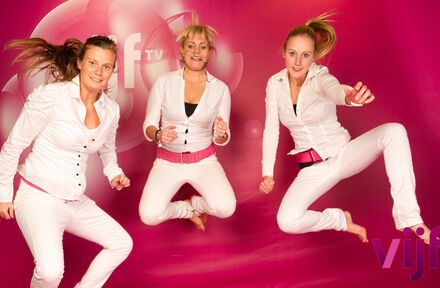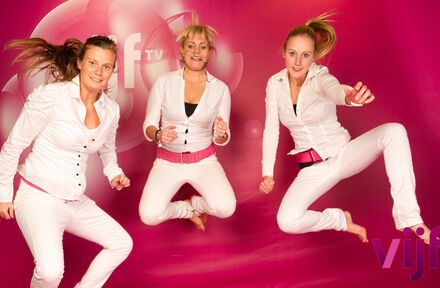 From Saturday to Sunday we were allowed to set up our shoot & print systems in various places. It started with the subscription day for the daily newspaper De Limburger in Maastricht, the following day it was the volunteer day in Genk for a good 1,500 guests, Thursday was at the KMSKA where I was allowed to take red, oops, ...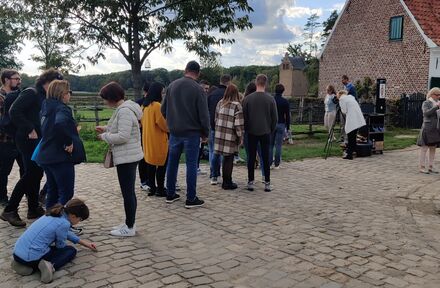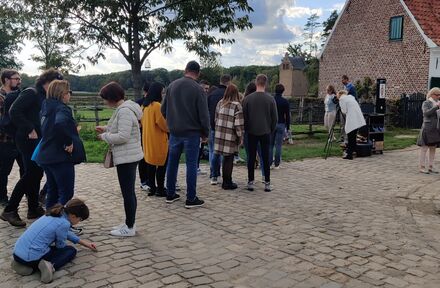 Event planning

made easy.

Our free event planning software has every tool you need for planning truly memorable events - all in one convenient place!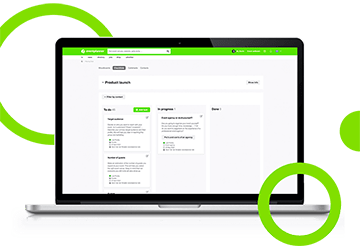 Grow your event business
List your business on eventplanner.net, the fastest-growing community for event planners in the world. Compare us to TripAdvisor, but for event managers.
List your business now