Outdoor lovers, here's one for you...
New wedding project @ Private room Quercus
Together with Event'L, Tentenverhuur Sleidinge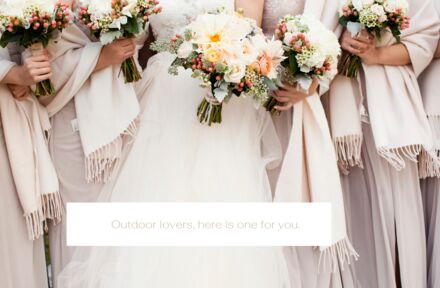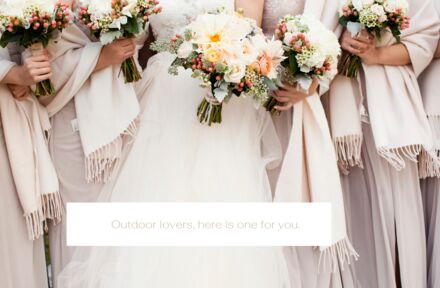 The Brasseries Onder Den Toren in Leuven and Apero-Canapé in Tervuren receive a lot of compliments from customers about our Brazilian coxinha' (apero croquettes) that they have on the menu. We will visit you to have them tasted.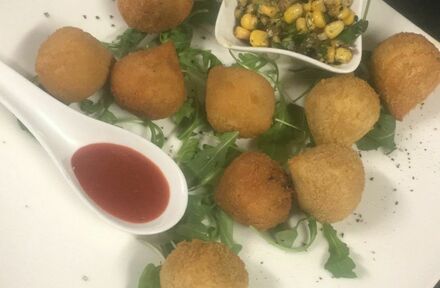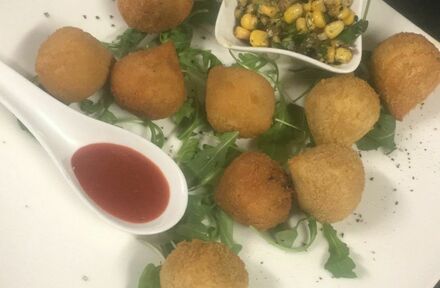 Get married, don't get married, you're still getting married or you're already married, it's all possible! You can of course also celebrate love. Hold a ceremony with a large or small intimate company under a beautiful stretch tent, have a delicious dinner and end with a party 💃🏽🕺🏽. There is so much possible!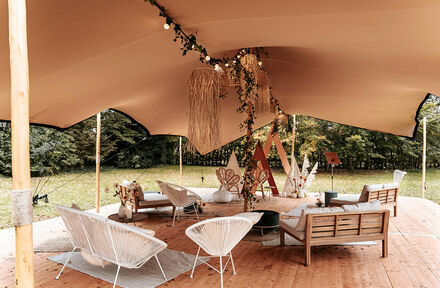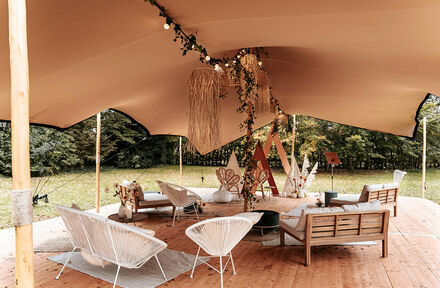 Every year, Markant vzw, UNIZO and the Agency for Innovation and Entrepreneurship reward female entrepreneurial talent. This year, Katrien Vermeire is one of those nominated talents. As managing partner of John & Jane, a premium audiovisual event company, Katrien manages 20 permanent employees, who are supplemented by freelancers. The company accounts for an annual increase of 20 percent. Katrien is ...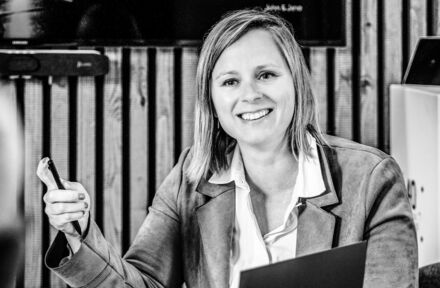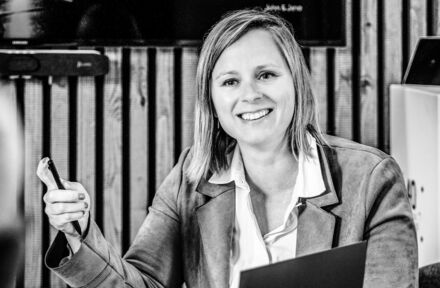 Meteo4events is for the strongest! 💪🏃‍♂️🏅
This year we can get back to work with Strong Viking!
from April to November there are 2 obstacle runs every month in the Netherlands, Germany and Belgium. We monitor this obstacle run from our home base and scale up to location if needed.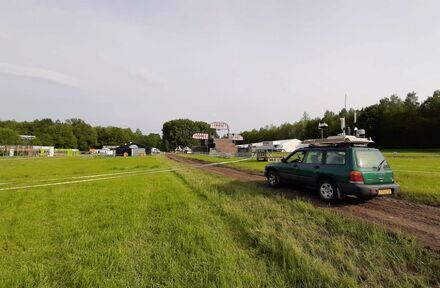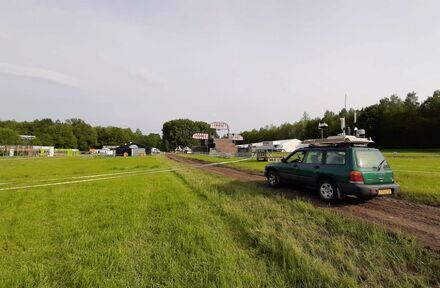 No one ever made a difference by being like everyone else❤
#lovingeventplanning #eventplanner #events #planner #partyplanner #2022bride #2022wedding #bridetobe #weddingcoordinator #weddingcoordination #weddingdaymanagement #weddingdesign #eventcoordinator #coordinator #eventplanning #beoriginal #beyourself #megustaculinair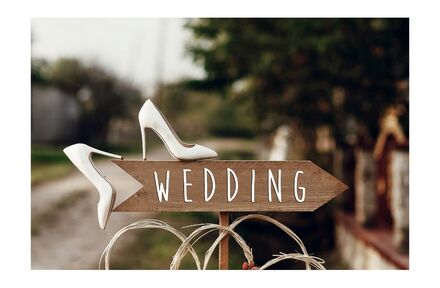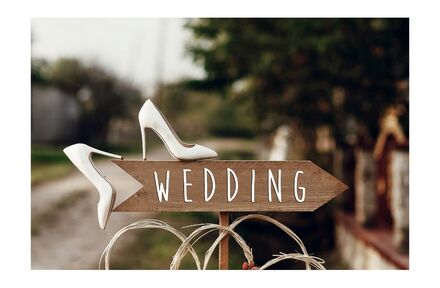 Grow your event business
List your business on eventplanner.net, the fastest-growing community for event planners in the world. Compare us to TripAdvisor, but for event managers.
List your business now