Green screen photo marketing for 'Vernaeve' during the European Championship match Red Devils
For the first match of the Red Devils at the European Championship, we and Meerskat provided green screen photo fun at 'Zomerterras 3032' in Melle. Before, during and after the competition we were ready with unique backgrounds, suitable accessories and instant prints.
Car dealer 'Vernaeve Jaguar & Land Rover' sponsors the summer bar and will present their Landrover Jeep painted ...
Pharma company days Antwerp
When it comes to hosting international events on a large scale, Antwerp is a city that never fails to impress. No wonder really this Company selected Antwerp to welcome 280 of its staff member for 3 consecutive company corporate days and chose @dmire to look after the impressive logistics to transport, accommodate and entertain the guests. From airport transfers to ...
Hybrid events for an international audience
This autumn, Flanders will become the epicenter of gastronomy. The World's 50 Best Restaurants 2021 Awards will take place in Antwerp and the UNWTO World Forum on Gastronomy Tourism is coming to Bruges. The Oval Office was appointed to organize both hybrid events.
The World's 50 Best Restaurants
After a one-year hiatus due to the COVID pandemic, The World's 50 ...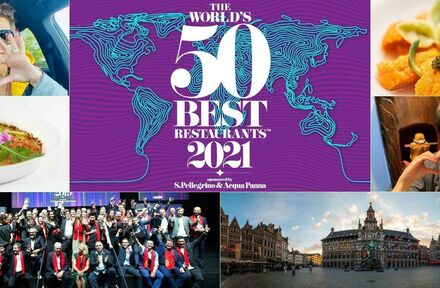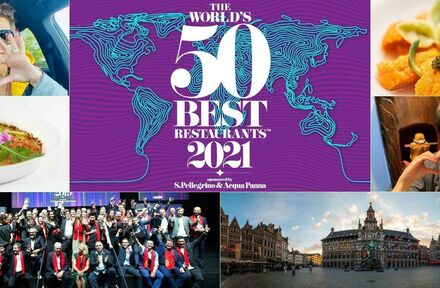 Miraeus is back with their cocktail workshops!
After a long period of exclusively organizing virtual workshops, we are back with our "real" or physical cocktail workshops.😎
This activity is ideal to organize with friends or colleagues.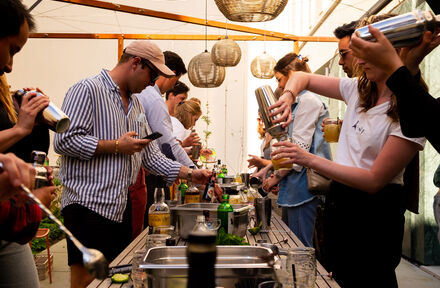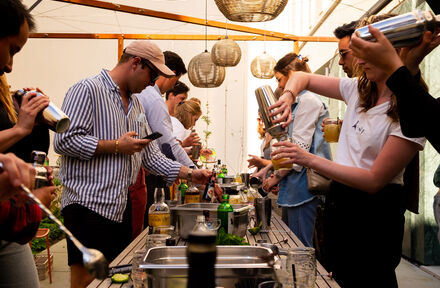 Our 'Warbird routes' are already very popular and now we are going one step further. Take the wheel of a willys jeep and head out into the night😎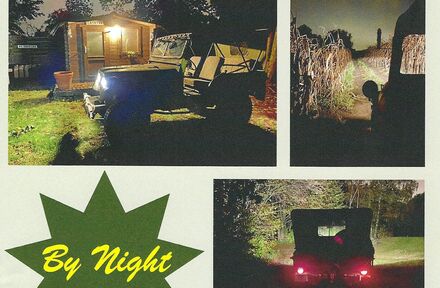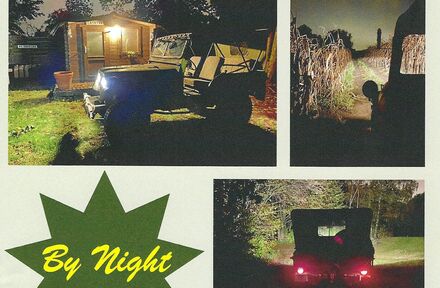 3 new apero boxes at Webinarbox
At Webinarbox we can be proud of a crazy spring in which we worked up a sweat to bring experience to thousands of participants of online and hybrid events.
We made many customers happy with our new beer and cocktail boxes. And that inspired us to come up with 3 innovations.
DEVIL'S FUN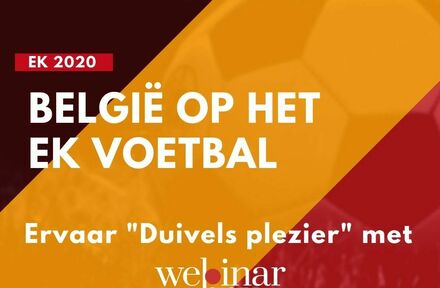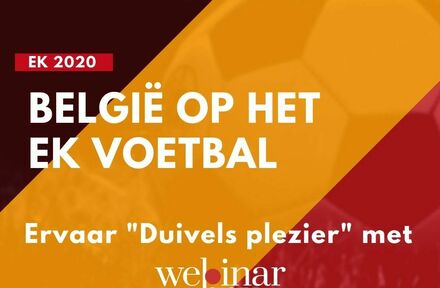 Grow your event business
List your business on eventplanner.net, the fastest-growing community for event planners in the world. Compare us to TripAdvisor, but for event managers.
List your business now