Missed eventplanner.live? Watch now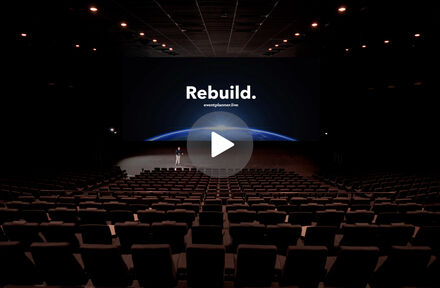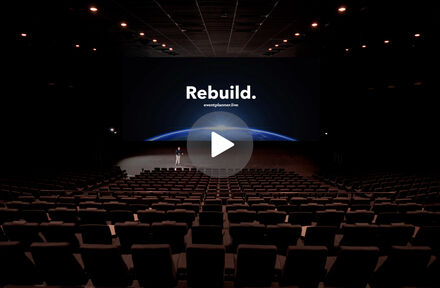 Book your safe meeting moment or seminar at ibis Styles Zeebrugge!
Ibis Styles Zeebrugge offers companies a safe alternative where meetings and seminars can take place in company bubbles for up to 35 people. Because we strictly adhere to the guidelines, we have adapted the areas and updated the hygiene measures. Consider, for example, alcohol gel dispensers, marked walking routes, sufficient cleaning times in the public areas and sufficient distance. In short, everyone ...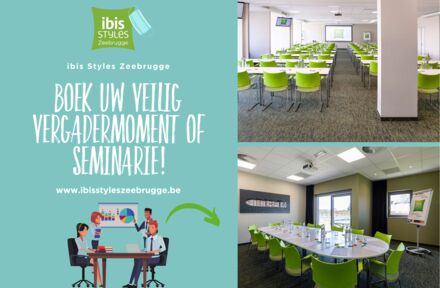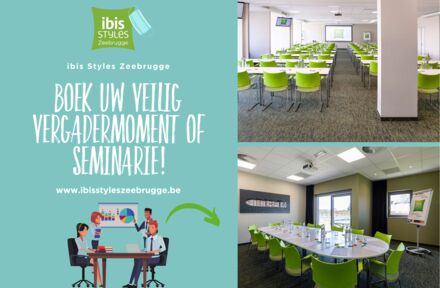 The event sector needs your support!
The next step towards its own joint committee for the event sector is the recognition of the Event Confederation as an official Belgian representative employers' organization. For this we need your weight in the number of companies represented and employees in the event sector.
Recently, without much publicity, many employees who fall under PC200 and who work in companies with ...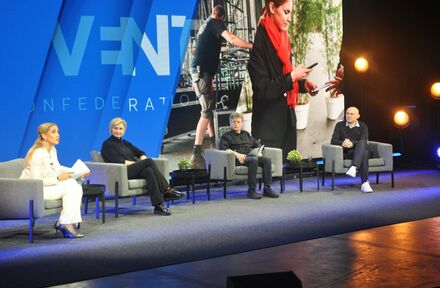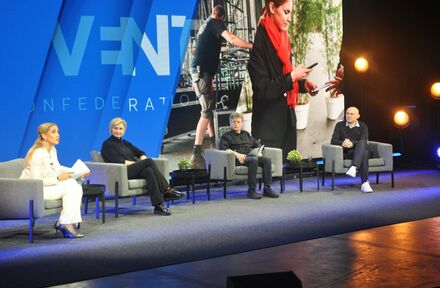 Exclusive Virtual Party DJs Knightriders Cocktail workshop Aperobox
An exclusive online party with the fantastic DJ duo Knightriders. Each employee received an XL apero box in advance with all kinds of goodies, plus a box with a full cocktail set with ingredients and party gadgets for the whole family.
By logging in at home, the whole family could join the party and dance to the DJ's, all preceded ...
New | Rally slot race track
Racing through the desert, jumping over a dune and not tipping over in the bend? Try our latest rally slot racetrack.
This course is made with an analog 1:43 Carrera system and can therefore be used with 2 players.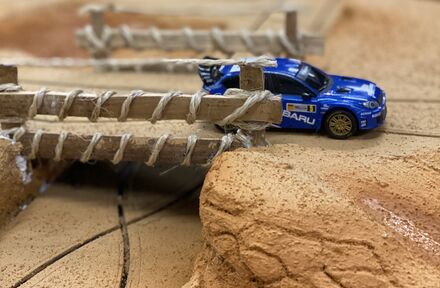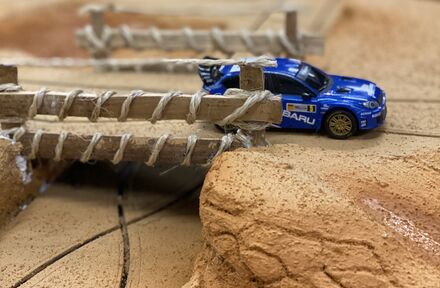 For the world's leading supplier of energy and automation products, we used the brilliant idea for a corporate team building and invited the staff to let their creativity run free as they brought life to a blank canvas.
Instructed by our graffiti artist, they learned all about tagging, drips and the right inlines. Then, armed with spray paint, they created a work ...
Create a free account today at eventplanner.net. As a subscriber you get access to additional content, you can post reviews, view contact details of job posts, ... What are you waiting for?
Create your account now
Grow your event business
List your business on eventplanner.net, the fastest-growing community for event planners in the world. Compare us to TripAdvisor, but for event managers.
List your business now