Six months ago we could never have imagined that we would publish an end-of-year brochure with this festive content with Grunewald.bar .
Our event sector has been hit extremely hard, so I am happy that we have embarked on the path of 'Apéro Skype packages' and now the end of year packages.
Inspiring Event Venues
more
Staying with the times and moving with the times
Avenature adapts and continues!💪
This weekend we will go from summer to winter time.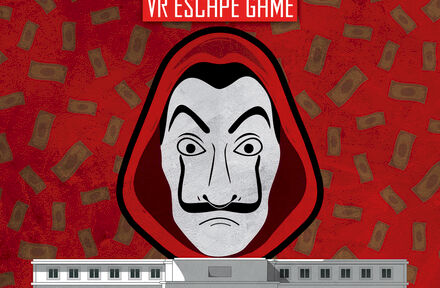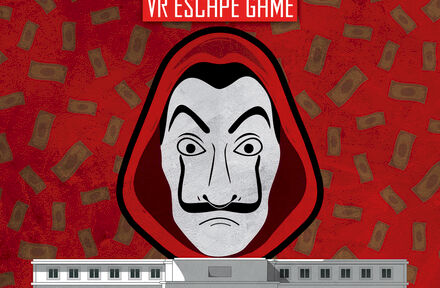 Inspiring event suppliers
more
Pleasant meetings in an "adapted" environment
We look forward to welcoming you now, adapted to all "Corona measures"
Christmas package Pick up Point
Now that live events such as Christmas drinks and end-of-year celebrations are massively canceled, we are seeing an increase in requests for alternatives (such as luxury Christmas packages). Besides that we already send exclusive (high-end) Christmas packages to employees this Christmas, we also offer a cool Christmas package Pick-up Point. A Xmas Walk-in closet where the Christmas packages can be ...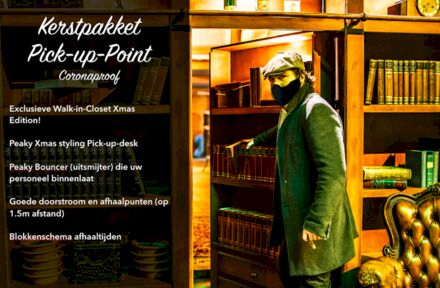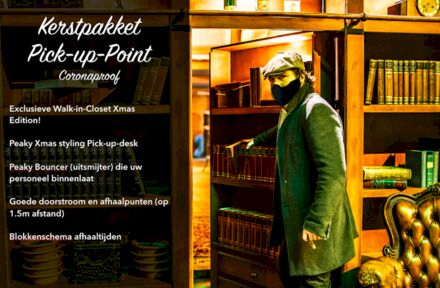 Mansveld Expotech focuses on the future
Since the outbreak of the corona virus, the event industry has come to a complete standstill. This ultimately led to drastic measures being taken by the management of MX. Part of the company filed for bankruptcy in September.
After negotiations and agreement with bankruptcy trustee Reinoud van Oeijen of Holla Advocaten, the way has been cleared for the establishment of ...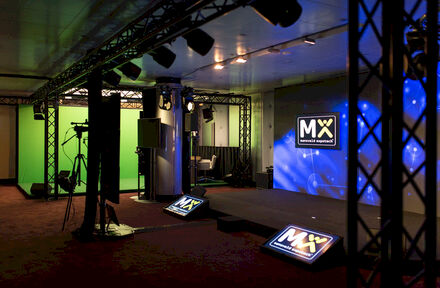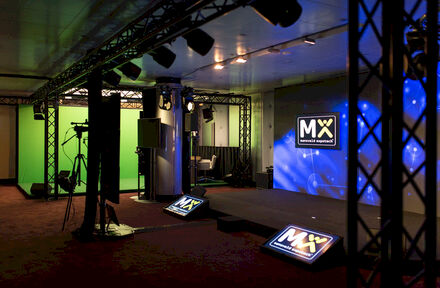 The Oval Office is an evolution
The Oval Office developing into a fully-fledged creative communication agency, but one with its own vision: 'Experience Driven Communication'. To reinforce this step, the strategic and creative teams are being expanded and the communication expertise sharpened. Executive Creative & Strategic Director Kristof Snels will manage the creative and strategic team. Managing Partner Olivier Trop will lead the communication and media teams ...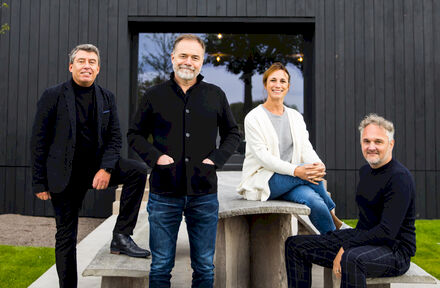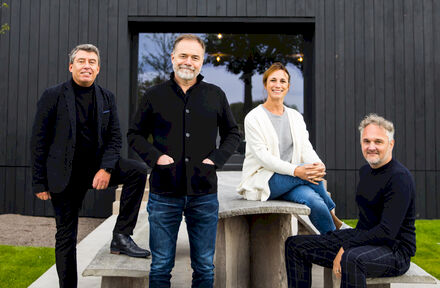 No account yet?
Create a free account today at eventplanner.net. As a subscriber you get access to additional content, you can post reviews, view contact details of job posts, ... What are you waiting for?
Create your account now