You and your client NEED a Celebrity to Appear
The best money spent at an event, where you want to grab an audience's attention, and have hundreds -- if not -- thousands of social media posts for your client, is to have a celebrity personally appear. Why? People love celebrities. People want to meet them, have a photo with them, and during and after the event, they ...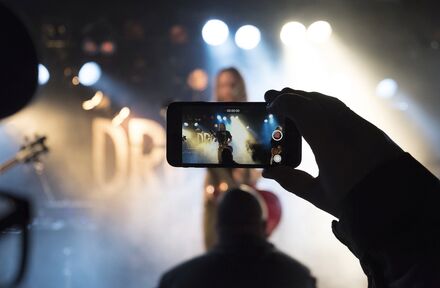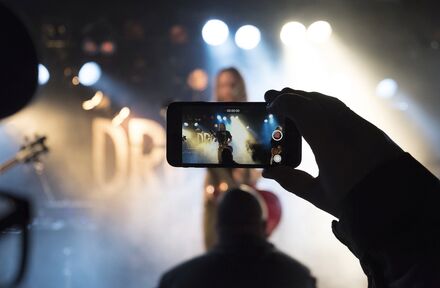 Dj Cluts at Marathon Bruges
On Sunday 17 October I provided music during the warm-up and start of the Bruges marathon. The runners and walkers were ready for a half or full marathon in no time.
At the finish they were warmly welcomed by 2 speakers and a dash of music from Dj Cluts.
Sports and music go together perfectly, events like this prove that.
...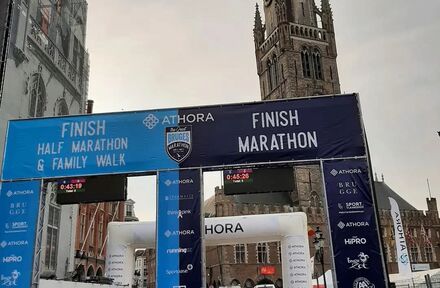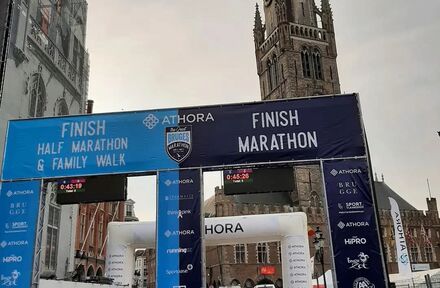 Christmas gifts - end-of-year gifts - new year's apéro boxes.
October was just like the 'back to work' month for our customers in Brussels. With our different bar concepts we have been able to provide many drinks. Unfortunately, there is a chance that some companies will choose to work from home again. That is why we have decided with Grunewald.bar to focus again on our apéro boxes and gift boxes. ...
Event Confederation is concerned for the trust of the event visitor
A wider application of the CST is an understandable solution for the event sector, given the social reality. It is of the utmost importance that events - concerts - performances - fairs - ... can continue to take place, and this in a safe environment. The CST is a good tool for the EC for this.
We remain concerned about ...
Hypnosis Theater on December 16 in Theater Tinnenpot
Do you believe in hypnosis? Do you dare? Then come to Tinnenpot on December 16 and experience hypnosis yourself in my theater performance Rozeschijn 💐 and Maneleur 🌙!
Where when?
Theater Tinnenpot in Ghent on Thursday, December 16, 2021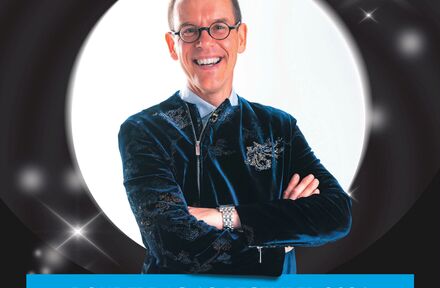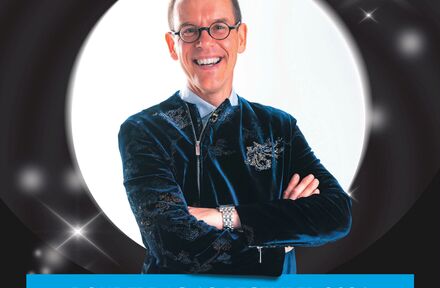 Crowne Plaza Bruges to work with 'the test caravan is coming!'
From Thursday September 23 to Friday October 8, 2021 "The Test Caravan is coming!" also a guest at Crowne Plaza Bruges! This provincial campaign is already in its eighth edition this year.
The starting point is the "test it out" principle, whereby the Province makes a number of sustainable means of transport available to employees free of charge per campaign ...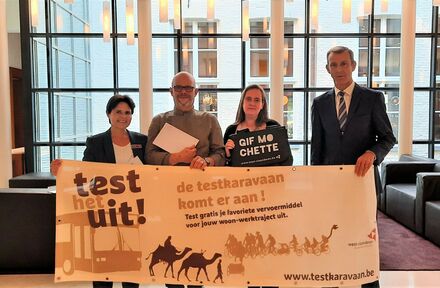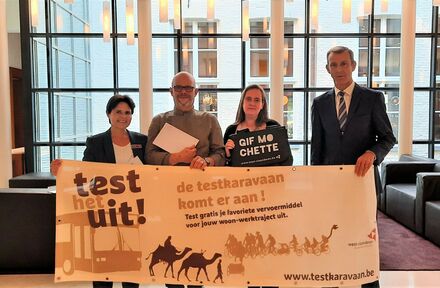 Grow your event business
List your business on eventplanner.net, the fastest-growing community for event planners in the world. Compare us to TripAdvisor, but for event managers.
List your business now