HoHo Do you hear what I'm saying?
Looking for the ideal promotional gift for your employees or customers? Then you should listen very carefully.
Did you also think 2020 was such a hoho-hopeless year? There is no other way. For that reason alone, everyone from your employees to your customers deserves a great year-end gift. Do you want to know what it is? Then you should listen ...
Inspiring Event Venues
more
1931 Congress Center celebrates its 10th anniversary today
1931 Congress Center 's-Hertogenbosch exists 10 years today. To celebrate this, the Bossche event location goes online and live 'on tour' to celebrate the ten-year anniversary together with employees, customers and suppliers.
"We look back on 10 beautiful years and to celebrate this milestone, we went in search of a creative and responsible way to reflect on this memorable moment ...
Inspiring event suppliers
more
Van Nelle LIVE EVENT TV takes hybrid events to a higher level
Event makers produce the event, TV makers provide the live broadcast
By linking experienced TV makers with seasoned event managers and event agencies, LIVE EVENT TV will give a new impulse to hybrid events. With this new concept, Van Nelle Fabriek Events offers an alternative for the mediocre to poor viewing figures that webinars and hybrid events usually score.
TV ...
Is your team losing connection? Movemint offers the solution!
While the pandemic keeps ugly and forces many to work from home, there is more than ever a need for a touch of humor among colleagues!
Movemint allows colleagues to reconnect, both with each other and with the organization, in a fully personalized virtual team building!
A game that can be played by anyone from home, but that still promotes ...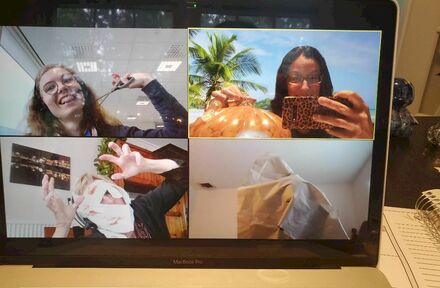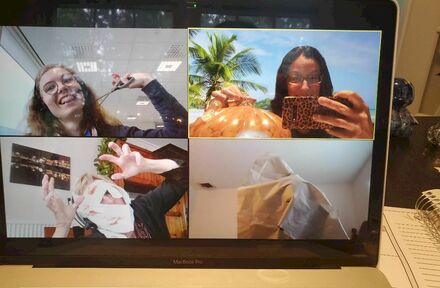 Music Meeting Lounge is the first meeting location in the Netherlands to equip its space with a patented air purification system. This system is the only system of its kind in the world that has successfully undergone COVID-19 specific clinical studies and purifies the indoor air for 99.9% of bacteria, pollen, fungi and viruses, including the COVID-19 virus that plagues ...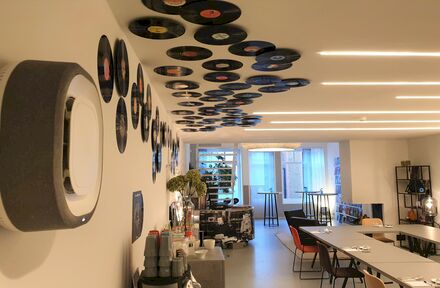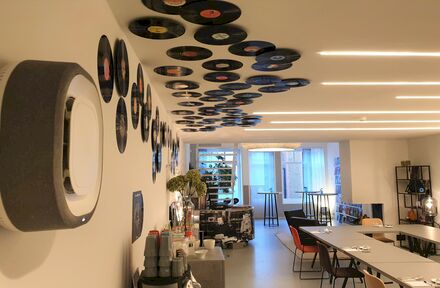 No account yet?
Create a free account today at eventplanner.net. As a subscriber you get access to additional content, you can post reviews, view contact details of job posts, ... What are you waiting for?
Create your account now