The event sector also shows its warm heart and assists in the affected region
In close collaboration with the Belgian Red Cross and the NCCN (National Crisis Centre), FPS Home Affairs and the Verlinden Cabinet, the EVENT Confederation, led by its chairwoman Vinciane Morel, has in recent days set up an aid campaign for the victims of the floods in the east of our country.
In doing so, the sector followed suit by taking ...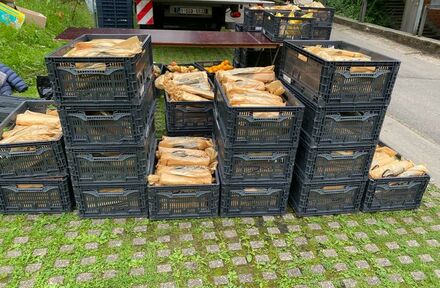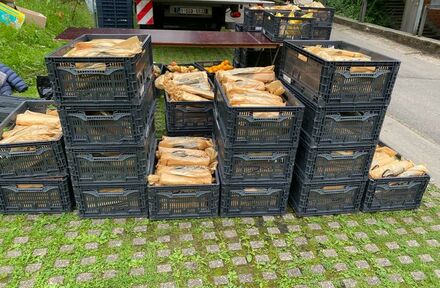 Equestrian tournament Boutersem
We thank the organization LRV Boutersem for having a professional medical aid station manned through our company.
There will be 2 rescuers-ambulancers DGH present at their equestrian tournament.
We wish all participants a safe & sporty competition.
Meerskat provides green screen photo experience with unique backgrounds
With Meerskat we notice that there is a little more oxygen in event land! This is also apparent from the requests for our green screen photobooth! In addition to corporate events, we are also available for wedding parties and other private celebrations.
For each (themed) event, we develop custom backgrounds, bearing the company logo. Every photo is printed instantly. A ...
New inflatable concept creates more flexibility when organizing events
The company QuickSpace BV has developed a range of innovative inflatable room-in-room solutions that allow event organizers to create workshop spaces and event hall interiors quickly, flexibly and environmentally friendly.
Although the situation in the event sector is slowly improving, organizers are still faced with many uncertainties surrounding their events. Questions like "How many visitors will eventually come?", or "Will ...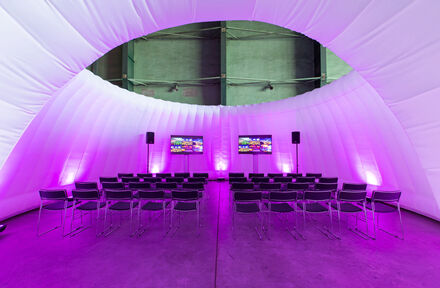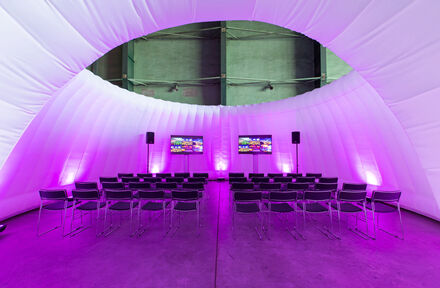 The Oval Office and the Bureau for Reuring become one
Communication agency The Oval Office announces that The Oval Office Nederland and the Dutch Bureau voor Reuring one. By joining forces, they want to become the strongest 'experience-driven' communication agency in the Netherlands. The agency that really connects through the power of empathy. The Oval Office has offices in Belgium, France and the Netherlands.

Tuupe-Tegoare - Experience the best summer teambuilding!
Davidsfonds and event agency New Balls Please join forces to offer a unique teambuilding activity. With Tuupe-tegoare (Ghent dialect for 'being together') you can discover Ghent, Zulte and the picturesque Lys region with your colleagues. Combine the best Summer Search in Flanders with an original activity and experience an unforgettable experience with your team.
The Davidsfonds Summer Search will start ...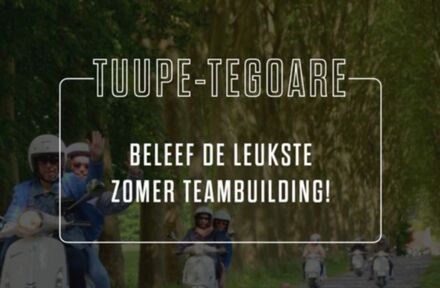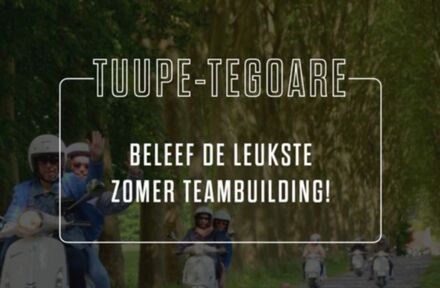 Grow your event business
List your business on eventplanner.net, the fastest-growing community for event planners in the world. Compare us to TripAdvisor, but for event managers.
List your business now