Here's some fun news if you're looking to relax in this nasty Corona era. At Escape 2300 you can discover Turnhout in a very original way. You can choose from 2 fun Escape walks, so that the step to meet again with friends, colleagues or family can be taken more quickly.
You can choose from:
- De Speurende Speelkaart: In ...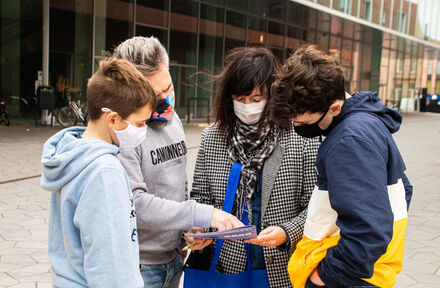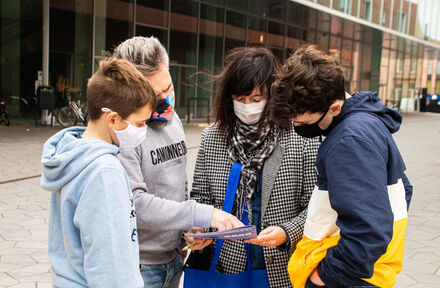 In December we always provide the lighting, sound and artist during Rossem Christmas.
On the basis of Act-Wise we provided decoration, furniture, sound, light and video and artists for the Nutricia company event in Hotel Bloom.
Croquet game Alice in Wonderland
We are committed to making games within certain themes. See our first big game here: CROQUET in the Wonderland theme. Ideal for communion or spring celebrations, birthday parties, baby showers, ...
In our hometown we got to dress up the barn for a wedding party out of a thousand. Decoration, furnialir, technology. All the way. It was great
A summer party in the garden
Sometimes it doesn't really have to be much: a nice stretch tent, some cool lounge and for the rest some uplighters to make everything even cozier in the evening ...
Create a free account today at eventplanner.net. As a subscriber you get access to additional content, you can post reviews, view contact details of job posts, ... What are you waiting for?
Create your account now
Grow your event business
List your business on eventplanner.net, the fastest-growing community for event planners in the world. Compare us to TripAdvisor, but for event managers.
List your business now