On May 8, we dust our cooking pots and we can finally receive you back on our ship's deck for an exciting North Sea menu. A special experience on Friday / Saturday evening with your partner or friends, but also as a wonderful ending to a business meeting on our ship.
Of course your health is our priority, whereby the ...
A global leader Company in Orthobiologics with international headquarters in The Netherlands needed assistance with all necessary logistics and meeting design for their annual Sales Meeting in Spain.
All coordination and communication strategy was aligned by the @dmire team with the objectives determined by our client.
Beursgebouw Eindhoven opens its doors again!
With the arrival of a new owner, Beursgebouw Eindhoven will open its doors again as soon as the Covid-19 measures allow it.
Under the management of Evoluon Exploitatie bv , Beursgebouw Eindhoven will once again accommodate events. Right in the center of Eindhoven, right next to the central stadium with a space of over 7000m² and a height of no less ...
beursgebouw.nl
www.beursgebouw.nl
Vacancy at VKOZ: Intern Marketing & Events
Are you an enterprising and creative HBO student and are you looking for an educational and varied internship? Would you like to learn more about (global) marketing, project management and events? VKOZ events & communication offers a challenging internship in Rotterdam from 1 September 2021.
Who are we?
VKOZ is a Rotterdam event and communication agency, housed in the monumental ...
Momice 4-day Masterclass online & amp; hybrid events
What will your future events look like? Are you going for TV-worthy online events? Or for a very strong hybrid variant, where you keep both target groups fascinated?
Momice developed the Masterclass online & hybrid events especially for event professionals who already want to prepare for the events of the future - a 4-day live online training by Momice founder ...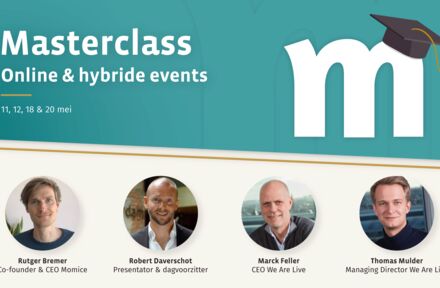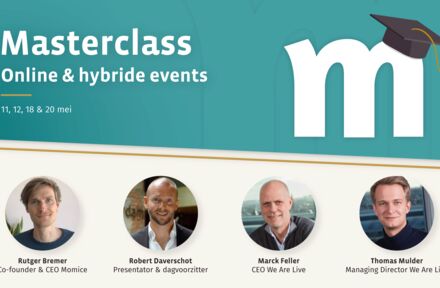 Why choose F.E.M.S. Belgium
Why choose us?
Because FEMS only works with professionally trained care providers.
That is why as an organizer you can be sure that the emergency services at your event always have the correct certification.
Annual tests are also conducted from our care providers.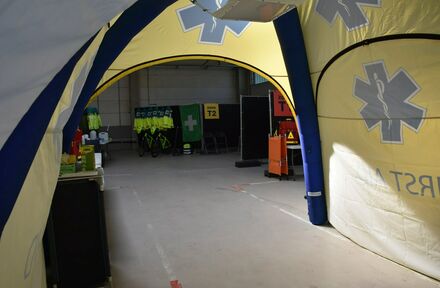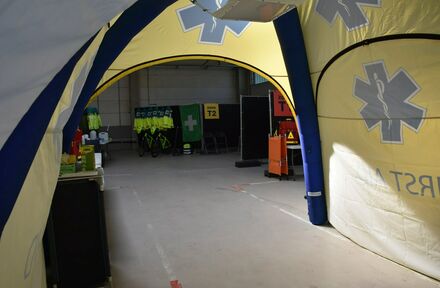 Grow your event business
List your business on eventplanner.net, the fastest-growing community for event planners in the world. Compare us to TripAdvisor, but for event managers.
List your business now