Is your team losing connection? Movemint offers the solution!
While the pandemic keeps ugly and forces many to work from home, there is more than ever a need for a touch of humor among colleagues!
Movemint allows colleagues to reconnect, both with each other and with the organization, in a fully personalized virtual team building!
A game that can be played by anyone from home, but that still promotes ...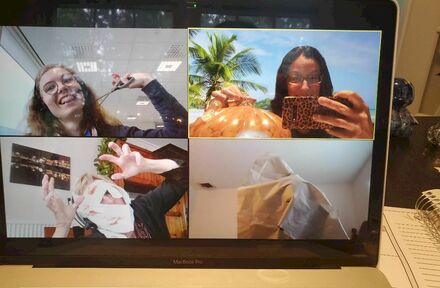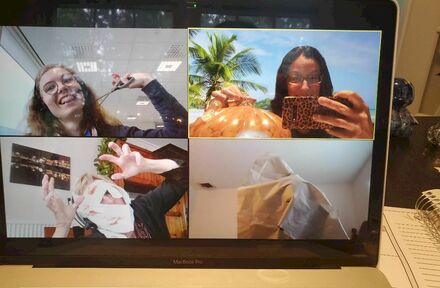 Inspiring Event Venues
more
Inspiring event suppliers
more
Music Meeting Lounge is the first meeting location in the Netherlands to equip its space with a patented air purification system. This system is the only system of its kind in the world that has successfully undergone COVID-19 specific clinical studies and purifies the indoor air for 99.9% of bacteria, pollen, fungi and viruses, including the COVID-19 virus that plagues ...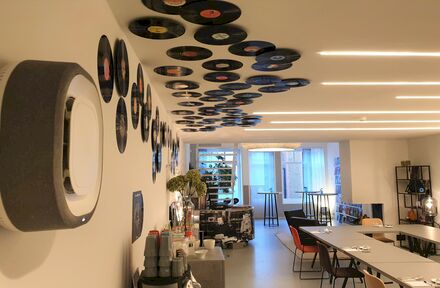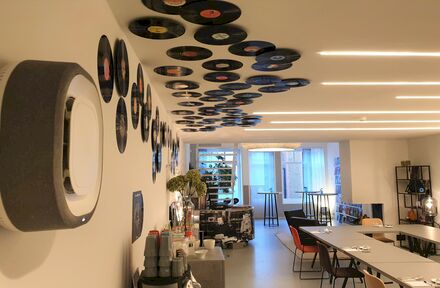 New phase Hart van Zuid: definitive arrival of Pathé cinema and parking garage
In addition to Rotterdam Ahoy, a cinema, catering industry and a parking garage will definitely be built. This week the contracts were signed between the development consortium Ballast Nedam Development and Heijmans Vastgoed, Municipality of Rotterdam, Rotterdam Ahoy, Pathé, Ballast Nedam Parking and project developer Epicurus. In February 2020, a development agreement was already signed for the realization of a ...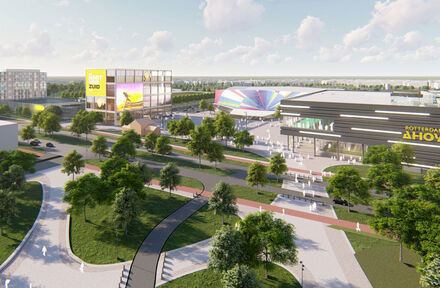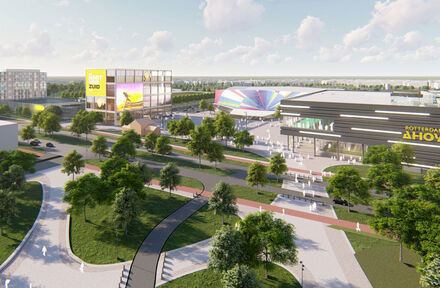 Breakfast event in your mailbox
A culinary experience at your online event? From breakfast, tapas, lunch, home cooking to 3-course dinner. At the office or at home. With or without butler (yes, really)!
Discover our food boxes: https://www.webinarbox.be/foodbox
The Oval Office wins Best Of Content Award for ABVV-Metaal campaign
Just in the week that the social elections start (from 16 to 29 November), the experience-driven communication campaign that The Oval Office has developed together with ABVV-Metaal as a result of the first phase of social elections (autumn 2019 - spring 2020) awarded a BOCA Award. The integrated "JOIN US" campaign included a wide mix of print, online, audio and ...
No account yet?
Create a free account today at eventplanner.net. As a subscriber you get access to additional content, you can post reviews, view contact details of job posts, ... What are you waiting for?
Create your account now