We are excited to plan your perfect day. We strive to make sure your destination wedding on the beach in Roatan is perfect. no matter if you are coming on cruise or wanting a beach wedding during sunset, dont hesitate to book with us, the experts.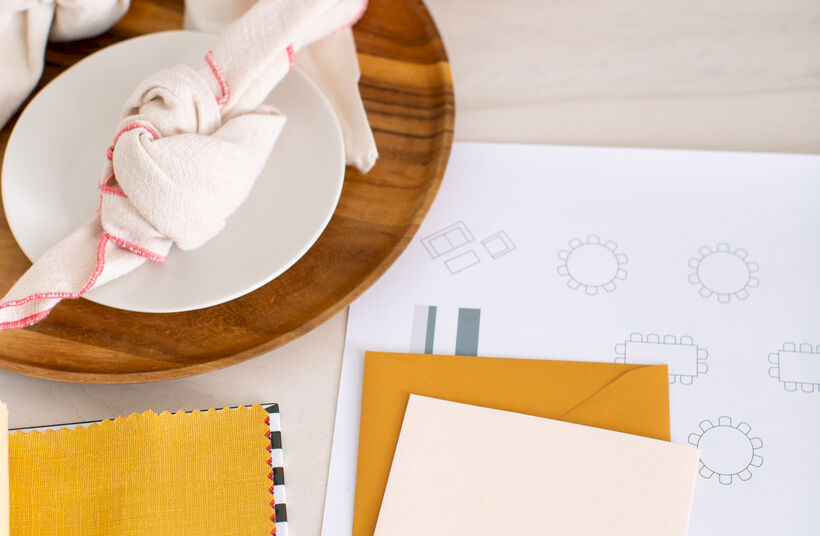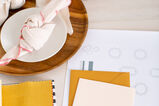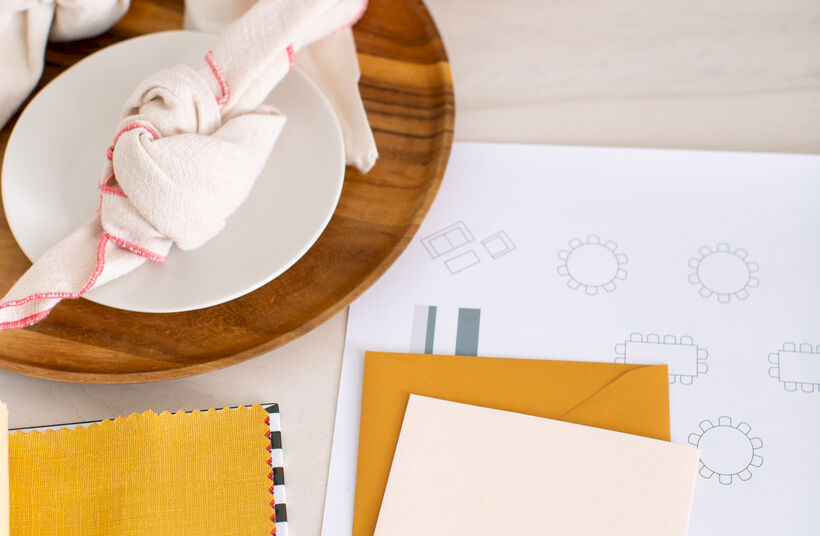 Inspiring Event Venues
more
New 'analytics engine' gives event businesses valuable insights
We're proud to announce our new analytics tools for our advertisers! 😎👇
New 'analytics engine' gives event businesses valuable insights
In April, we announced that we were rebuilding the analytics engine of the eventplanner.net platform from scratch. Meanwhile, the dashboard for advertisers is ready! It provides valuable insights into campaign performance based on big data and artificia..
www.eventplanner.net
Inspiring event suppliers
more
Lukasz Puczko Marionettes
Burek - The Dog Marionette is a fully improvised show. This marionette breaks most of the traditional rules of standard marionettes. It is a very dynamic marionette. Before you know what he wants he has already moved on to a different spot, he fights with a different, real dog or he plays with childeren. Burek is the perfect opportunity for ...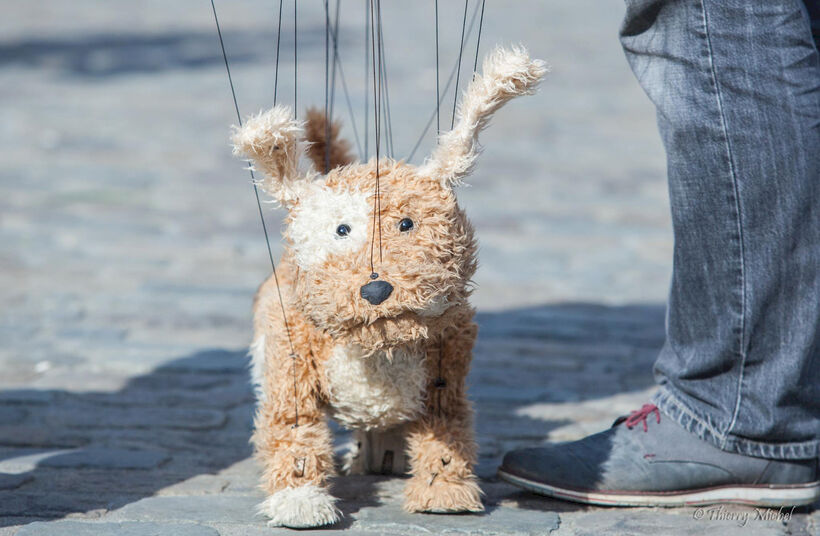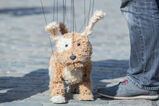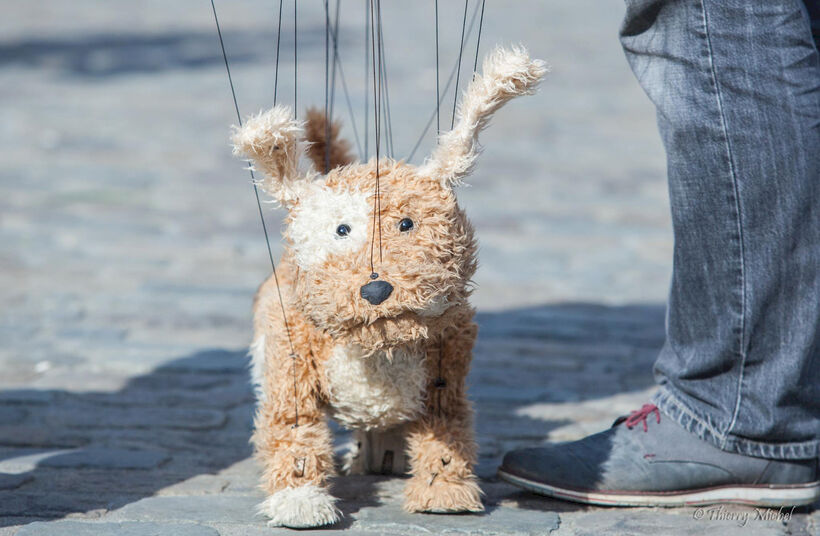 Jøttnjøl come from afar. Where they come from, or where they are heading no-one knows. But they are here now. 
Their curiosity is boundless, they gather the odours and colours of life and wonder about everything you carry with you or leave behind. Who still cherishes treasures found at the beach, long, long ago? Who still has them? That very first ...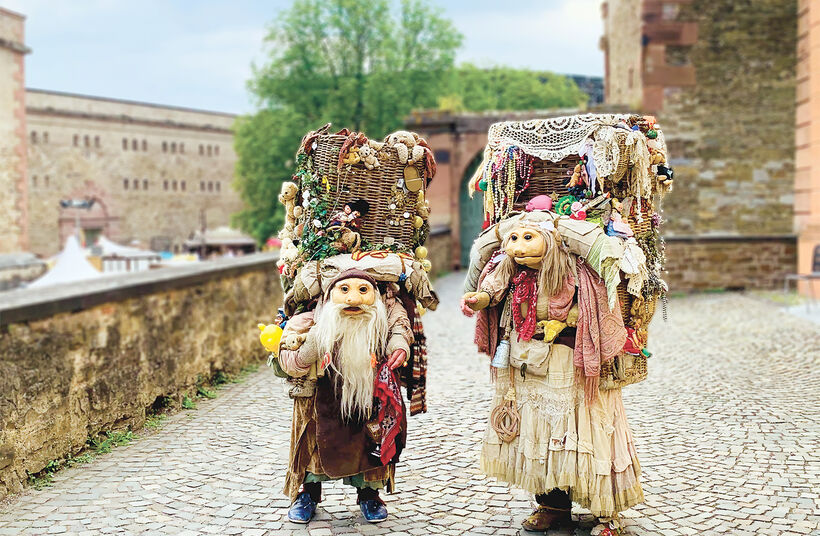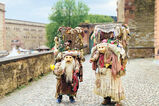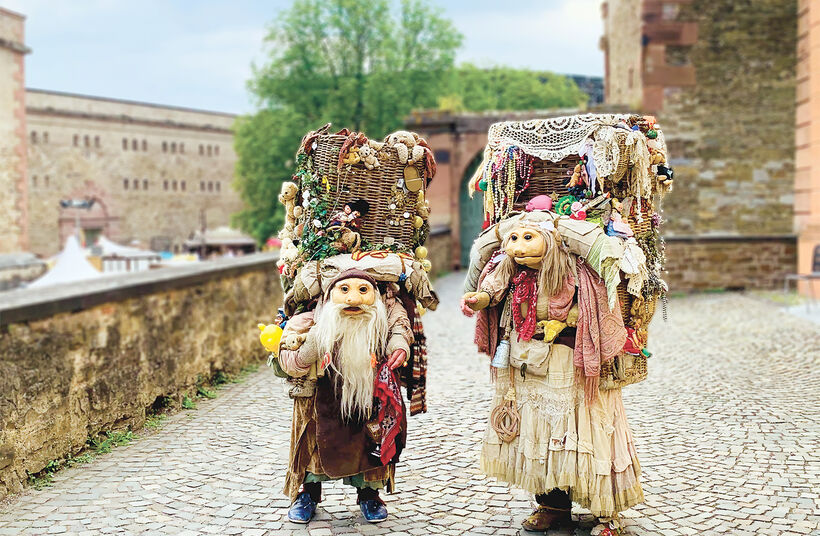 Get inspired! Look at this enchanting tent for your event
An enchanting #tent from Alphatentevent. An idea for your next #event or #wedding?
No account yet?
Create a free account today at eventplanner.net. As a subscriber you get access to additional content, you can post reviews, view contact details of job posts, ... What are you waiting for?
Create your account now