Virtual cocktail workshop (COVID-proof)
Teleworking is the new standard, but that does not mean that you can no longer have a good time with your colleagues! Our safe, virtual cocktail workshop is an ideal team building activity for these times.
Our cocktail boxes are delivered to your home and contain all the necessary ingredients and material. The workshop will be broadcast live via Zoom ...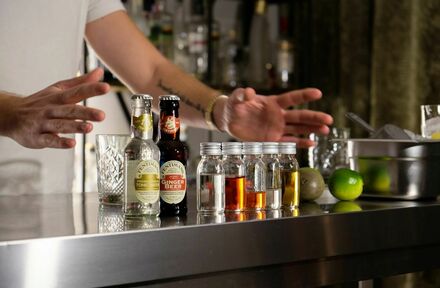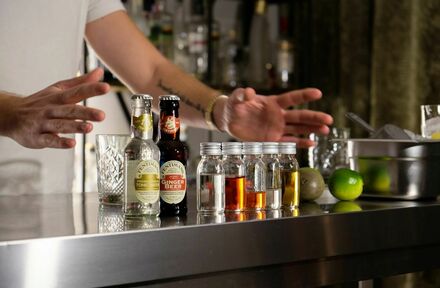 The SL-5 is the lightweight version of the S5, its wooden brother. Based on a lightweight aluminum structure, it is extremely strong and flexible. The Shellter measures 5m x 5m, comparable to the classic Pagoda tent, but with its high walk-through and impressive height of 4.5m, it is a striking appearance that can be seen from afar. The Shellter SL-5 ...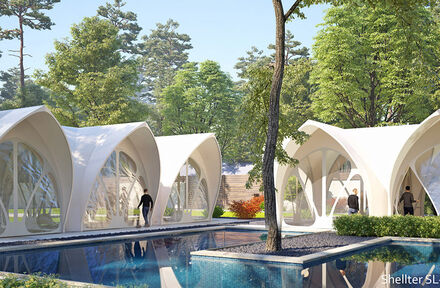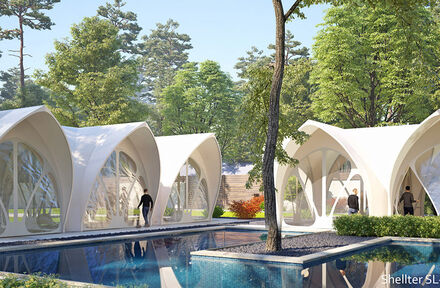 'Doing nothing is not an option!': Live Stream Studio Brabant
The entire events industry has been at a standstill for almost a year now, except for a number of online events, but for everyone who made their income from the events before this time, there is currently nothing to do. Wim van den Dungen (alias Wim van de LED screens), entrepreneur, owner of LEDscreen4rent & sale and LEDschermaanhangwagens.nl will not ...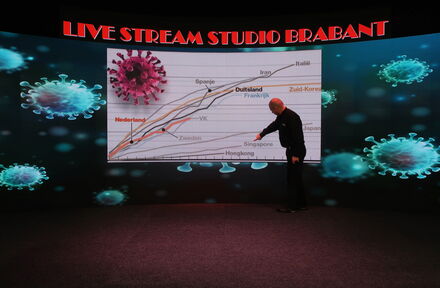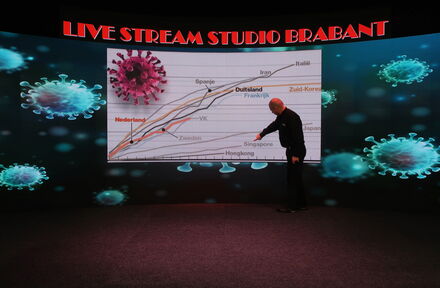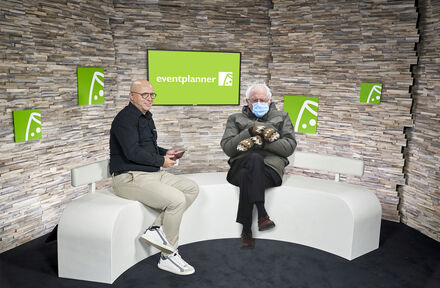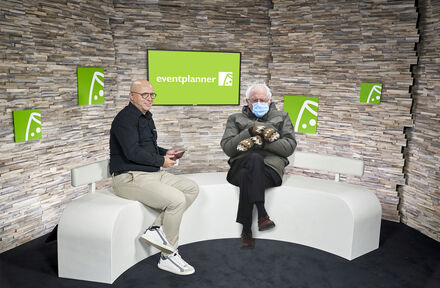 Download your free event portfolio
Do you prefer a minimalist design or rather extravagant designs?
There are so many different materials and finishes available that can determine the look of your event.
Get creative with the extensive ShowTex collection and design an impressive space that fits your budget.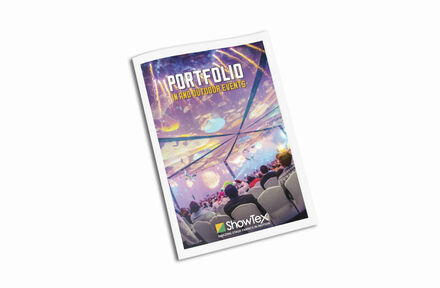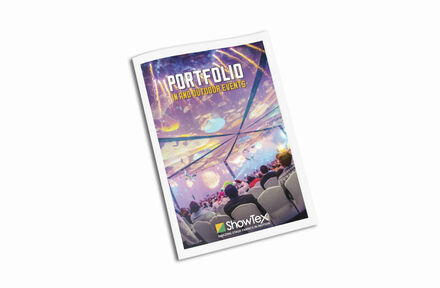 Create a free account today at eventplanner.net. As a subscriber you get access to additional content, you can post reviews, view contact details of job posts, ... What are you waiting for?
Create your account now
Grow your event business
List your business on eventplanner.net, the fastest-growing community for event planners in the world. Compare us to TripAdvisor, but for event managers.
List your business now