Are you completely tired of corona?
Do you also long for the nightlife again.
Are you planning to plan an event soon!
Request your free quote for a professional medical aid station with or without ambulance!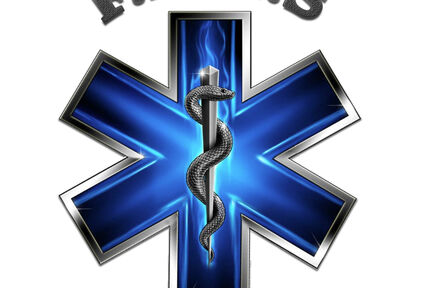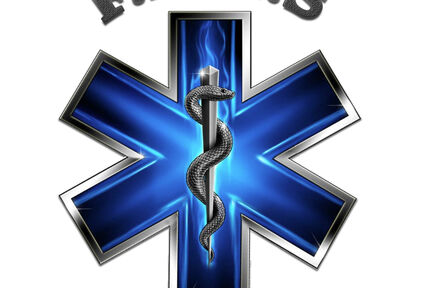 SPRDLUX EVENTS blows out 10 candles #harderbetterfasterstronger
For 10 years I have been lucky enough to make people happy.
Bringing people together and seeing them enjoy beautiful moments together. These are challenging times at the moment, but we will get through it together. Ultimately, this makes us stronger and more creative. In any case, I can't wait until I can once again create beautiful experiences and help ...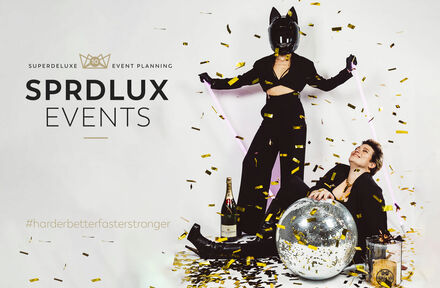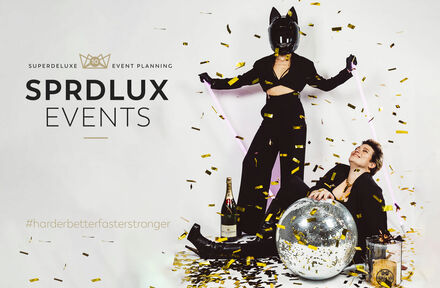 Expo The World of Steve McCurry
The exhibition The World of Steve McCurry shows more than 200 photos in large format.
Due to the unique setting of Waagnatie, this will undoubtedly be a new impressive edition of what is already the largest and most complete retrospective of this world-renowned American photographer.
You will be able to admire the most famous photos from his career spanning more ...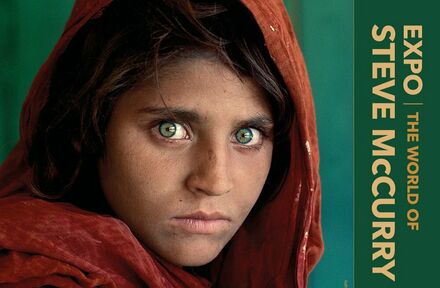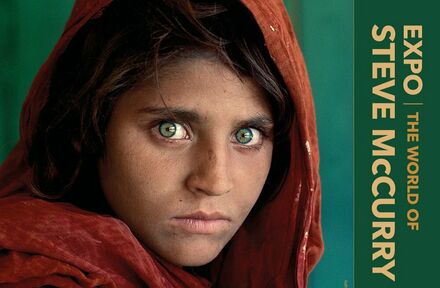 MoJuice has reached the milestone of 200 successful live streams.
MoJuice is proud of its own 'Wavely' platform, which has already been credited with more than 200 successful livestream events. MoJuice can count national banks, network organizations and international companies among the satisfied customers. Time and again, WAVELY has proven its accessibility, stability and reliability. Moreover, the platform is constantly on the move to respond to questions from customers and ...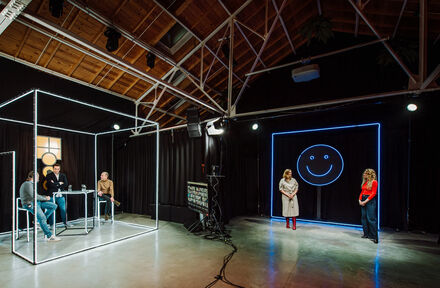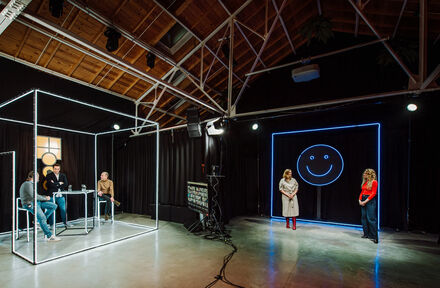 We will be starting up again in September, book your corporate photographer now
(the photo is an example of a shoot & print action by De Limburger Sittard)
I can rightly call Photoevents a fixed value in the event landscape. Since 1997 I have embraced every fledgling new technology, supplemented with self-developed software and deployed in a way that is accessible to the public.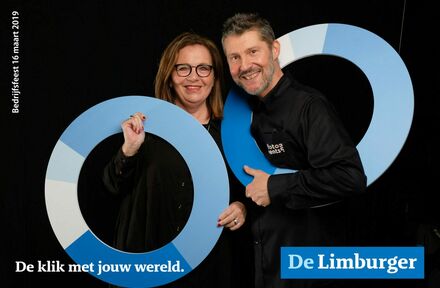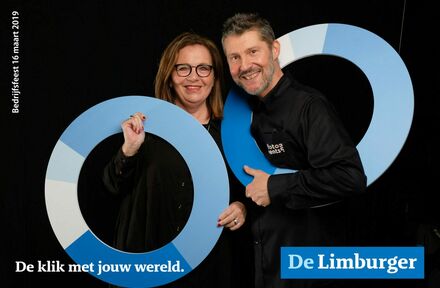 Inspirational Congres Ostend
Throwback to an inspirational day filled to the brim with, keynote speakers, networking and inspiring ideas. Delegates got prepared for a real deep dive at the Ostend Inspirational Congress.
Grow your event business
List your business on eventplanner.net, the fastest-growing community for event planners in the world. Compare us to TripAdvisor, but for event managers.
List your business now