Take-away event Esperienza di gusto
Delicious food without having to cook yourself? That was recently possible during our take-away event! With great pleasure and respect for the COVID-19 measures, everyone could come and taste a delicious pasta or homemade chocolate mousse. Moreover, it was the unique opportunity to discover our new interior of the Piaggio for the very first time.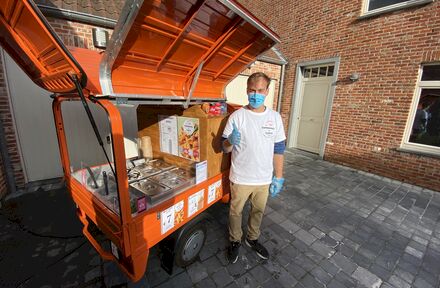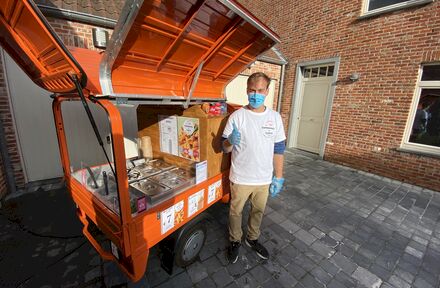 Test and vaccination centers
Power supply, ventilation, lighting and / or heating in the test and vaccination centers in Antwerp, Turnhout, Grobbendonk, Geel, Anderlecht, Etterbeek and Lier. 😷🦠
On the rise: green in your event location
Plants provide life and a healthy climate in the workplace, but the plant pot provides the atmosphere. Green workplaces are on the rise, ranging from a few eye-catchers at the counter, green partitions to the decoration of your event location.
More green in the workplace helps to increase productivity.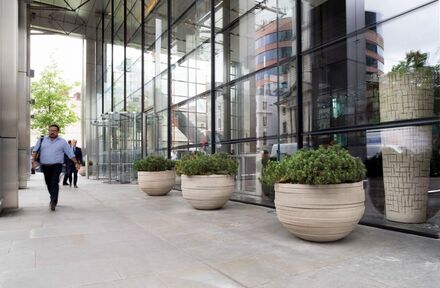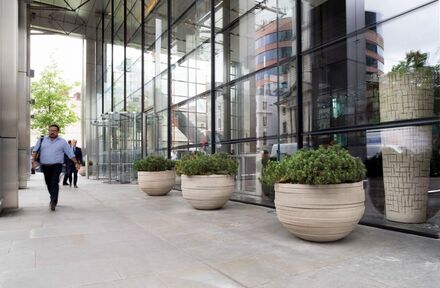 Light will come back at the end of the tunnel. Events may resume soon.
Are you organizing an event? Then you also want this to be safe.
We can provide full medical support during your event.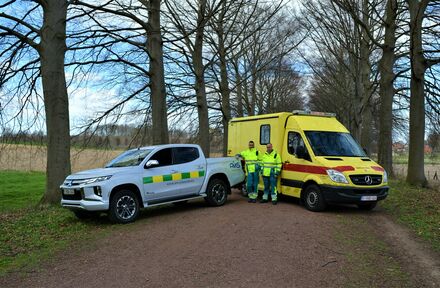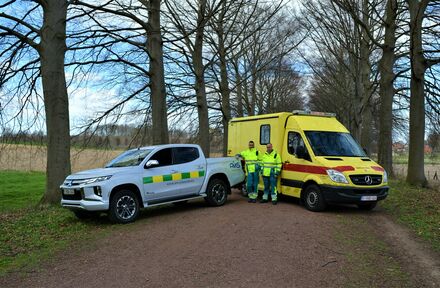 Join our Expert Center Event Marketing
ACC is the trade association of the Belgian communication agencies, including the event agencies. Since the start of the Covid-19 crisis, as an event agency you have benefited more than ever from joining the Expert Center Event Marketing of the Association of Communication Companies.
Why join now?
After all, the Covid crisis has shown that we as an event sector ...
Create a free account today at eventplanner.net. As a subscriber you get access to additional content, you can post reviews, view contact details of job posts, ... What are you waiting for?
Create your account now
Grow your event business
List your business on eventplanner.net, the fastest-growing community for event planners in the world. Compare us to TripAdvisor, but for event managers.
List your business now