HoHo Do you hear what I'm saying?
Looking for the ideal promotional gift for your employees or customers? Then you should listen very carefully.
Did you also think 2020 was such a hoho-hopeless year? There is no other way. For that reason alone, everyone from your employees to your customers deserves a great year-end gift. Do you want to know what it is? Then you should listen ...
Inspiring Event Venues
more
Rotterdam Ahoy expanded with an international conference center and music / theater hall
The Rotterdam Ahoy Convention Center (RACC) and the music and theater hall RTM Stage have been completed. With this expansion, Rotterdam Ahoy has 35 extra rooms for (international) conferences and meetings. What is special about RTM Stage is that it serves as a music hall for concerts and as a theater / auditorium. The delivery of the building is an ...
Inspiring event suppliers
more
Certificate of Excellence
We did it again!
For the second year in a row we have won the 'Certificate of Excellence' at eventplanner.be/ nl. Again, we are the only event assistance service in Belgium that manages to obtain this certificate.
Despite these difficult times, we have always continued to go for it 100% and continue to invest in the future, without government subsidies ...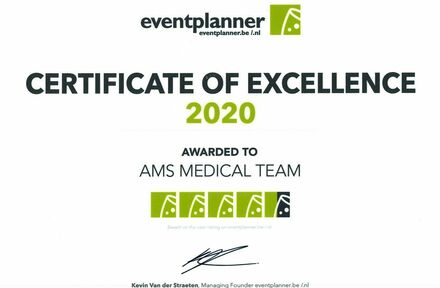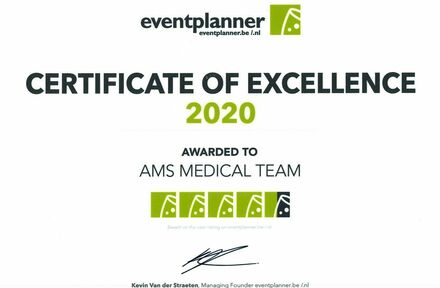 Go for an even more experience and pimp your webinar with your own recording studio, a musical intermezzo, a laugh session, or ... The possibilities at Webinarbox are endless!
Can it be more? A complete total experience before, during and after your online or hybrid event? Be inspired by our extras to pimp your webinar into a total experience. Challenge ...
A sailing Christmas showroom: OCEANDIVA and Edelman join forces!
In these times you have to be creative. Fortunately, rethinking is in both the DNA of OCEANDIVA and Edelman, with the result that they will be sailing the German waters with a sailing showroom from January.
We bring the showroom to the customer
Together with Edelman, one of the largest importers in the field of home accessories, OCEANDIVA creates a ...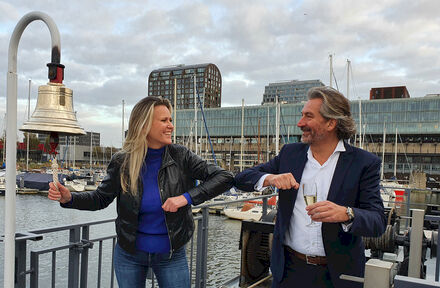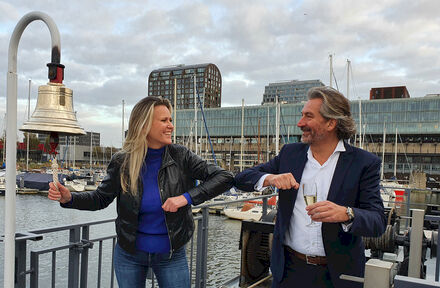 1931 Congress Center celebrates its 10th anniversary today
1931 Congress Center 's-Hertogenbosch exists 10 years today. To celebrate this, the Bossche event location goes online and live 'on tour' to celebrate the ten-year anniversary together with employees, customers and suppliers.
"We look back on 10 beautiful years and to celebrate this milestone, we went in search of a creative and responsible way to reflect on this memorable moment ...
No account yet?
Create a free account today at eventplanner.net. As a subscriber you get access to additional content, you can post reviews, view contact details of job posts, ... What are you waiting for?
Create your account now