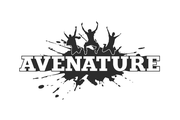 Avenature
Bêche 40

,

6690

Vielsalm

, Belgium
Outdoor and indoor activities and events for individuals, companies and schools. Adventure is our nature!
Avenature BVBA is a young and dynamic company that guarantees quality and safety. Out of love for nature and a sense of adventure, we provide very beautiful and unforgettable moments.
Method
We always view the activity from the customer's request.
For what purpose is the event organized, from Teambuilding to just an enjoyable day together.
What kind of group are we dealing with, what can people do and what can't.
We then make a clear offer so that you will not be faced with surprises later.
Activities
Theme team activities such as: Fun Games, Western games, Secret of the monks, Escape Room
Outdoor sports activities such as: Altitude course, Archery shooting, Apérohooting, ATB rental
Location
The activities can continue at our locations in Vielsalm.
Catering options can be added to the activities.
If there is sufficient ground around your own business or holiday location, we can also use the activity to arrive on site.
Respect for Nature
Avenature is all about adventure and nature. Respect for nature has a place of honor here.
With us you can not rent quads and no activity is organized with motorized vehicles.
The adventure can be found in the sophisticated games.
Safety
Avenature is recognized as an outdoor company by WANT (Wallonia Aventure Nature Tourisme).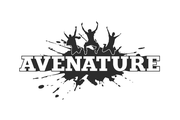 Staying with the times and moving with the times
Avenature adapts and continues!💪
This weekend we will go from summer to winter time.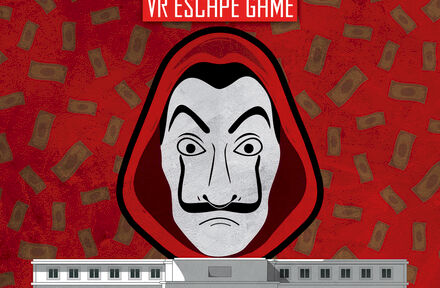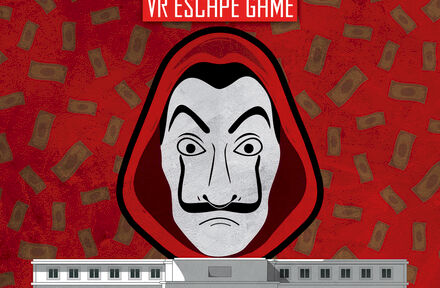 28 reviews on Avenature - 9.6/10
Activities Avenature
Activity regions:

Antwerpen | Vlaams-Brabant [+Brussel] | Oost-Vlaanderen | West-Vlaanderen | Limburg | Henegouwen | Luik | Luxemburg | Namen | Waals-Brabant [+Bruxelles] | Limburg | Noord-Brabant | Belgium | Netherlands

Activities: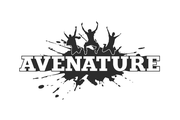 Avenature is coming to you!
Most summer vacations are over. Starting work together with your colleagues can sometimes take some getting used to. Certainly in this special year there will be many companies where you also have to work with each other partly remotely. The annual team outing during this period is very important to "re-meet" each other in a relaxed atmosphere. The organization of ...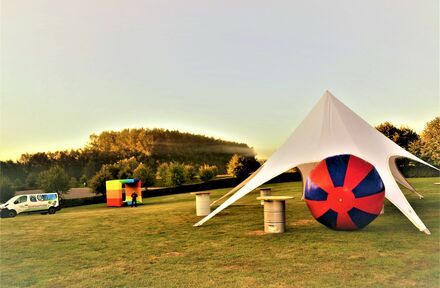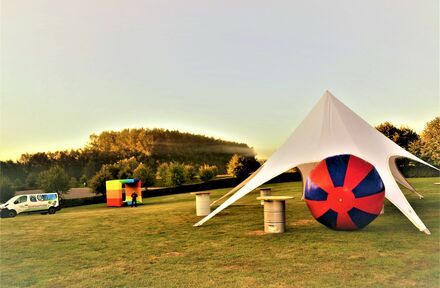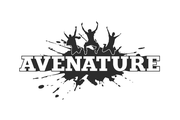 Heart for the healthcare sector
Heart for the healthcare sector In the spring, our sector, among others, could only wait and see when we could make something of our profession again. We were concerned about a great deal, about the health of our loved ones, general public health, and, of course, our chances of a continued existence of work and income. With a lot of ...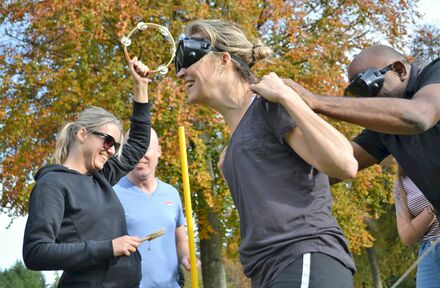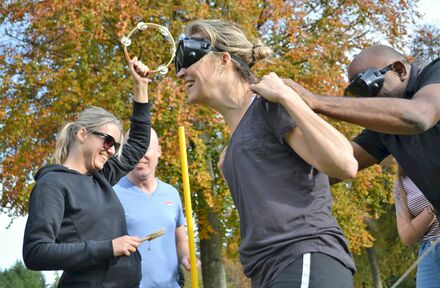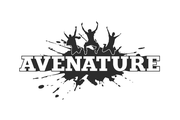 Patience and persistence. From 8 June Avenature can again offer its activities to private individuals, companies, youth associations and students. We are very happy with that. The guidelines for doing this as responsibly as possible with regard to Covid-19 and safety are adhered to. This is because of the health of the customers, of the staff, family and friends of ...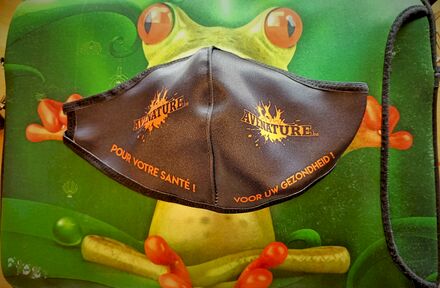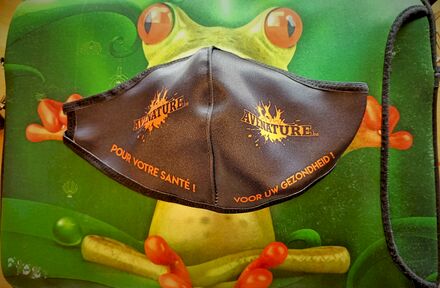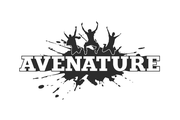 Happy in the Ardennes meadow!
You are most welcome at Avenature, but do not come all at once😊 Only by reservation, preferably by e-mail info@avenature.be. On our website we have indicated which activities we have been able to adapt to the safety and health guidelines. www.avenature.be . Of course we also ask for your cooperation in complying with the rules on individual ...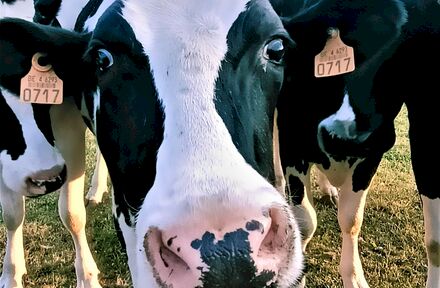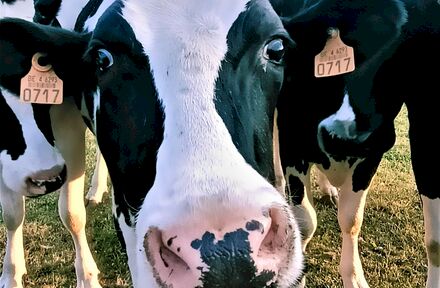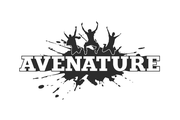 We are on our way and going in the right direction! Outdoors is safer than indoors 😊 In addition to the many moved reservations, we also receive many new requests for the months of July-August-September and October. Suppose you have plans for a fun company outing, we advise you not to wait too long to inquire about our options on ...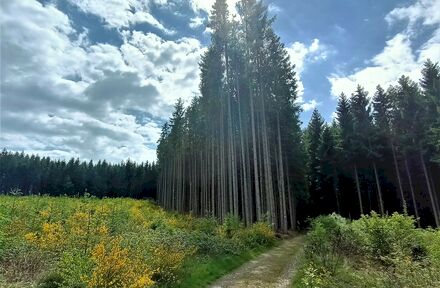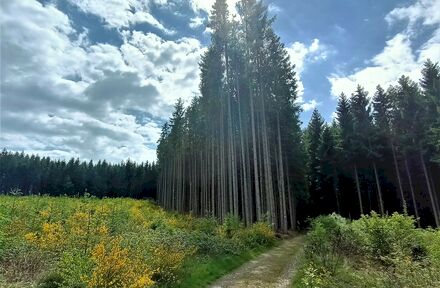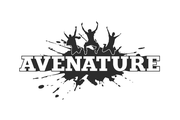 Preparing for the future!
The Belgian Ardennes are beautiful at the moment, and the weather too! Avenature is looking forward to playing outside with you again. But that is not yet possible. However, we are busy in the background! Including: - Preparing extra security measures - Developing and adapting activities, taking into account the most current regulations - Processing requests for possibly after June ...