eventplanner.net
Moleneinde 10

,

2381

Weelde

, Belgium
#soundofsilence #blackout #sos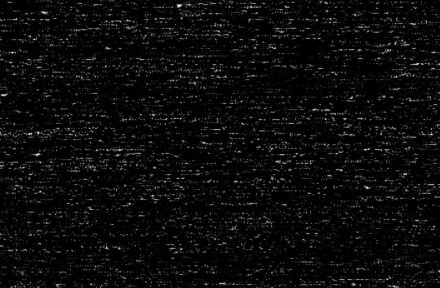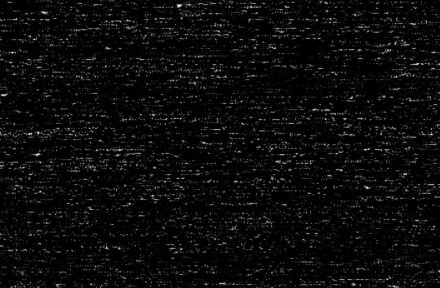 10 reviews on eventplanner.net - 9.9/10
New 'analytics engine' gives event businesses valuable insights
We're proud to announce our new analytics tools for our advertisers! 😎👇
New 'analytics engine' gives event businesses valuable insights
In April, we announced that we were rebuilding the analytics engine of the eventplanner.net platform from scratch. Meanwhile, the dashboard for advertisers is ready! It provides valuable insights into campaign performance based on big data and artificia..
www.eventplanner.net
New "analytics engine" gives event companies valuable insights
We proudly present our new analytics tools for our advertisers!😎👇
Nieuwe 'analytics engine' geeft eventbedrijven waardevolle inzichten
In april kondigden we aan dat we de analytics engine  van het eventplanner.be /.nl platform van de grond af aan opnieuw bouwden. Ondertussen is ook het dashboard voor adverteerders klaar! Het levert waardevolle inzichten op.
www.eventplanner.be
Get inspired! Look at this enchanting tent for your event
An enchanting #tent from Alphatentevent. An idea for your next #event or #wedding?
Recording day eventplanner.tv
Just round off a long recording day for eventplanner.tv📺 Grateful for the inspiring guests!🙏 You can see the results in the coming weeks on our website, our podcast or our brand new iPhone and Android app📱 #eventplanner #tv #talkshow #podcast #inspiration #events #weddings #weddingplanner #festival #crowdcontrol # covid19 #tvstudio #backstage #editing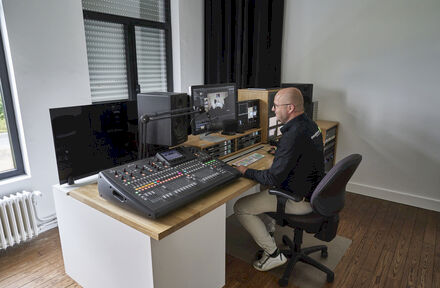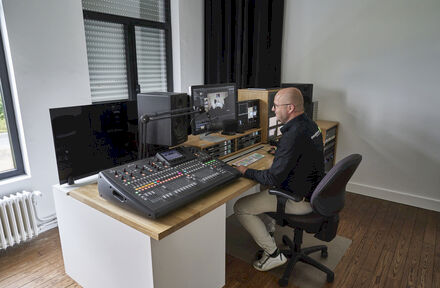 An enchanting #tent from Alphatentevent . An idea for your #event or #wedding?