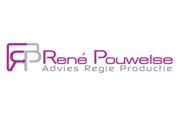 Rene Pouwelse Advies Regie Productie
Mierenmeent 134

,

1218 EM

Hilversum

, Netherlands
My name is Rene Pouwelse. I am an event professional. That is to say: I support small and large companies in organizing their event.
In addition, I advise on creativity, operational implementation and budget. I produce the event or parts of it, for example technical production or content production. I also provide room direction, content direction or image direction. And finally, I make video content in-house, such as nominations for award shows, design for an event with leaders, bumpers, name titles, interviews, aftermovies and the like.
With that I take the work off the customer's hands and I add value. I am independent, committed, creative and professional. I'm actually sitting next to the customer ... and not opposite him.
I prefer to be involved as far in advance as possible to help with operational matters and budget. I can also give good advice on this because I now have 35 years of experience as a producer / director of events and almost 10 years in audiovisual facilities and design.
Besides being a consultant, producer and director, I am also a teacher at the post HBO Master in Event Management where I lecture in the field of Event Techniques. Without too much jargon, clear tips and handles to make your event better.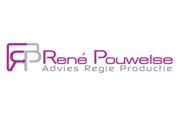 What makes technology so expensive at online or hybrid events?
First of all, what's expensive? Or rather: what are the costs involved? If you know that, it's easy. Imagine holding an online event. The simplest way is for example via Zoom or MS Teams. That is almost free because you only need a computer, tablet or smartphone with a camera and internet. But what if you want or need to ...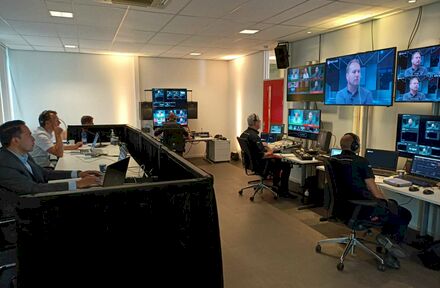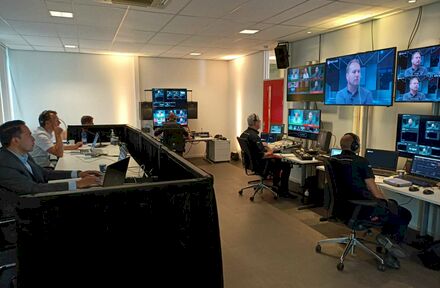 27 reviews on Rene Pouwelse Advies Regie Productie - 9.7/10
Activities Rene Pouwelse Advies Regie Productie
Activity regions:

Antwerpen | Flevoland | Friesland | Gelderland | Groningen | Limburg | Noord-Brabant | Noord-Holland | Overijssel | Drenthe | Utrecht | Zeeland | Zuid-Holland | Belgium | Netherlands

Activities: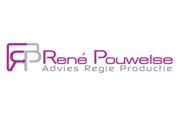 Festivak en Certificate of Excellence
At the beginning of this month I was at Festivak where I received my Certificate of Excellence from Kevin for the 2nd consecutive year. Still a nice confirmation of my expertise and passion for this profession. But especially the reviews that led to the certificate. In my video news, among other things, a brief report from Festivak and Kevin about ...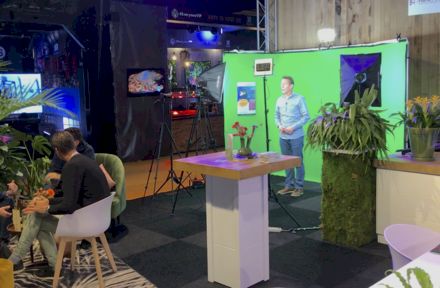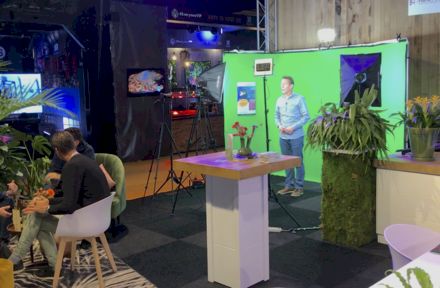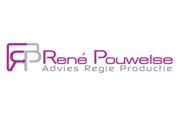 KAUMERA, a whole new resource ... and I was there !.
In recent days, I was commissioned by 4SURE events&incentives b.v. in Zutphen to direct and take care of part of the content for the introduction of Kaumera. Kaumera is a new raw material that is extracted from waste water sludge. This raw material has countless sustainable applications and Wednesday was only step 1. I am honored to be ...