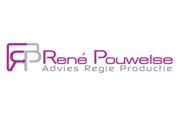 Rene Pouwelse Advies Regie Productie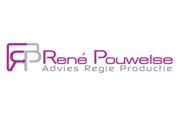 Mierenmeent 134

,

1218 EM

Hilversum

, Netherlands
Certificate of Excellence 2022
Activities Rene Pouwelse Advies Regie Productie
Activity regions:

Antwerpen | Flevoland | Friesland | Gelderland | Groningen | Limburg | Noord-Brabant | Noord-Holland | Overijssel | Drenthe | Utrecht | Zeeland | Zuid-Holland | Belgium | Netherlands
Activities:
First of all, what's expensive? Or rather: what are the costs involved? If you know that, it's easy. Imagine holding an online event. The simplest way is for example via Zoom or MS Teams. That is almost free because you only need a computer, tablet or smartphone with a camera and internet. But what if you want or need to ...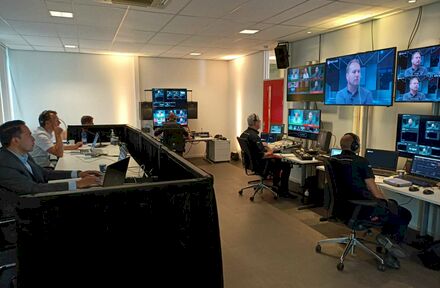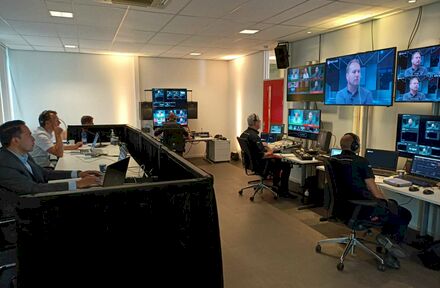 At the beginning of this month I was at Festivak where I received my Certificate of Excellence from Kevin for the 2nd consecutive year. Still a nice confirmation of my expertise and passion for this profession. But especially the reviews that led to the certificate. In my video news, among other things, a brief report from Festivak and Kevin about ...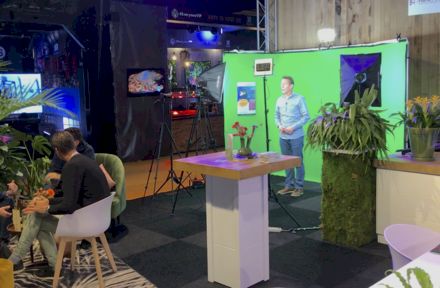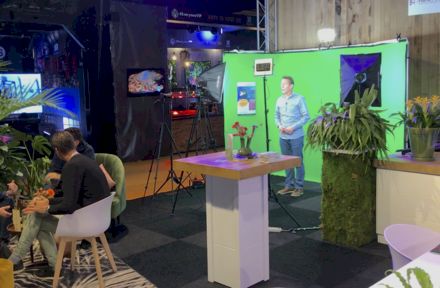 In recent days, I was commissioned by 4SURE events&incentives b.v. in Zutphen to direct and take care of part of the content for the introduction of Kaumera. Kaumera is a new raw material that is extracted from waste water sludge. This raw material has countless sustainable applications and Wednesday was only step 1. I am honored to be ...