My mission with BosLeven is to make people feel connected to nature again. This by learning what nature has to offer us.
BosLeven has been providing various workshops for companies, families and groups of friends for 5 years now.
Dot 1 says: The Forest Experience, this is a Wild Picking Walk with Oercook workshop. But BosLeven also provides craft workshops, ...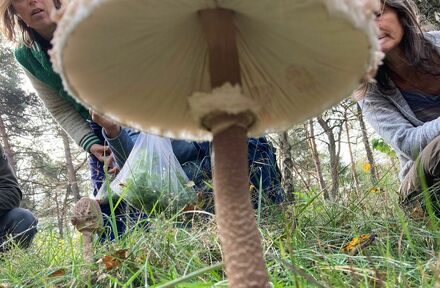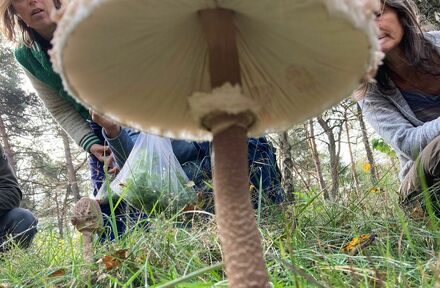 Living songs from the depths of the earth to the roof of heaven. Live music (amplified) with guitar, vocals and other instruments, such as frame drum, xylophone, (mouth) harp and thumb piano, by Timo and Anik.
Nostalgic repertoire, old Dutch children's songs in a new jacket, but also own work. Eg Little Gypsy girl and the Musselman.
Request songs are ...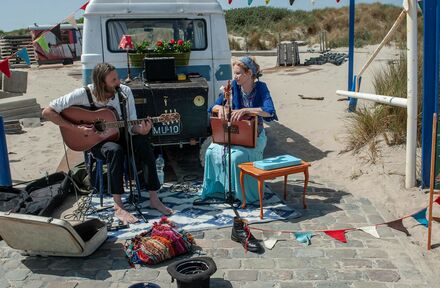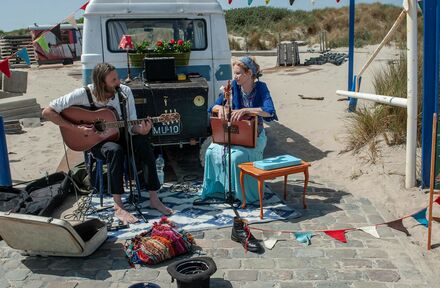 Do you want to get a better grip on your business events? Then sign up for the free Momice webinar.
In one hour, Rutger shows you how you can use Momice's registration software for more convenience, sharp insights and better results at your events.
We can finally enjoy this summer again. Festivals, summer bars, barbecues, garden and beach parties, ... here we come! More than ever we want to experience unforgettable moments. With the Upgrade Your Moment campaign for the Comité national du Pineau des Charentes, The Oval Office wants to create awareness among the Flemish people for the traditional French aperitif drink Pineau ...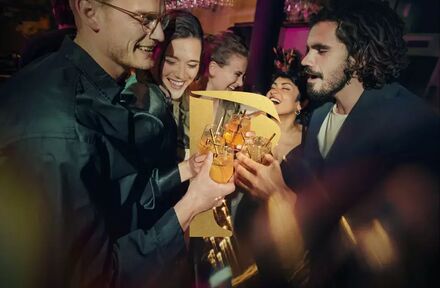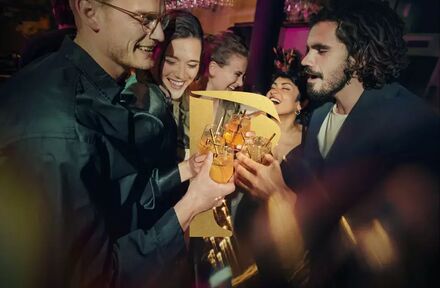 Ceremony for the 10th anniversary of the scholarship and mentoring program "GO YOUR WAY"
The Federal Chancellor took part in the ceremony marking the 10th anniversary of the scholarship and mentoring program "GO DEINEN WEG" of the Deutschlandstiftung Integration. We were allowed to organize the event and are proud of it.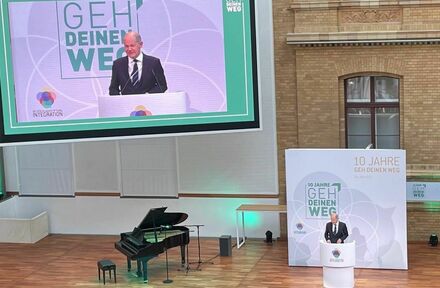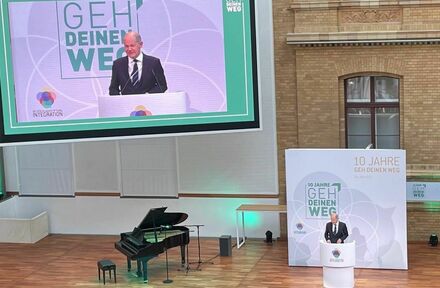 The event sector is running at full speed again and we are very happy about that!
So are you still looking for an industrial setting for your corporate event, TV recording, product presentation or something else this year?
please do not hesitate to contact us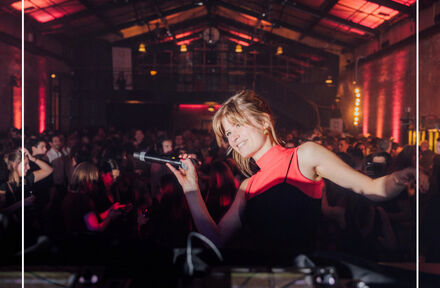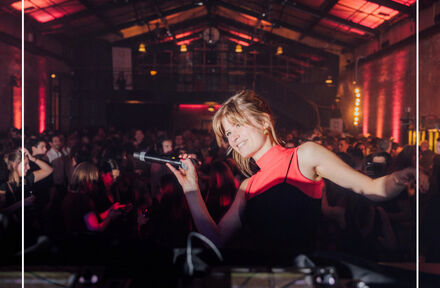 Grow your event business
List your business on eventplanner.net, the fastest-growing community for event planners in the world. Compare us to TripAdvisor, but for event managers.
List your business now