Ecco La Luna is proud to present its two most recent team building formats. Discover Wind Farm and El Mirador...
Wind Farm is a creative team building around sustainability. Teams are tasked with building a 'wind-powered device' to lift a weight 1 meter off the ground. Each team receives a box with building materials that they must use as efficiently as possible. Each component has its own carbon footprint and teams naturally want to keep the overall footprint of their ...
This week Avenature received a nice banner via Eventplanner.
We would also like to thank all our customers and partners for this honorable mention.
In particular eventplanner.net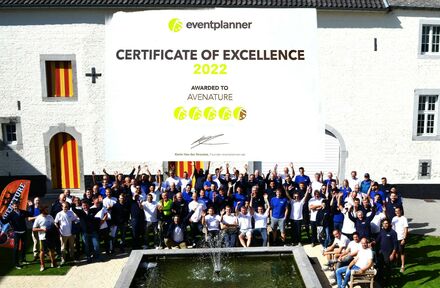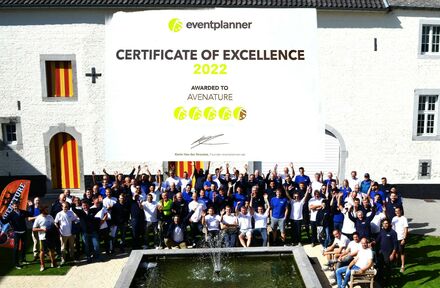 The first day at IBTM World was a very successful day, with Congress World stopping by for a short interview.
Are you also in Barcelona? Come and visit us at our booth P26!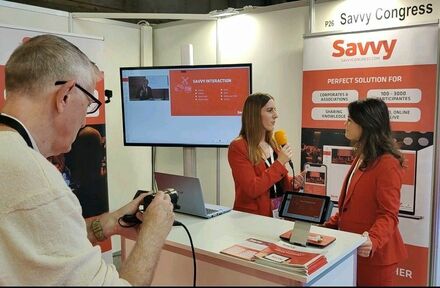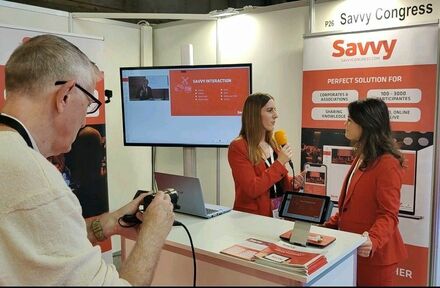 Sales event for ING Belgium.
Back to simplicity.
I say it more often
that special effects are fun,
a greenkey studio has its place,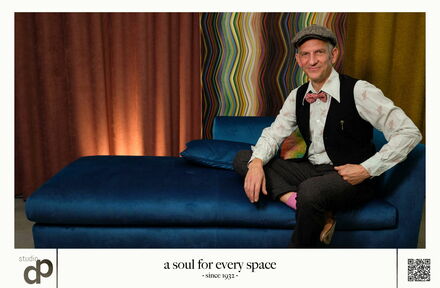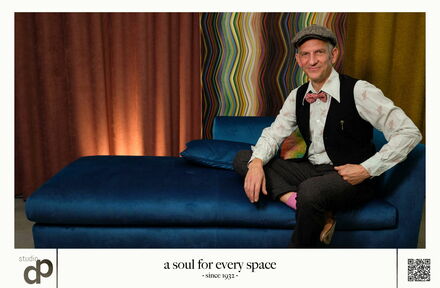 Haacht, November 24, 2022 - The champagne corks are popping at Sylvester these days. A few days after the event agency was named SME of the year Flemish Brabant & Brussels, they won a prestigious Golden BEA Award during the presentation of the BEA Awards. The victory gets even more shine because it is the second year in a row ...
Event planning

made easy.

Our free event planning software has every tool you need for planning truly memorable events - all in one convenient place!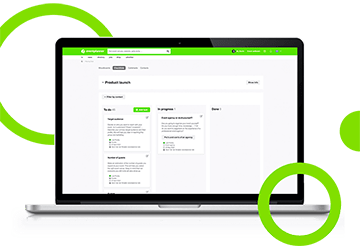 Grow your event business
List your business on eventplanner.net, the fastest-growing community for event planners in the world. Compare us to TripAdvisor, but for event managers.
List your business now