Bye dear children moms, dads, grandmothers, grandfathers
Sinterklaas, looking forward to visiting you again.
The Piets and Mittens can't wait to play jokes, dance and laugh together.
The children can give a hand and hug and of course do not forget their package.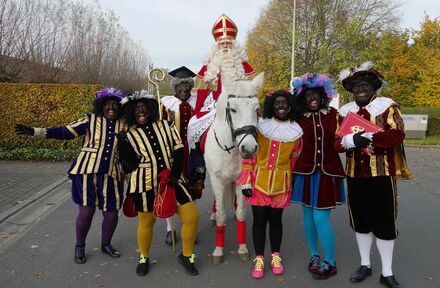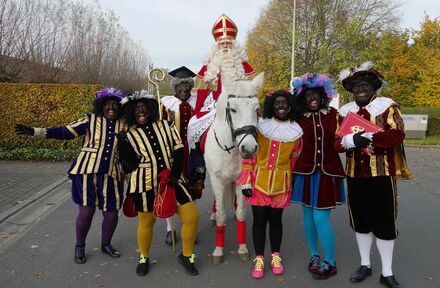 Given the explosion in inquiries and orders over the past 10 days, it's clear we'll be ringing back online for the new year.
But don't worry, like the past 18 months, we are ready to spice up your drink with Grunewald.bar.
The fourth wave forced a lot of new measures, less social contacts, more teleworking and the return of the mouth masks. Not an ideal time to organize events? Sylvester advocates not to stop organizing events, but to look at the way we do it, tailored to the objectives and target groups. Geert Vanoverschelde, CEO of Sylvester: "Fast and flexible switching ...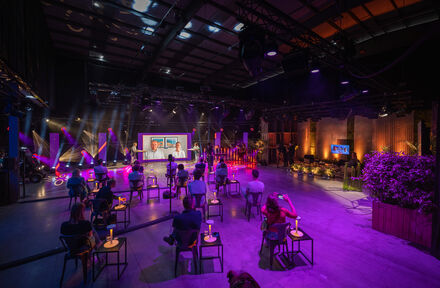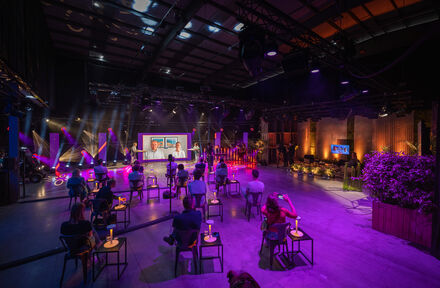 WeTicket is committed to growing organizers. We help museums, skating rinks, nightclubs, drawing clubs, theaters, festivals and many other organizers. It's great to support all these inspiring organizers!
WeTicket's corporate identity & website have been completely renewed today. The new look is more in line with our mission.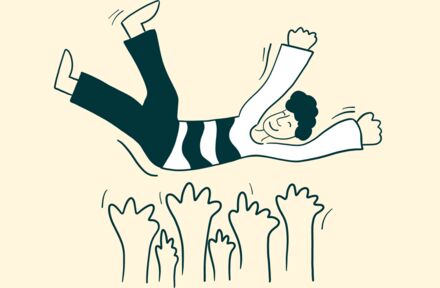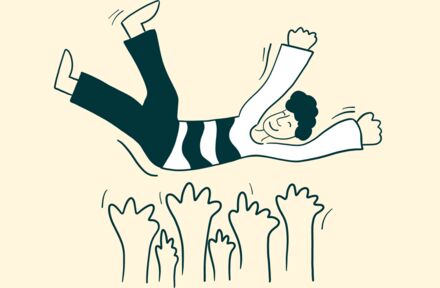 How nice are events.😀
Despite the stricter measures, we are still active!😅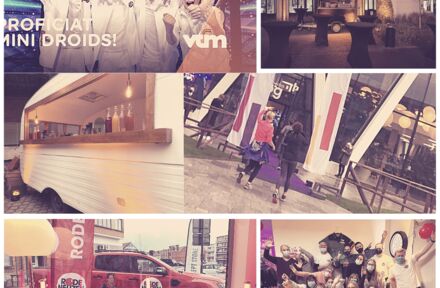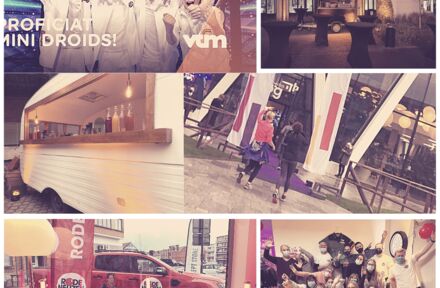 The presentation of the HR Explore Award 2021, organized by Voka Antwerpen-Waasland, took place on November 16, 2021. The award rewards the Antwerp-Wase company with the most commendable HR achievement of the past two years.
hello! won 60 minutes of exercise = 10 minutes paid vacation with the case🏆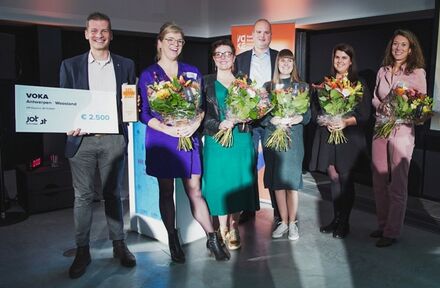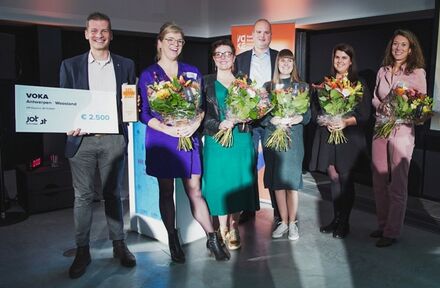 Grow your event business
List your business on eventplanner.net, the fastest-growing community for event planners in the world. Compare us to TripAdvisor, but for event managers.
List your business now