Did you know that roadbooks are a great way to enjoy a great teambuilding with your team?
📖 A roadbook is a book that shows you and your co-pilot the way along the most beautiful roads the region has to offer. The pilot and co-pilot must work together to successfully find the route and arrive at the correct location. A road book is therefore a completely analogous way of following a route.
👨‍🎓 Little to no experience is ...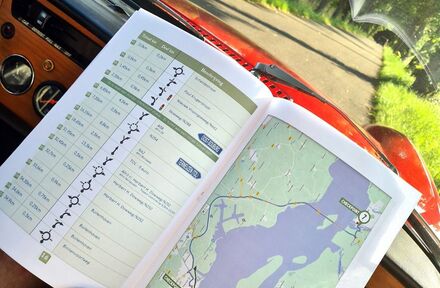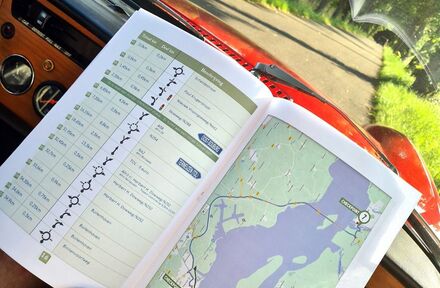 After our green screen photo animation with a live photographer, the Van Meerskat family is expanding with Willy Woodbooth, our new elegant wooden photobooth.
Willy Woodbooth captures unforgettable memories and smiling faces, is easy to use and prints all photos instantly. With its beautiful wooden look, it is also a nice eye-catcher at any company event.
Versele-Laga is an international producer of high-quality pet food with seven factories in Europe, one in China and two in the United States. To celebrate its 90th anniversary and the opening of a new thirty-metre high extrusion tower on the main site in Deinze, the company approached Veldeman. The entire party event was spread over 4 days and had to ...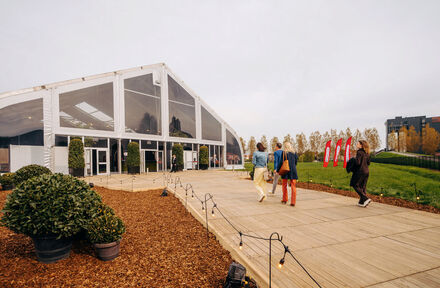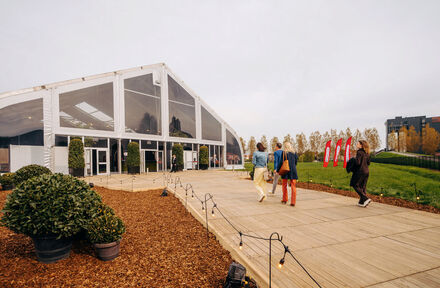 Would you like to organize a multi-day meeting or an event for your company? That is possible in the beautiful "Kloster Heidberg" in Eupen! This completely renovated monastery from the 18th century is equipped with all technical gadgets and exudes a perfect flair between old and new. In addition to 5 meeting rooms up to 285m², the Kloster Heidberg also ...
Meeting + networking event, organized from A to Z? Discover Pastorie Leke in Diksmuide
A productive day or part of a day in a large or smaller group, including a healthy lunch and followed by a pleasant networking moment in the bar and garden? Receive customers in the professionally equipped meeting rooms with presentation screen, flipchart, conference webcam, etc.? Giving a performance in a unique historical setting? ...
Check our website and discover Pastorie Leke, ...
An outside-the-box meeting with your team or company doesn't have to be boring or mundane.
Discover meetings in Pastorie Leke, with or without tailor-made catering.
The meeting rooms are equipped with a professional presentation screen, flipchart and adapted lighting, for meetings, team meetings, a discussion with customers or as a place to retreat in peace. A meeting room tailored to each group, ...
Event planning

made easy.

Our free event planning software has every tool you need for planning truly memorable events - all in one convenient place!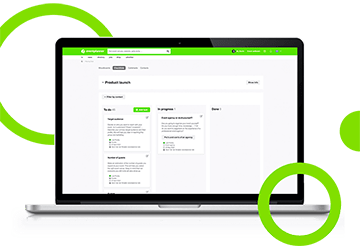 Grow your event business
List your business on eventplanner.net, the fastest-growing community for event planners in the world. Compare us to TripAdvisor, but for event managers.
List your business now