Did you know that children in poverty often do not go to school on their birthday? Simply because they can't hand out presents or invitations to a party. Their holiday goes unnoticed…
They don't think that's OK at Party Pig. And neither do we at Inspiration Decors. So from now on we will support Feestvarken vzw.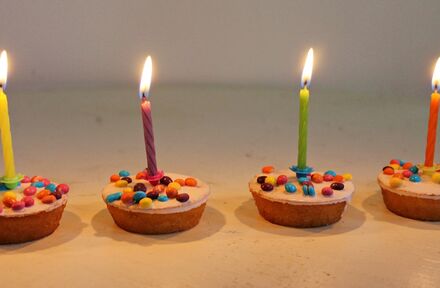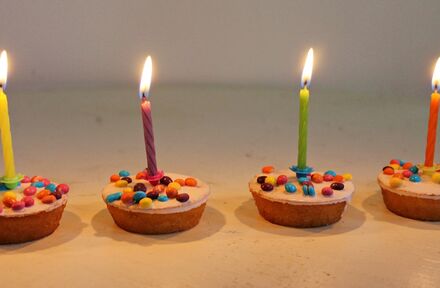 The live saxophonist creates the atmosphere of a live performance. If you combine this with the versatility and variety of a DJ, you get the perfect musical mix.
​​
Saxit plays live and walks among the guests. Saxit makes sure the guests have fun and find their way to the dance floor.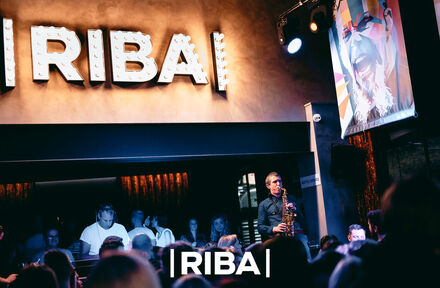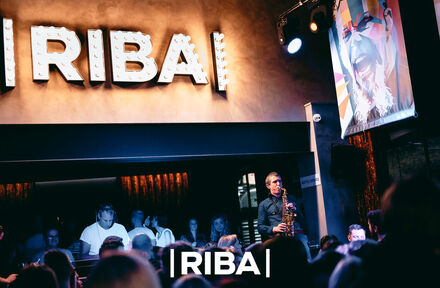 A look behind the scenes at our webinar for imec.xpand 👀
This time, Studio Jan in the heart of Leuven was selected because of their business image. During this webinar, the fund's partners gave an update to their investors.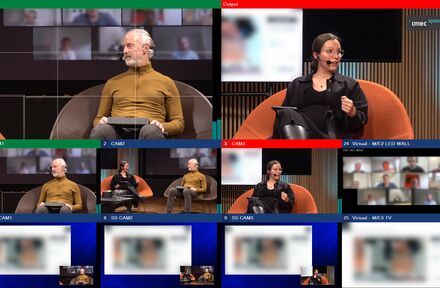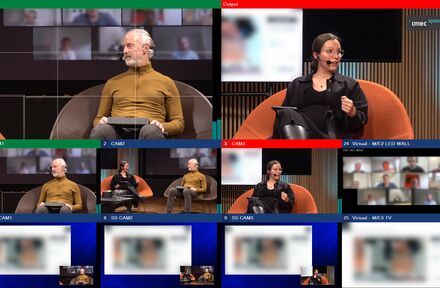 Get ready for an adventurous journey with our unique Expedition Robinson indoor - also known as Robinson at the Table!
Under the guidance of our experienced instructors, the teams start by making their own bandanas before diving into a variety of challenging assignments, including building a bamboo camp, solving the magic square, catching fish and much more.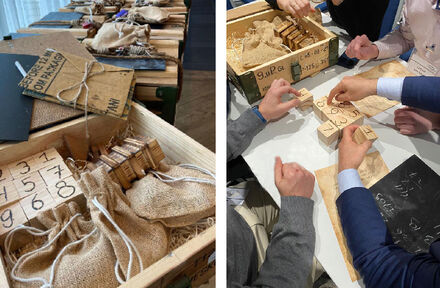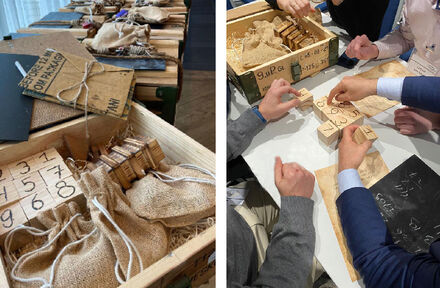 Even before ChatGPT took over the media, the developers of Invitado Visitor Managementhad already plunged into the APIs of this revolutionary application out of professional curiosity. While pioneering, they developed a smart tool with which event organizers can generate event texts at lightning speed. In a pilot, selected clients have shown themselves so enthusiastic in recent months that this initially experimental, ...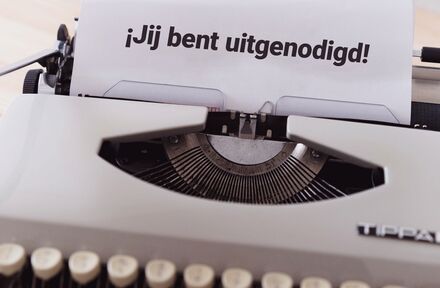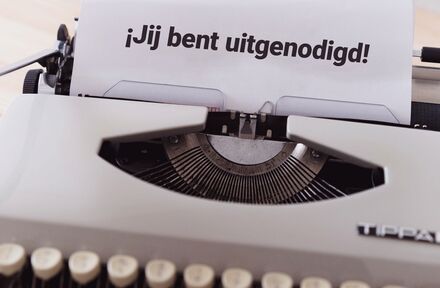 The entire building is available for your (company) party, pleasantly private. Which event do you see being held here? I like to hear it! Info@thiewinkel23.be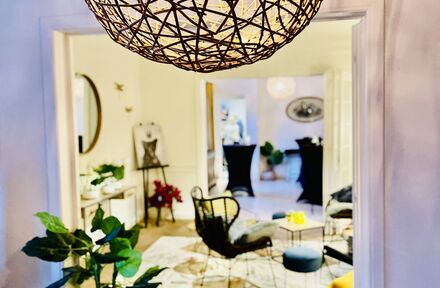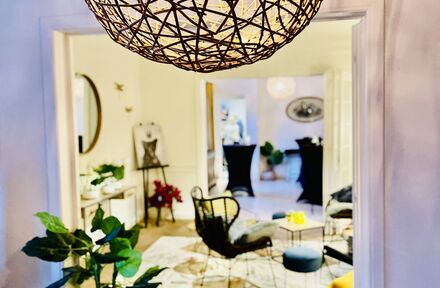 Event planning

made easy.

Our free event planning software has every tool you need for planning truly memorable events - all in one convenient place!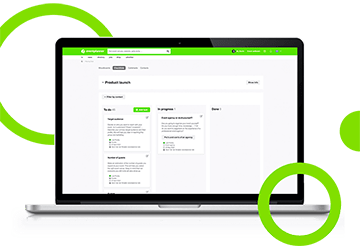 Grow your event business
List your business on eventplanner.net, the fastest-growing community for event planners in the world. Compare us to TripAdvisor, but for event managers.
List your business now