Have you ever wished for a tranquil urban oasis to escape the hustle and bustle of city life? blankspace has created just that, and it's nestled right behind their townhouse – the enchanting gardenspace. As you step onto the property, it's like entering your own secret garden, waiting to be discovered.
The concept of blankspace is about making you feel at ...
Our customers have given us a nice gift!
Thanks to the effort taken to review Avenature via
As an event planner, we received a "Certificate of Excellence" for the 5th year in a row during Festivak 2023. This is and remains a special recognition, and an honor to stand among all other certified companies.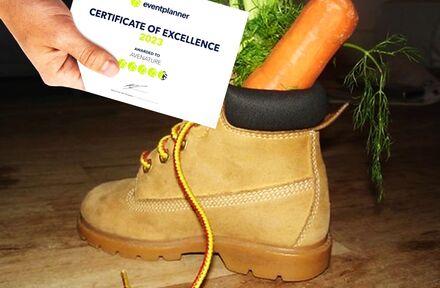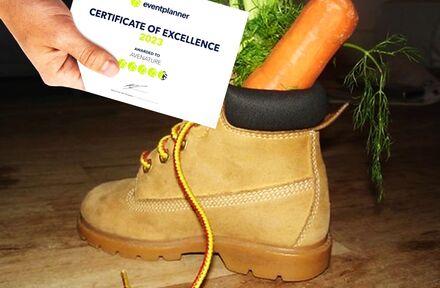 Are you already looking forward to Christmas? Here and there people are already decorating with love and pleasure, and we are also busy making the most beautiful sustainable decorations! We always find Christmas special, because isn't it fantastic to be able to support this moment of solidarity, conviviality and warmth with our creations? Be inspired and tell us how you ...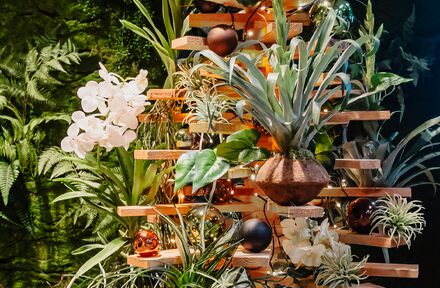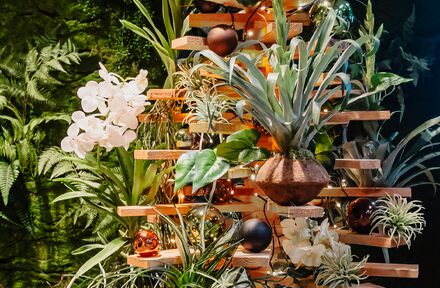 FarmFun is the pioneer in fun team building activities on contemporary farms and has once again won the 'Eventplanner.net Certificate of Excellence' during the Festivak trade fair in Mechelen. For the third time we are rewarded with this honor and again with the maximum score.
It is special that we have received the 'Certificate of Excellence' with the maximum score for ...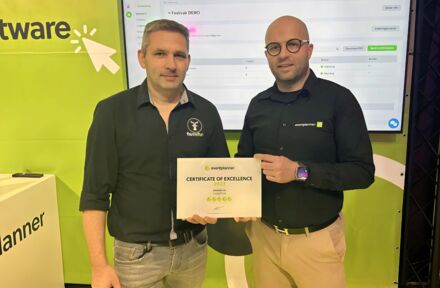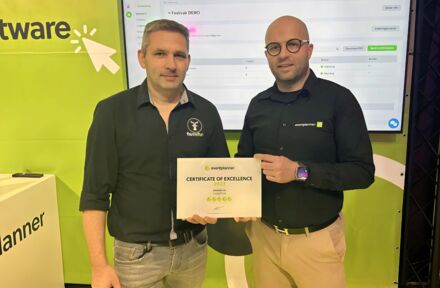 In the heart of the vibrant EU district, on November 9th, blankspace Brussels proudly hosted an unforgettable open day, unveiling its newest spaces to an enthusiastic audience. The air was buzzing with excitement as guests stepped into the innovative world of blankspace, where creativity knows no bounds. Thank you so much to all of those in attendance.
As guests crossed ...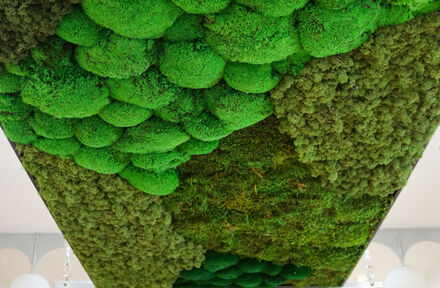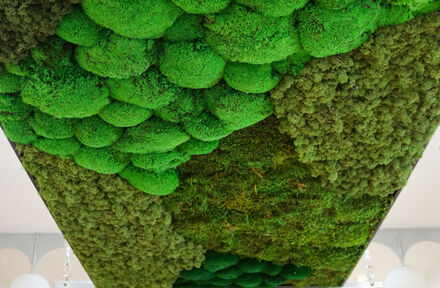 Event planning

made easy.

Our free event planning software has every tool you need for planning truly memorable events - all in one convenient place!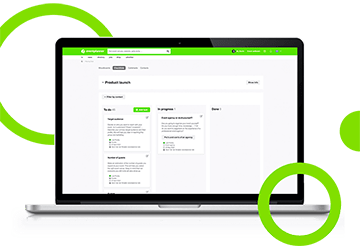 Grow your event business
List your business on eventplanner.net, the fastest-growing community for event planners in the world. Compare us to TripAdvisor, but for event managers.
List your business now