2023 has started with flying colors for The Frontline Company. More than 80 informants, hosts and hostesses were again present in January during the Motor Show and in the concessions. With the fairs in the spring, the many company events and sporting promotions, the agenda of this People Agency is once again quite full. "But we certainly still have room ...
8 Thiewinkel 23 is booked out of 10 times due to its favorable location, close to the cloverleaf E313xE314 Lummen.
Where would you meet if your colleagues had to come from Antwerp, Leuven and Limburg? Indeed Lummen 😀.
Possibility to reserve the entire building so that you and your team/clients,… have freedom and can move at ease between the different areas.
Be welcome.
Looking for a unique birthday party for your son or daughter? In LAGO Sint-Truiden Bloesembad you can organize a smashing birthday party for your birthday.💦
A party formula consists of 4 hours of water fun in the subtropical swimming paradise and a delicious menu on the swimmers terrace for every child. During your reservation you choose your favorite party formula: pancakes, ...
💡 Did you know that... you can have a lot of our city games for students and teachers continue at your school or in the municipality? We come to you; you save time and costs! 🚌 Questions or comments? Prefer a custom game? Feel free to contact us.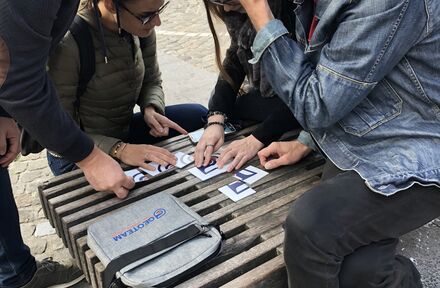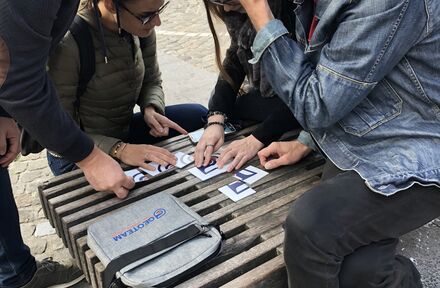 The Center for Environmental Sciences (CMK) of Hasselt University can blow out 25 candles this year. Environmental problems are very complex and have an impact on many different areas of our society. That is why they need to be studied and tackled in a multidisciplinary way. That is precisely why CMK came to life in 1997. A 25th anniversary that ...
We would also like to welcome you to our room in 2023!
BOXS has an exclusive room with a surface area of 148 m². By means of a movable wall, the space can be expanded to 208 m². The space offers several different possibilities. For example, the room can be used as a photo/film studio, exhibition room, event room, meeting room ...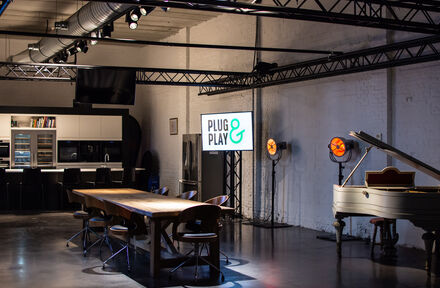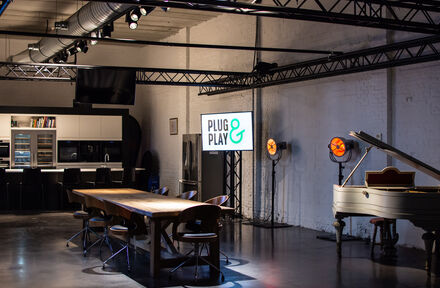 Event planning

made easy.

Our free event planning software has every tool you need for planning truly memorable events - all in one convenient place!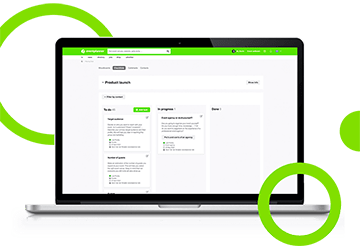 Grow your event business
List your business on eventplanner.net, the fastest-growing community for event planners in the world. Compare us to TripAdvisor, but for event managers.
List your business now