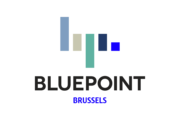 BluePoint Brussels is a surprising business and events centre near the European institutions. This location offers 20 flexible meeting rooms and an impressive outdoor event space in the heart of Brussels!
All rooms are fully equipped, with daylight. They are suitable for small to medium meetings and larger gatherings up to 450 participants. The building is ideally located near its city centre and the main access roads. It also features a large secure underground parking up to 300 spaces. At BLUEPOINT you can enjoy personal support, audiovisual expertise before and during the event, as well as excellent customized catering options.
BLUEPOINT is synonymous with technology and innovation: a wide range of turnkey solutions that stimulate your business and generate a real experience with your participants, such as wireless technology for presentations, video conferencing or the possibility to live broadcast your event.
Organizing your meetings and corporate events has never been more pleasant and easy as with BLUEPOINT!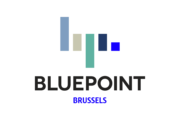 Agoria - Acumen Journal recordings
During the online event Acumen 2020, Agoria received more than 3,000 participants for 64 webinars, in which the Agoria experts gave an overview of recent developments in the field of HR, regulations, innovation and business development. This rich week ended on October 22 with the Acumen Journaal, in which they gave a summary overview of the most important topics and ...
37 reviews on BluePoint Brussels - 9.8/10
Activities BluePoint Brussels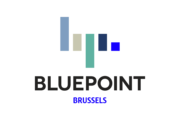 RTBF - internal staff meetings
Corona-proof staff meetings for RTBF.
We hosted several sessions for 60 attendants in our Einstein room at BluePoint Brussels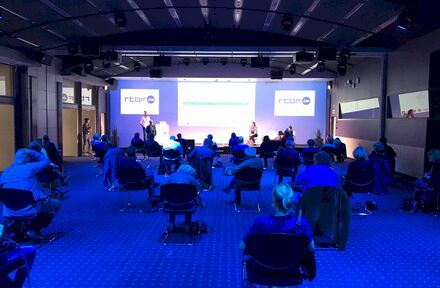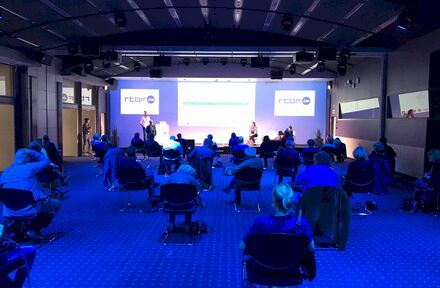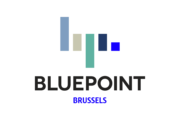 Here's a glimpse of how a live streaming event at BluePoint Brussels is organized!
Last Tuesday we were honored to host the livestreaming event by Essenscia and Lineas , with the support of Eyes-Up.
Thank you for your trust in BluePoint!
Would you also like to stream your event live to your target group.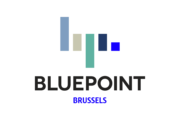 Do not cancel your event, discover the virtual world! Virtual conference at BluePoint Venues!
Have an event planned for the fall but are currently in doubt about canceling or postponing it to a later date? What if there was another solution? BluePoint now offers you the possibility of organizing your event in a completely virtual way! Are you not very comfortable with technology? No worries, BluePoint experts will guide you every step of the ...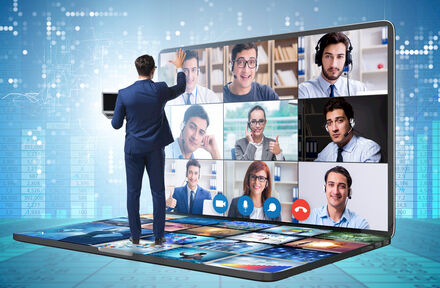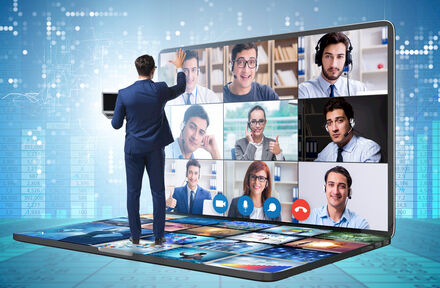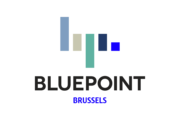 Don't cancel your event but go virtual! Virtual Conferencing at BluePoint Venues!
Have you planned an event in the autumn but are you currently in doubt about cancelling it or postponing it to a later date?
𝗪𝗵𝗮𝘁 𝗶𝗳 𝘁𝗵𝗲𝗿𝗲 𝗶𝘀 𝗮𝗻𝗼𝘁𝗵𝗲𝗿 𝘀𝗼𝗹𝘂𝘁𝗶𝗼𝗻?
𝗕𝗹𝘂𝗲𝗣𝗼𝗶𝗻𝘁 now offers you the possibility to 𝗼𝗿𝗴𝗮𝗻𝗶𝘇𝗲 𝘆𝗼𝘂𝗿 𝗲𝘃𝗲𝗻𝘁 𝗰𝗼𝗺𝗽𝗹𝗲𝘁𝗲𝗹𝘆 𝘃𝗶𝗿𝘁𝘂𝗮𝗹𝗹𝘆!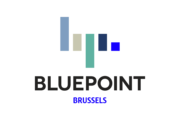 Unique Belgium - Kick-Off 2020
#BeYouBeUnique #BeYouBeALeader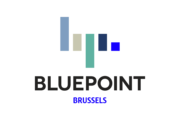 Seminar Buy to rent in the Einstein room at BluePoint Brussels