Remaining up to date when it comes to the latest event technology is quite a chore, which is why we from the eventplanner.be/.nl editing office do the research for you. This year too, we published quite a few event tech articles. Here's an overview of the updates you cannot miss out on.
2015 is coming to an end... We traditionally look back with 'lists'. We started the series with 23 event tips that every organiser has to have read. Today we give you the most important news from the past year when it comes to event technology. Enjoy!
1. How to Deal with Streaming Apps Periscope and Meerkat on Events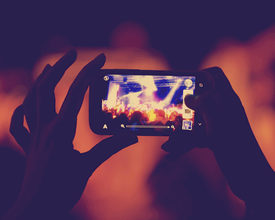 3. New eBook: the Event App Blue Book for Mobile Apps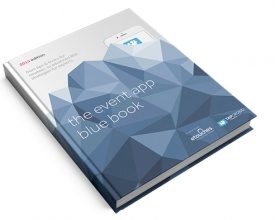 5. Uber Tests Prepaid Service for Events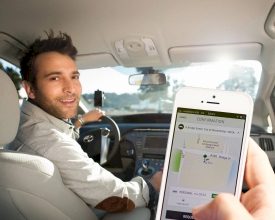 6. Brilliant video mapping on... the table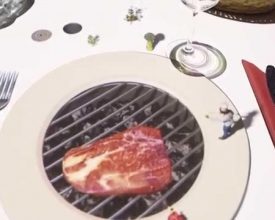 8. LED Lights in Carpeting on Event Locations is Now Reality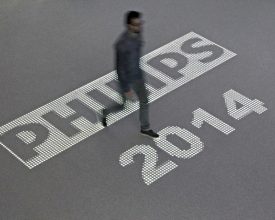 9. Apple Publishes App for Creating maps of Event Locations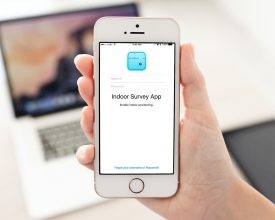 10. Start-Up: Slidebox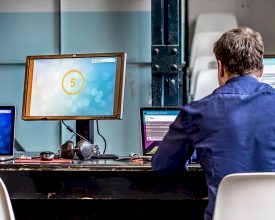 11. Start-Up: Social Playground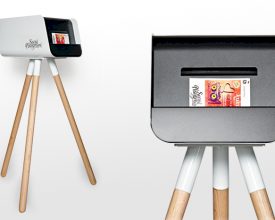 12. Skype Translator: The End of Simultaneous Translation?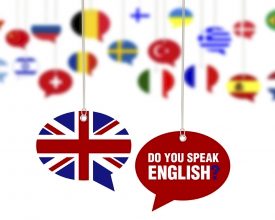 13. Yondr Blocks Smartphones at Events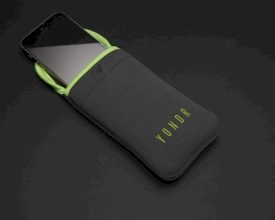 14. 6 Tips for Drones on Your Event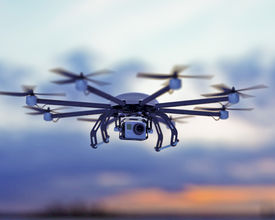 Also read: