Best of 2016: TOP 20 Most Clicked Headlines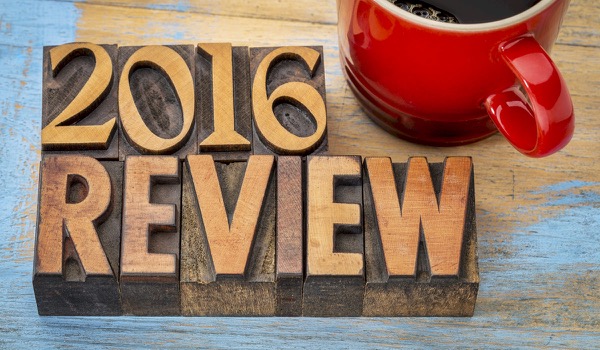 Funny, sexy, controversial, sensational... That's right, it are the 20 best read articles of 2016!
Just like every year, we compose a TOP 20 of the best read articles of the year. Traditionally, a lot of 'sensational' items appear in the list. But in 2016, eventplanner.tv has brought you also serious, extensive and touching journalism. But of course, you already know that.
Read also: Best of 2016: 15 Most Viewed Videos
The complete TOP 20 best read articles of 2016: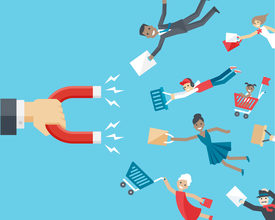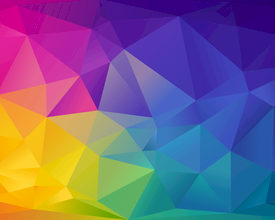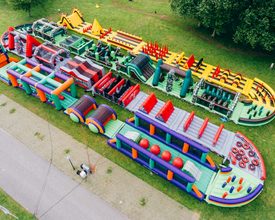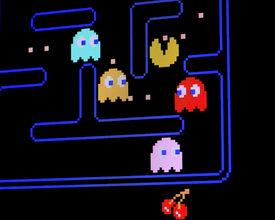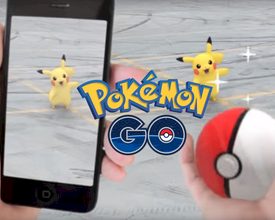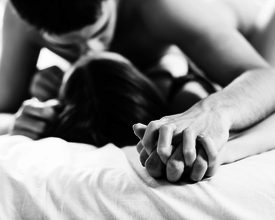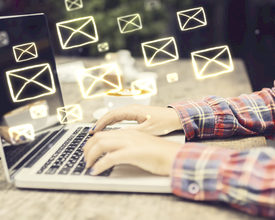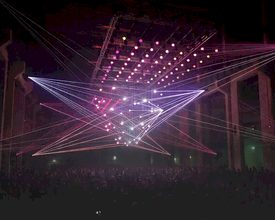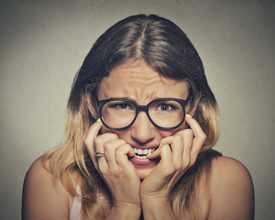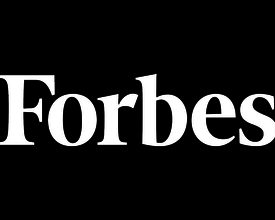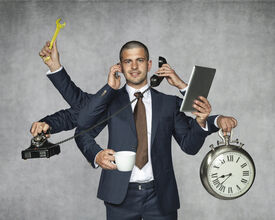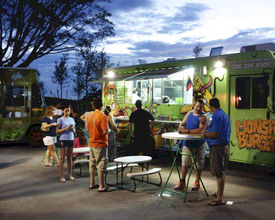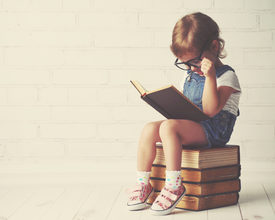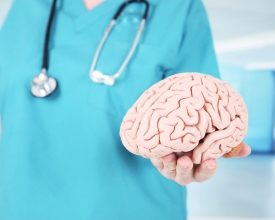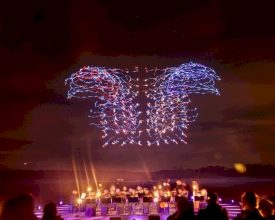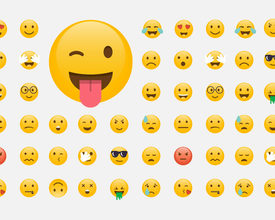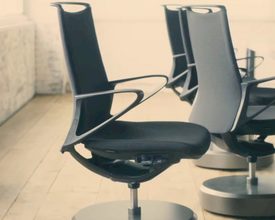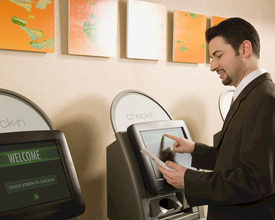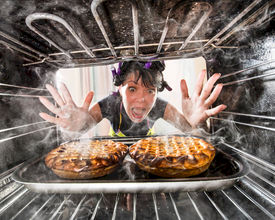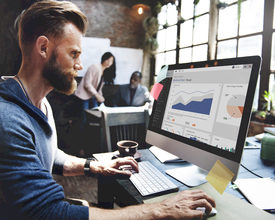 24-12-2016