Best of 2016: 15 Most Viewed Videos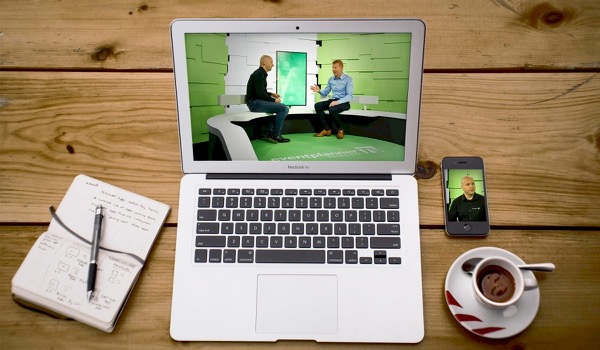 For more then 4 years, every two weeks we air a new episode of eventplanner.tv. These are the most viewed videos of 2016.
Every week, you can find new intriguing interviews and interesting reports on our website. To conclude this year in style, we've made a TOP 15 of the most viewed episodes. The subjects stay up-to-date and inspiring. Have you missed one of the episodes below? View them again now!
Be sure to read our other 2015 review:
The TOP 15 based on the viewer ratings: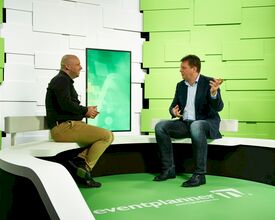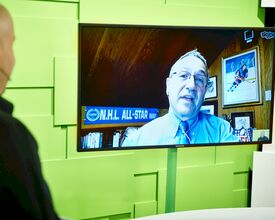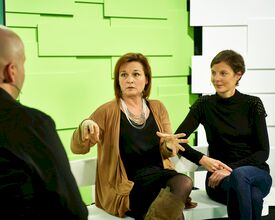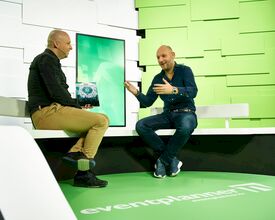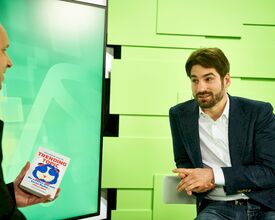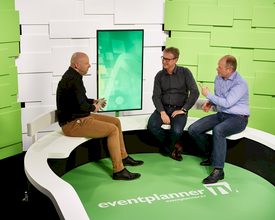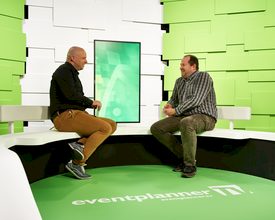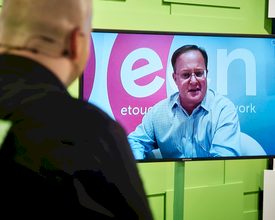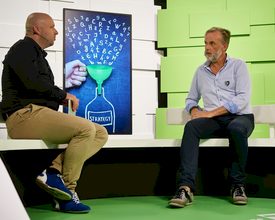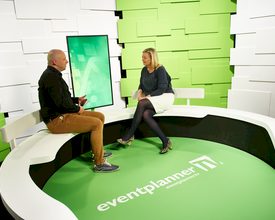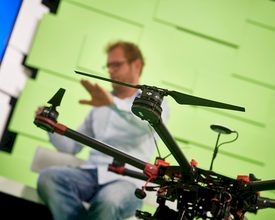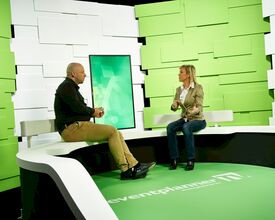 25-12-2016