Do you want to read are posts or watch our eventplanner.tv episodes while on the move? On your iPhone or Android device? This is how you install us.
Are you tired of always using the browser of your smartphone to surf to eventplanner.tv? You can install your favourite event magazine on your homescreen! That way, you have immediate access to all our articles with practical tips, the latest trends, interviews with leading event professionals and so much more.
How do you go about it?
Open your browser on your smartphone and go to www.eventplanner.net
After loading the website, you click on the menu icon in the bar at the bottom of the screen.

At options, you click on the plus, 'Add to Home Screen'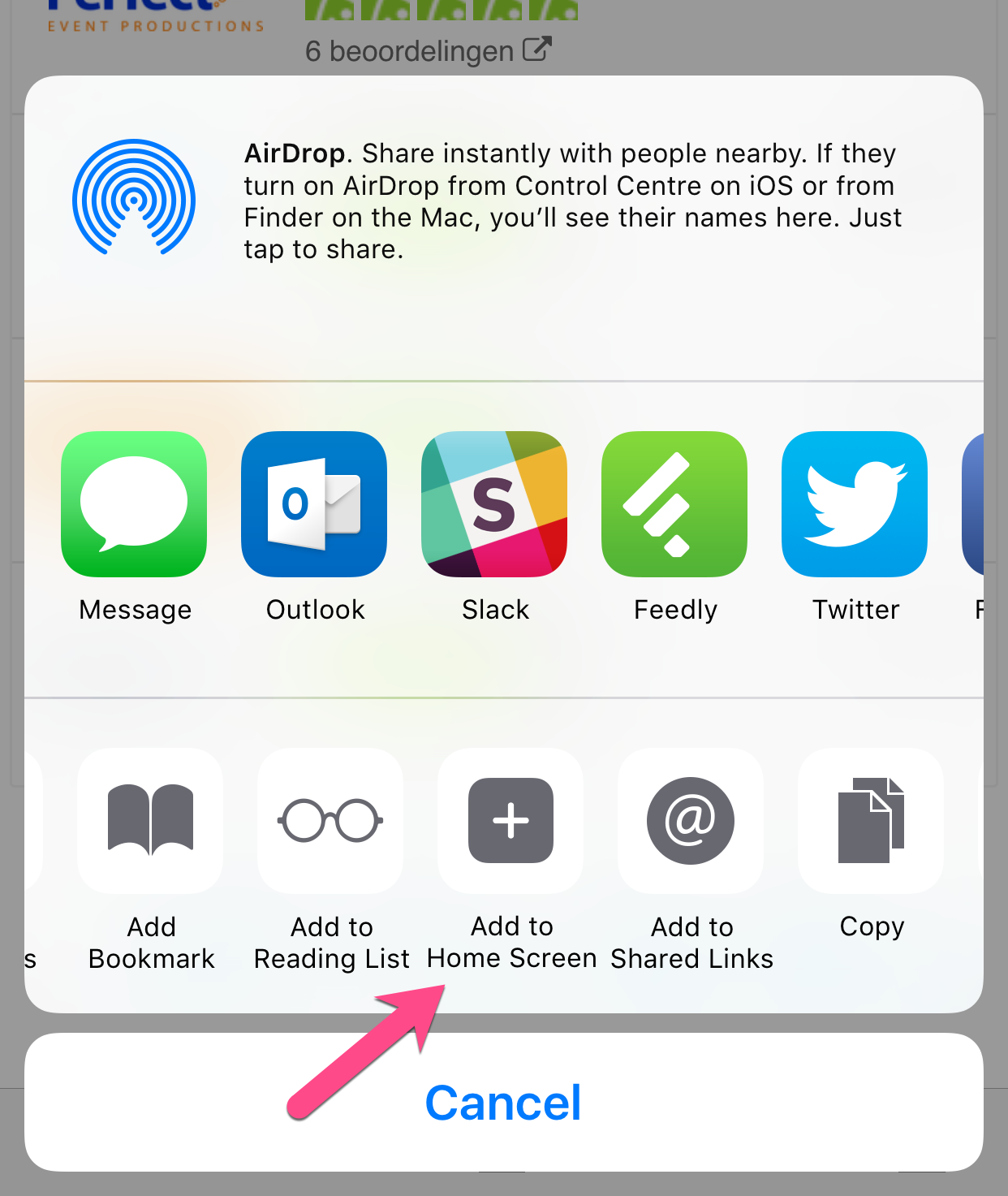 Then, you can change the name of the app into whatever you like. Be mindful, however, that long names will automatically be broken down with '...'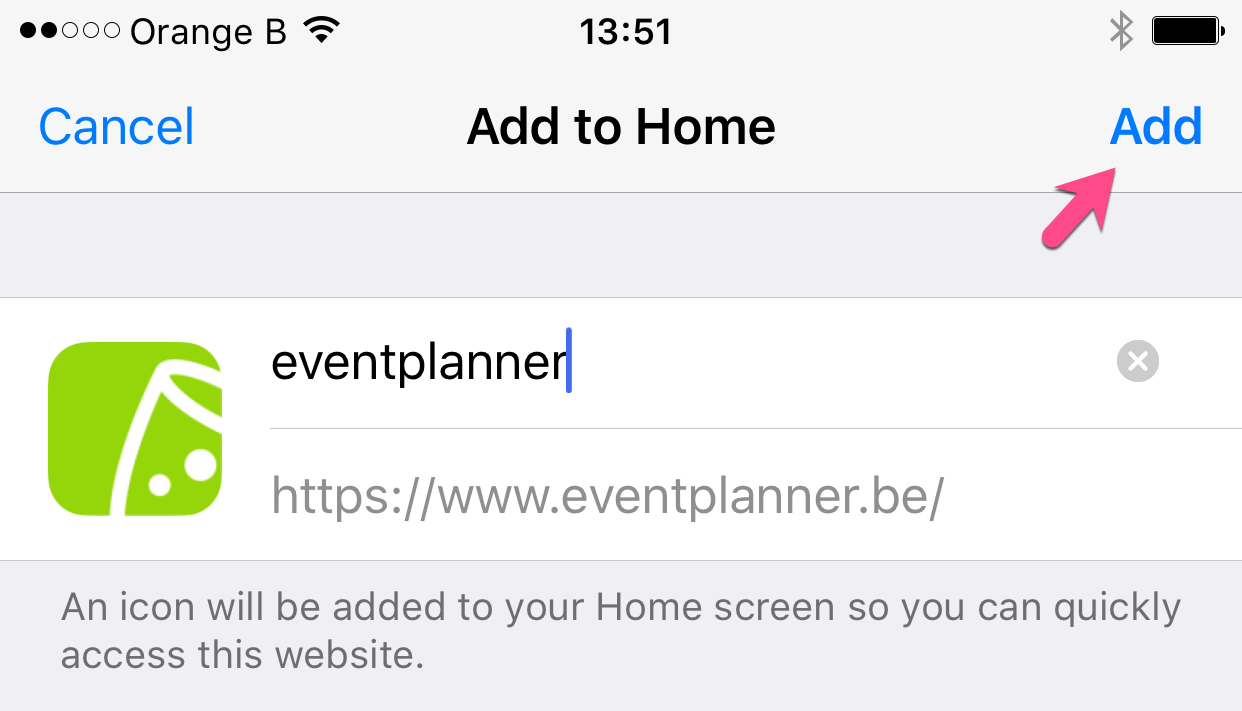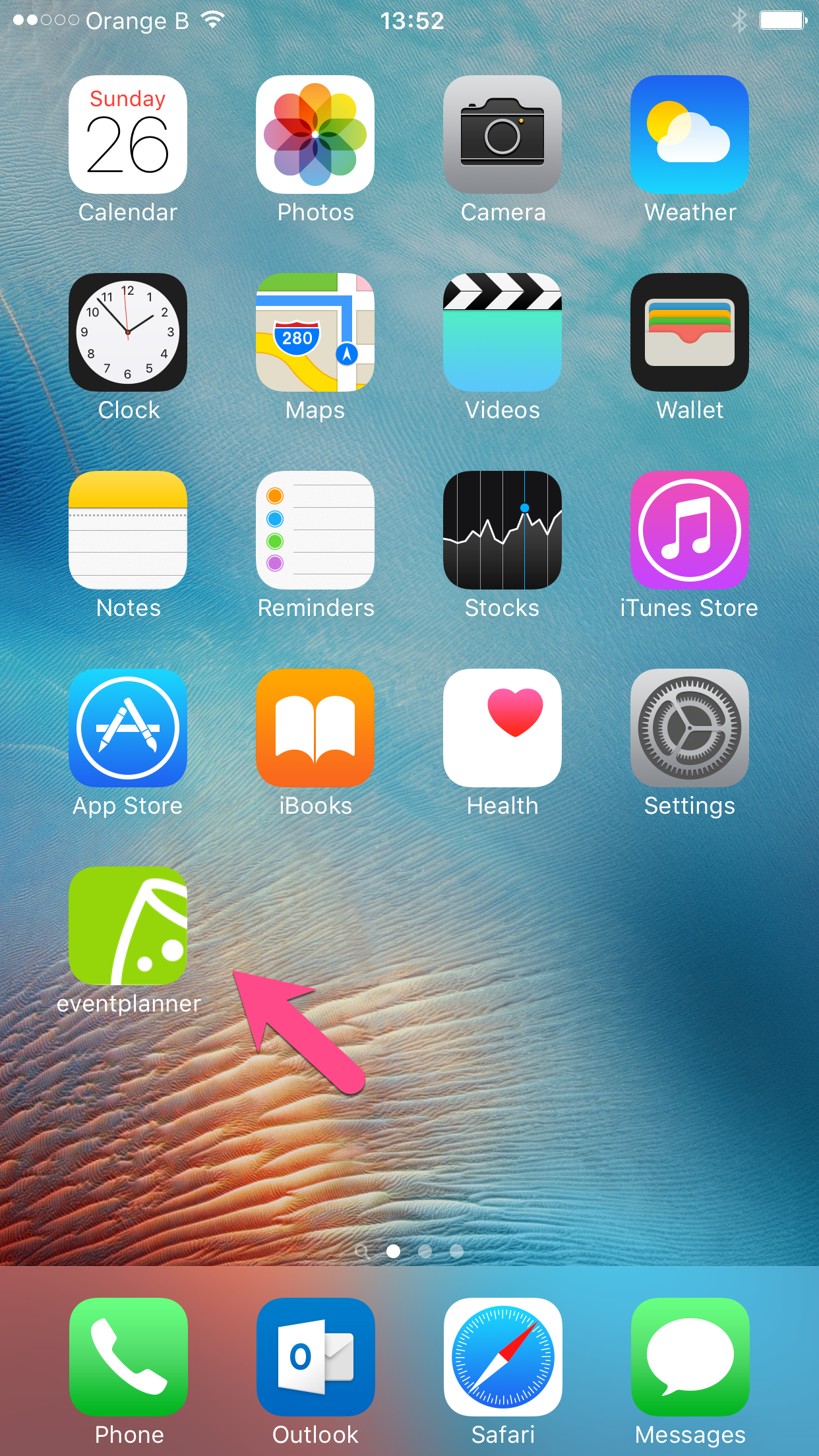 There you go! Now you never have to miss out on an event news flash and you will always have access to the most complete database with event suppliers, no matter where you go! This instruction works for both Android and iOS.