Who has the Best Event Technology of the Year?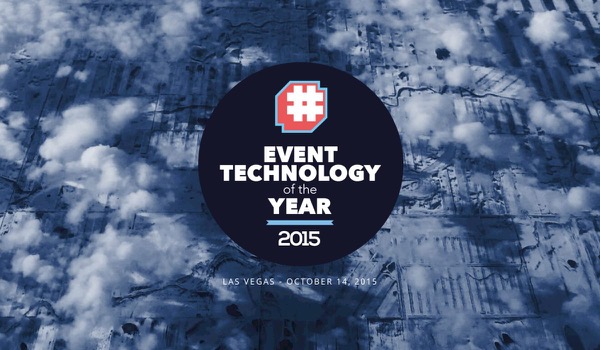 Julius Solaris of Event Manager Blog is going to look for the best Event Technology of the year. The new award will be handed out on 14 October in Las Vegas.
Events are dominated more and more by technology. Whether it's ticketing, social media, virtual reality or opening the door to your hotel room with an app, behind every aspect of an event you'll find innovation and technology. The award only has 1 category and 1 prize: 'Event Technology of the Year 2015'. A five-member jury led by Julius will decide who will take home the fiercely desired award. The jury focuses on the innovative nature of a product, user adoption, user experience and the devotion of the community.
The event technology companies who stand a chance of winning the award are:
a2zShow
Brojure
Catchbox Pro
Connexme
Crowd mix
Crowdcompass
Cvent
Doubledutch
Eventbase
Eventsair
Feathr
Followme
Glisser
Gruupmeet
Guidebook
Hellocrowd
Lanyon Smart Events Cloud
Lintelus Link
LMG
Play2lead
Poken
Social Tables
Twoppy
Visualq
Weavent
More info on the award:
www.eventtechoftheyear.com
05-09-2015