Making-Of: Impressive Decor of Dior Fashion Show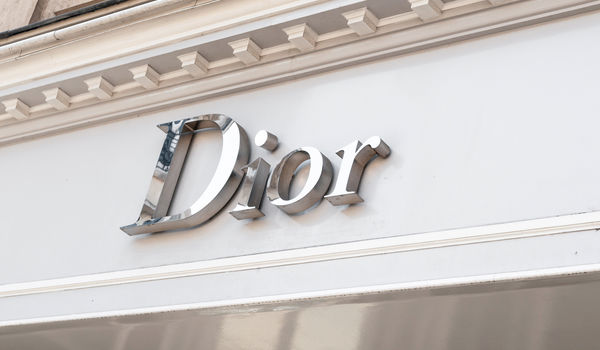 You've doubtlessly seen countless time lapses of the construction of events. However, there is one we cannot withhold from you: the making-of the hanging baskets for Dior at the couture week in Paris.
The fashion weeks are not only occasion for breath-taking dresses, but the decors are also finished down to the smallest detail, and complete the visual aspect. For the latest show during the couture week in Paris, the French fashion brand Dior had a garden built.
Source: Photo: Dior - 07-02-2017