Party Hit: this Doughnut Wall is possibly even Better than Cake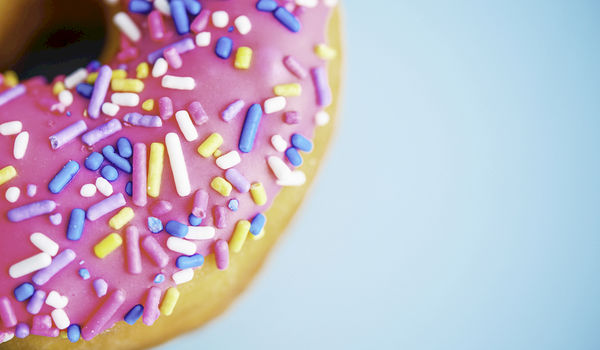 Whether you are busy planning a company reception, your wedding or an unforgettable party: no doubt you want to spoil your guests with something good. What about this doughnut wall, for example? Delicious, and a lot more original than that millionth piece of cake.
We must have devoured a million cakes, and even cupcakes have lost their originality. Those who are looking for something new yet delicious had better look at the supreme trend of the moment in the United States: a doughnut wall. A delicious treat for your guests and the perfect way to brighten up a dull corner with a little bit of extra colour (and rainbow-coloured sprinkles).
Source: Photo: Instagram - 22-08-2016