What a terrible video conference call would look like IRL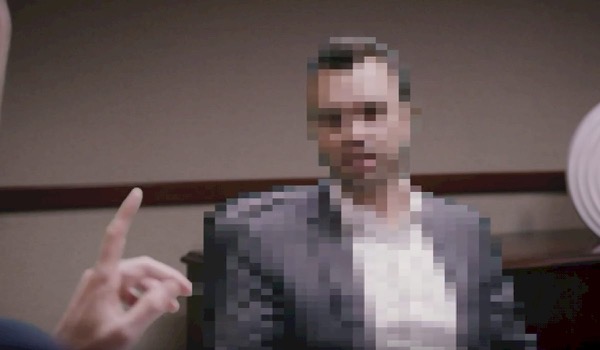 When was the last time you had a successful, glitch-free video conference call? Oh, never? The chances are indeed high.
A new video from Tripp and Tyler depicts the horrors of the video call in real life. And it's just as irritating as you'd imagine.
Source: Mashable - 18-11-2015