Rise of the Millennial Planner [infographic]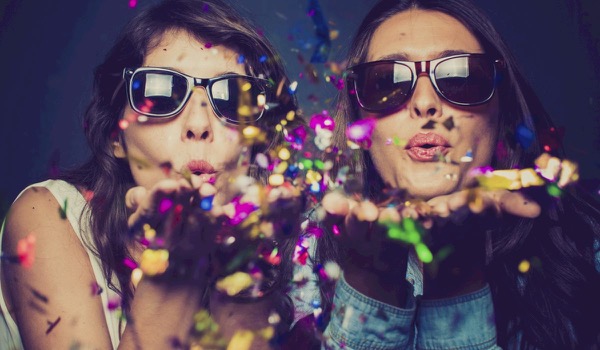 Everyone is talking about the rise of the Millennial generation, yet no one in our industry has data on Millennial Planners specifically. Who are they? What are their preferences? How are they different from other generations?
These are the questions the people at cvent were asking themselves. To find out they organised a survey. With over 840 responses they have quit a good idea and made a very interesting infographic about it. Remarkable is that Millennials are 13% more likely to use the same venue again and they give venue cost as the main reason to select a location for their events. They are influenceable with discounts and by social media. 38% of the new generation event planners use websites, like eventplanner.tv, to search for vendors. That's more than they trust on traditional search engines like Google.

Source: cvent - 29-05-2015