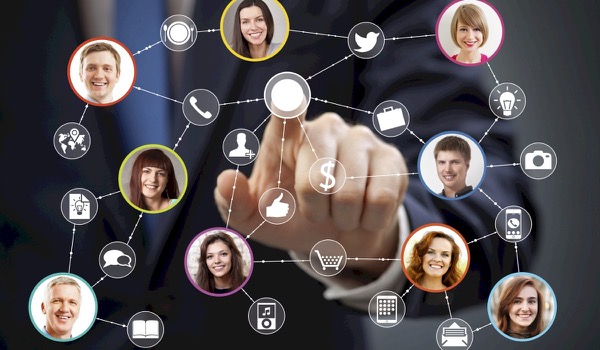 InGo turns your customers into ambassadors. That's what the start-up claims, in any case.
And that process already begins during registration: using a widget made by InGo, participants register using their social media account. Then they can invite their own contacts to the event. InGo offers personalized invitations that can be used on social media. With neatly designed email campaigns, InGo encourages the participants to invite their contacts to register as well. If they bring in new participants, they win incentives and become VIP-ambassadors.
Of course, this tool also provides an orderly reporting module. For instance, you can immediately see how the prospect and participation field of your event spreads out over the social networks. Through the social media accounts of your participants. InGo claims that for an event of 5,000 participants, of which 25% registered using their social media account, you could reach more than 500,000 contacts. The 900 InGo ambassadors will see to that.
If that is the case, then InGo provides a powerful tool to reach a large audience. There is little information online about the cost involved. However, the tool has already won a few awards for best event software on several expositions.
In this series 'Start-up' we discover starters with an innovative offer which is useful for the event industry. 
www.ingo.me