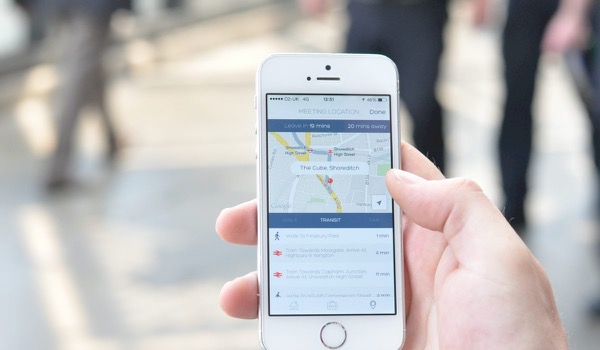 The iPhone-app Lowdown has but one purpose: planning meetings more effectively. And what is effective in Lowdown's terminology? Because the planning itself isn't more spectacular or faster than when you're using another tool.
However, what makes Lowdown more effective, is the fact that you immediately have more information about the participants and the location than when you're using Outlook or Gmail. 
The app looks for all available information on LinkedIn, Google and Twitter and other web sources about the other participants of the meeting. That way, you have all relevant information close by: you know who's attending, what their professional background is, who their contacts are and what company they're working for. The app also gives you all possible information about the location, including a navigator using Google Maps. Finally, there's also the HERE function. With this functionality, you can show others that you have arrived at the meeting. 
What does this app cost? The app itself is free. But in return, you have to give the app-builders a lot of data. Like access to your contacts and their information on LinkedIn. That way, Lowdown know what companies and profiles you're interested in. You also grant the app access to your planning and the locations you visit. Because the app exactly knows when you are meeting and where. At the moment, Lowdown is only available for iOS.
In this series 'Start-up' we discover starters with an innovative offer which is useful for the event industry.
www.lowdownapp.co