How Many Hashtags for Your Event? [infographic]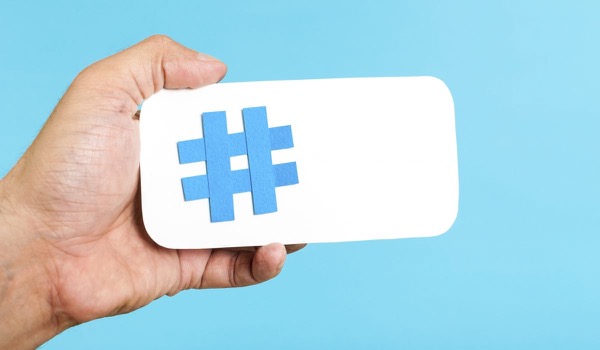 How do you boost your event on social media? By using hashtags, of course. And what's the best number of hashtags to add? Well, that depends on the social medium. This infographic explains it neatly.
For Twitter, the maximum number of hashtags is two. Instagram offers the most interactions from eleven hashtags and more. Facebook and Google+ both have their own rules. In the infographic, you can find the ideal number of hashtags per social channel. Read and learn.

16-05-2015