Tips for a Healthy Work-Life Balance as Event Manager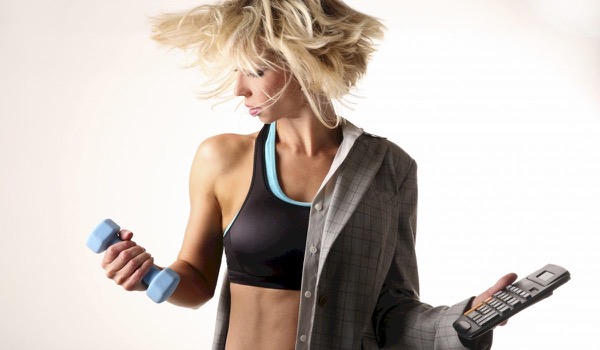 'Event Manager' is one of the most stressful jobs in the world. We are connected always and everywhere. On our smartphones we constantly receive emails, which we of course have to answer right away. Even in the weekend and on vacation we keep busy. But is this really healthy?
Where do you draw the line between professional and private? On our sister site healthlab.tv, life coach Jerko Bozikovic offers some practical tips for a healthy work-life balance in an interesting TV-interview.
Watch the video: Tips for a Healthy Work-Life Balance
11-12-2014