Back to School with Event Tech Certification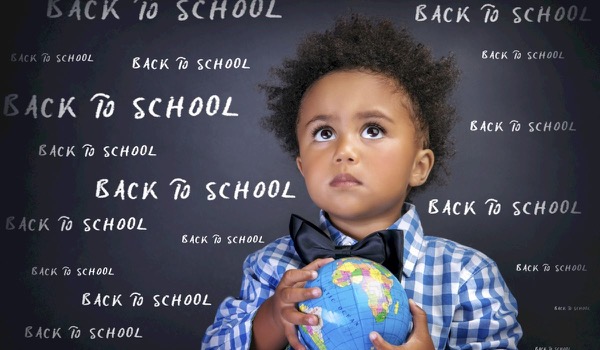 On average, meeting professionals plan five to nine events in a year. No matter what size the events are, we can all agree that meeting and event professionals have their hands full. From setting up the registration page to picking speakers to finding the right venue for events, it takes a lot of time to plan an event and most importantly; to plan it well.
Meeting professionals have been utilizing technology solutions for over 10 years to plan their events; with many planners utilizing a complete event management solution in just the last few years. The industry is finally realizing the impact that technology can have on events in terms of efficiency, organization and overall a better user experience. The problem is that while more and more professionals are investing in technology, many of them do not know how to use it to the best of its ability.
That is why the people at etouches have developed a certification program called etouches University. Free for all etouches users and available on-demand online, there will be five different programs for each type of users. Once you sign up you have 30 to 90 days to complete the course depending on the program that was picked. Recognizing that planners need a certain set of skills to succeed and that their clients were looking to further their knowledge in the software etouches wanted to offer them what they were looking for.
etouches is not the only event technology provider offering this type of programing either. More solutions are offering training and certification programs for their users because they understand the need of the client to be able to understand the software. It is critical that more planners start to utilize the opportunities that are in front of them. In the end it will only benefit them.
Still not sold on the idea of getting certified in event tech? Here are a few reasons to do so:
It will teach you things you didn't know about the system
Most of the time when people purchase a software solution, they only learn how to use certain aspects. For example, maybe you purchased a social media tool and all you wanted to do was schedule tweets. Then a year later, your boss is asking you for analytics on the tweets to see if the money was worth the investment, but you didn't take the time to learn how to grab the reports and what they mean. By completing a training program with the provider, you can learn how to use everything from the start. Then you can become your team's expert on how to use the system!
It looks good on your resume
Going through a certification program for a technology solution will not only increase your knowledge of the product, but it will make you more valuable in the workforce. Being able to put on your resume or CV that you are certified in a certain CRM, event management, social media or another solution will look a lot better than just saying you know how to use it. It shows that you took that time to advance your knowledge and skills.
Get a few more reasons on the etouches blog, School is in Session: Become Certified in Event Tech. If you are an etouches user, don't forget to check out etouches University to start becoming certified in etouches! 
www.etouches.com/ehome/etouches/etouchesuniversity
advertorial13-11-2014