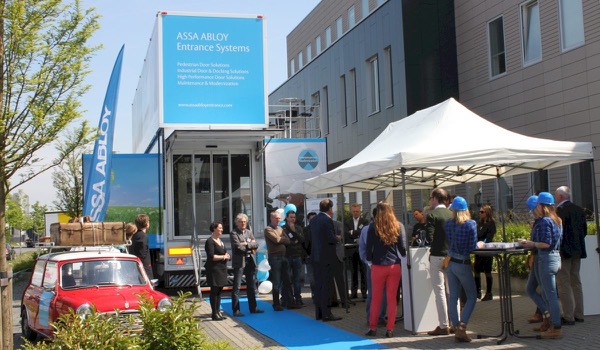 A road show is highly beneficial for your clients and theirs. The thing about road shows is that you go to them, instead of them coming to you. The same applies in instances where vendors or suppliers may need to come and check out your product.  
Road shows also allow you to draw personal attention to your product, set yourself apart, and develop client relationships by offering an attractive programme. To add, they greatly expand your potential customer base in a short period of time.
My shortlist of important tips to consider when organising a road show:
Select a good target audience diversified by sector, region, job rank, and obtain the right contact info for the right contacts.

Send out timely invites (we advise 6-8 weeks in advance) along with a compelling teaser.  This will make for a high(er) turnout.

Send reminders at targeted times, with more substantive information and the programme if necessary.

Present a substantive programme formed around the interests of the invitees. Experience tells us that if it is a B2B event, then a substantive programme relevant to the industry is often the most important factor for attending an event.
Make sure each location provides added incentive for the attendee to be there. Offer a tour, a proper lunch, a drink or dinner, for instance.
Plan out scenarios for both good and bad weather. You just never know with the weather.
Win, win, win. Include a lighthearted yet interactive aspect. This way, you can playfully and casually get a message across to your attendees.
Give out a nifty little gift or goody bag for attendees to take home.
Follow up on newly acquired leads from the road show within two weeks. Engage them in conversation.
It's all in the details.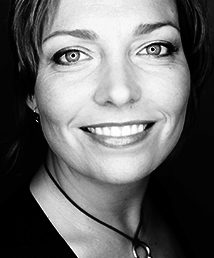 Mariëlle van der Zouwen
Marielle is a Managing Director of Eventive Business Events, an enthusiastic, Amsterdam-based event planning agency. In addition, she is a brainstorm facilitator. With her passion for creativity, Marielle is boosting events to new heights. Get even more from an event concept by genuinely reaching out to your target audience. This is truly what makes an event gathering an effective communication method.