Counting down to Eventex Conference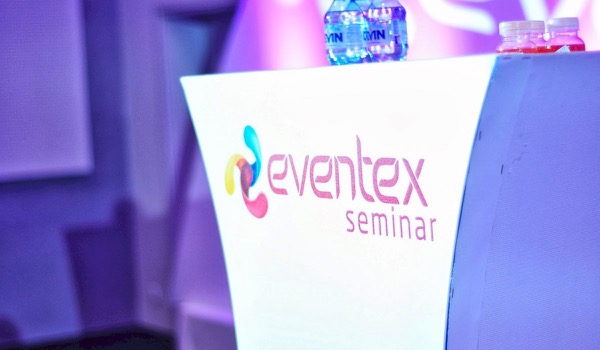 Looking for a conference to keep you updated on the trends and innovations in the events industry? Then the Eventex Conference may worth attending.
A great opportunity to network with key European professionals from the event industry. Registration for the 6th edition of Eventex Conference is now open. The event will be held on the 20th February 2014 in Sofia, Bulgaria.

The speakers are some of the top leading meeting and event professionals from Europe:
Rob Davidson, Senior Lecturer in Events Management at the University of Greenwich

Stefania Conti-Vecchi, Founder and CEO of EVENTagist
Graeme Barnett, Exhibition Director of EIBTM Barcelona at Reed Travel Exhibitions
Magdalina Atanassova, Communications Manager at AIM Group International
Bo Krüger, Owner of Moving Minds
Rob Davidson , Senior Lecturer in "Event management" at the University of Greenwich, London
Eventex Conference is the only annual conference for meeting and event professionals in the region. This years conference agenda includes topics like:
Tech-tools - Toolbox for effective and innovative meetings and events

The Global Meetings Industry - A positive outlook for the future
10 ways to save on event costs by using sustainable practices
Generation Y – what do they want from events?
How engaging the participants can increase the outcome of the meeting
Hybrid events: theories and techniques to extend the reach of an event
For more information and registration:
www.eventexconference.com
16-01-2014