The events supply chain is on the brink of collapse and urgently needs more support to survive the Covid-19 crisis. 'Red Alert' is the international initiative of Plasa.org, which now get's support from all around the world.
Join the growing collective of organisations, companies and freelancers to get our industry's voice heard and increase our chances of receiving further support.
On 6 July, hundreds of venues, monuments and buildings across the UK lit up red to draw attention to the events and entertainment industries, from the Minack Theatre and Eden Project in Cornwall and London's National Theatre and Royal Albert Hall, to the Blackpool Tower and Theatre Royal Dumfries. Aim of the campaign is getting the support from the broad public and the governments.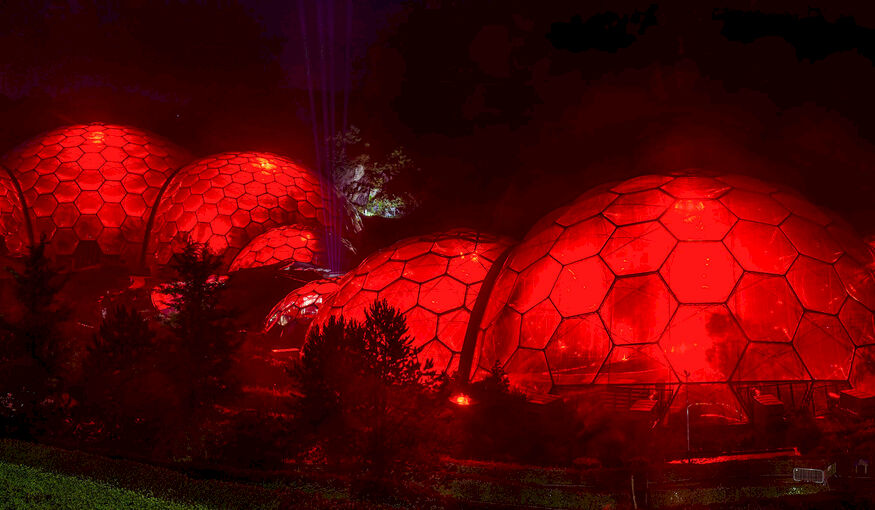 Photo: Ben Foster
#WeMakeEvents is bringing together all aspects of the events and theatre industry to make our voices heard by the Government. Those currently involved include industry bodies along with over 100 of the world's leading audio, lighting and video equipment manufacturers, production companies and freelancers. 
The #WeMakeEvents campaign is now at RED ALERT and will continue until the industry is allowed to operate in a way that is not limited by social distancing policies.
New event on August 11
There is now a second event planned on Tuesday 11 August. The organisation is calling for companies and event locations throughout the UK and the rest of the world to light up their building or structure in RED.
On Tuesday 11 August the #WeMakeEvents - RED ALERT campaign is holding a day of events to call the Government to 'THROW US A LINE' before we lose the talent and expertise that is the envy of the world. 
Theaters, pop halls, event venues and all other locations that are important to the live industry can join and color their premises red. If you are plannning to take part in the event on August 11th, you can register on the website www.lightitinred.co.uk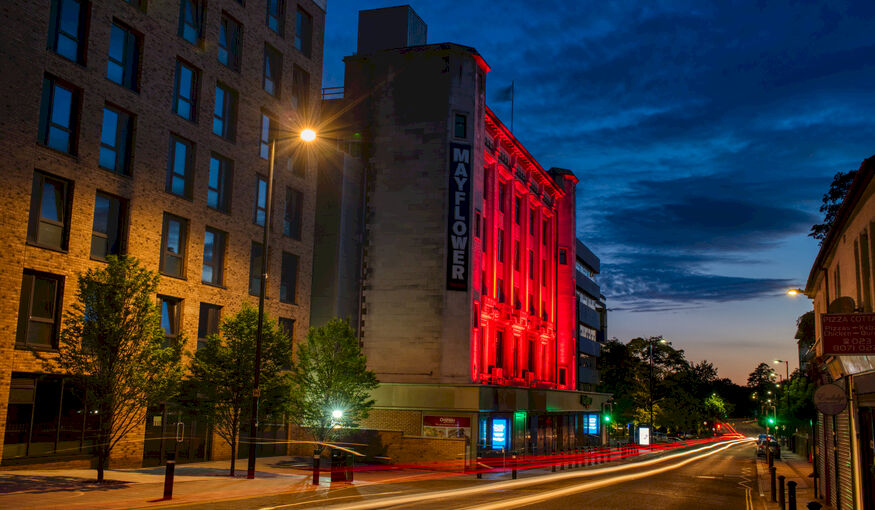 Photo: Michael Palmer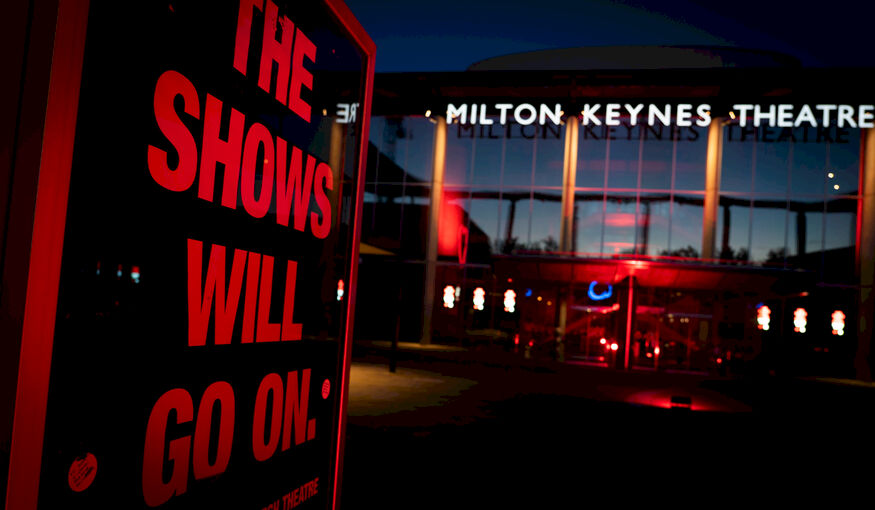 Photo: Ben Carter