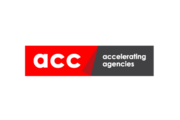 ACC Belgium
Sint-Huibrechtsstraat 17

,

1050

Brussel

, Belgium
ACC is the Association of Communication Companies in Belgium. Our mission is to upgrade, promote and defend the added value of our members towards (future) employees, clients, authorities, press & public.
Event Marketing becomes a more and more strategic tool in the marcom mix, because it offers the ultimate opportunity to interact with ones' target, be it B2B or B2C. The Event Marketing agencies have joined ACC in 2012, with the ambition to streamline and upgrade their processes and to become more strategic partners to their clients.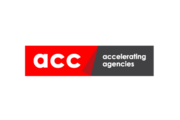 OPEN LETTER on behalf of the event sector: We see our precious event sector sacrificed in function of other sectors
"I can understand these people's frustration very well, those people are very professional, I am sure that they can organize large events very professionally and safely. Often safer than small events that are organized ad hoc "Prof Marc Van Ranst - Vrt Journaal 1 pm Wednesday 15 July 2020. Dear Professor Van Ranst, Thank you for the words of praise ...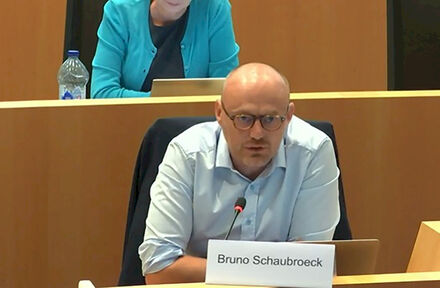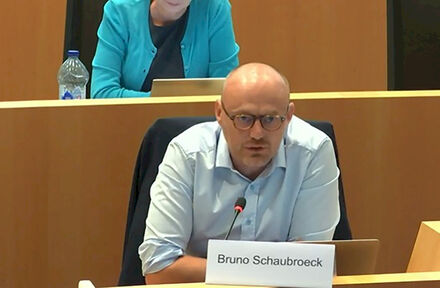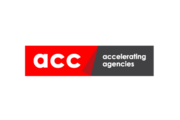 The event sector comes to the rescue of education, cities and companies with temporary mobile washbasins
Eight event agencies have joined forces from the Expert Center Event Marketing of ACC Belgium (the trade association of communication and event agencies) to offer an efficient and low-cost solution for washing hands with respect for social distancing. The offices developed safe and temporary washbasins that are now placed in various schools, cities, companies and on construction sites. Schools, cities ...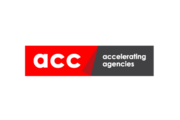 The Event sector offers the government perspective for a restart of public life.
The events sector is one of the hardest hit sectors by the corona crisis: events were stopped first and risk being restarted last. We are talking about a sector with 3,200 companies, 80,000 jobs and thousands of freelancers, which in terms of annual turnover is in the top 15 of the economic activities of our country. The damage incurred is ...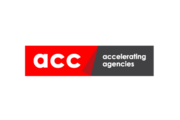 Dear, You will undoubtedly have noticed that the current Corona crisis has touched the heart of the event industry. After all, live no longer exists today! We are therefore addressing this open letter to all customers, clients, governments, ... We are addressing this open letter to you ... We are now addressing these open questions The current crisis should under ...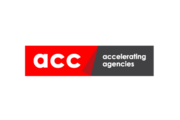 Dear partner, As manager of an event location, you, together with the entire event industry, have been deeply moved by the Corona crisis. After all, live no longer exists today! We will therefore address this open letter to all our partner event locations ... We will address this open letter to you ... We will now address these open questions ...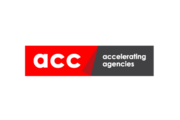 Open letter to Flemish Minister Hilde Crevits
Dear Madam Minister, We thank you for your quick response last Friday (in attachment) to the event sector's request for concrete support measures. Our sector is hard hit both financially and socially by loss of income and unemployment. As a trade union, we try to oversee the damage to the sector, protect our members and we would like to enter ...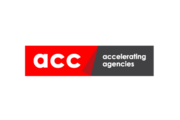 ACC, BECAS, BESA and Febelux plan a Webinar: "How to deal with the corona virus when organizing events"
The four trade unions in the event sector closely monitor the impact of the coronavirus on the sector and address all relevant stakeholders. The main purpose of this webinar is to provide an overview of the current situation: to provide meaningful expert advice on the measures that can be taken with regard to the organization of events, the impact on ...