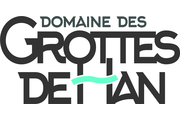 Het Domein van de Grotten van Han
Rue Joseph Lamotte 2

,

5580

Han-sur-Lesse

, Belgium
Family days, teambuildings, product présentations, meetings, dinners, staff parties, ... our imagination is the only limitation in the preparation and organisation of your event! From the meeting room with capacity for 40 people tot the imposing Chamber of Weapons situated 110m below ground via the Trapper's Hut in the middle of the Wildlife Park,... The Domain of the Caves of Han offers you a large range of options, each more original than the one before.
And all this in one of the most beautiful regions of Belgium!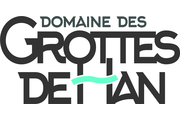 Team building today: everyone out!
Today is more than ever the time to thank your team for the past period. But where and how? It remains difficult, except at the Domain of the Caves of Han! Fresh air and lots, lots of space The Domain of the Caves of Han offers a wide range of special and interactive team buildings in a beautiful region. With ...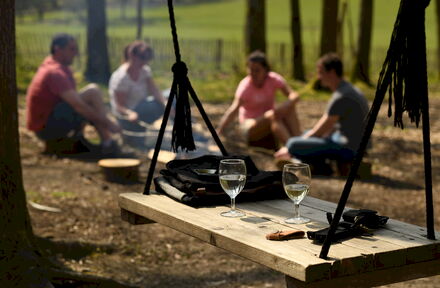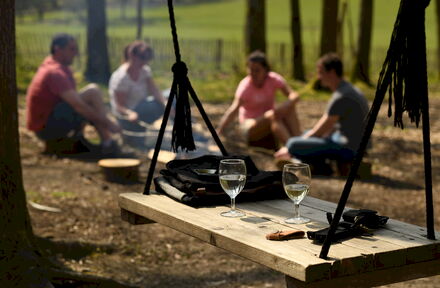 15 reviews on Het Domein van de Grotten van Han - 9.6/10
Activities Het Domein van de Grotten van Han