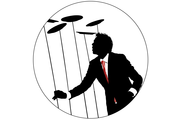 Multitasken is een mythe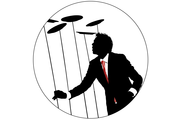 Ten Katestraat 190

,

1053 CK

Amsterdam

, Netherlands
Workshop / lecture 'Multitasking is a myth'
Wouter Hesseling is the only one who will unravel the 'myth of multitasking' during a lecture (20-45 minutes) or workshop (45-90 minutes). He now has more than 20 years of stage experience. His approach? Educational with a very high entertainment value. He whirls around the stage, enthusiastically tells his story, answers questions from the audience, all while trying to keep ten fragile plates running.
Subjects such as time management, multitasking, work-life balance, focus / awareness, peak performance, prefrontal cortex, working memory and reflex brain are reflected in his story.
Through interactive exercises and anecdotes, people become aware of the price they pay if they take too much on their plate at the same time.
After the session, the participants are eager to put the new insights into practice. People get a book and can read it all at home.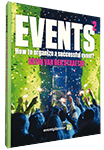 Activities Multitasken is een mythe
Activity regions:

Antwerpen | West-Vlaanderen | Flevoland | Gelderland | Limburg | Noord-Brabant | Noord-Holland | Overijssel | Drenthe | Utrecht | Zuid-Holland | Belgium | Netherlands
Activities: