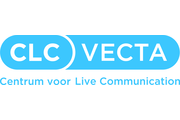 NH Hotel Group opens design hotel nhow Amsterdam RAI
The 91 meters high nhow Amsterdam RAI hotel contains 650 hotel rooms, a lounge, restaurant and nine rooms for meetings and events. Due to its location on the A10, which is close to Amsterdam RAI and a ten-minute drive from Schiphol, this hotel should become the home base for everyone involved with or visitors to the events in the RAI. ...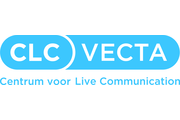 Changes in German employment law as of January 1, 2020
Various legislative changes have been made in Germany in the field of employment and social security. Some of these changes also have consequences for foreign employers who allow employees to work in Germany: Increase in statutory minimum wage As of 01-01-2020, the statutory minimum wage will increase to € 9.35 per hour (until 31-12-2019 was the statutory minimum wage € ...