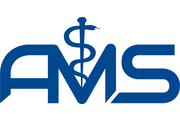 AMS medical team
Paardskerkhofstraat 20c

,

3870

Heers

, Belgium
AMS is specialized in medical event assistance.
We stand for full professional medical assistance at events such as parties, concerts, sports competitions, corporate parties and VIP parties. From large-scale events to small-scale support for local events. With our staff, equipment and vehicles, we are your ideal partner in every area. Whether it is inside a stadium, concert hall or sports hall, outside on a festival site, on the beach or somewhere off-road in nature, we can adapt to everything.
Our medical team is carefully composed based on professional training and experience from the daily practice of health care. As a result, the team guarantees an adequate assessment of health status and treatment. The team also identifies potential risks and disruptions, observes, monitors and stabilizes the patient if necessary. We work according to our protocols which we have designed specifically for event care together with our medical steering group (doctor and nurse).
If necessary, we come to explore the site beforehand (if desired with a drone), plan the necessary safety meetings, make a medical operation order (script) and ensure the necessary contacts with the FPS Public Health.
After your event, we will make a detailed report of our assistance at your request.
We can also be your partner to complement the existing aid organization. In the form of additional care providers, nurses, doctors or medical equipment.
We can also be your partner for TV and film recordings. Do you need an ambulance, medical team or expertise for film or television recordings? Then we can help you with this, so that everything can be presented realistically and correctly.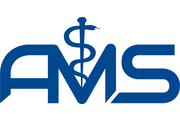 Why choose AMS Medical Team for medical assistance at your event:
- All care providers have an official diploma or certificate
- Professional and quality medical equipment
- Can be used on all terrain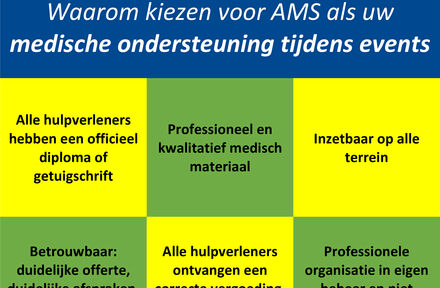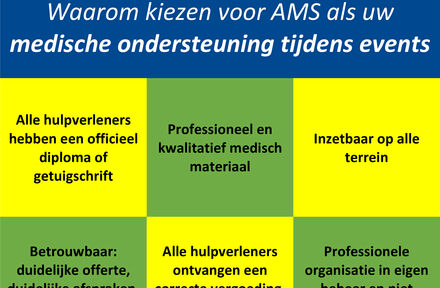 18 reviews on AMS medical team - 9.6/10
Activities AMS medical team
Activity regions:

Antwerpen | Limburg | Belgium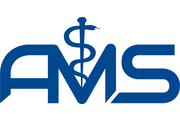 Certificate of Excellence
We did it again!
For the second year in a row we have won the 'Certificate of Excellence' at eventplanner.be/ nl. Again, we are the only event assistance service in Belgium that manages to obtain this certificate.
Despite these difficult times, we have always continued to go for it 100% and continue to invest in the future, without government subsidies ...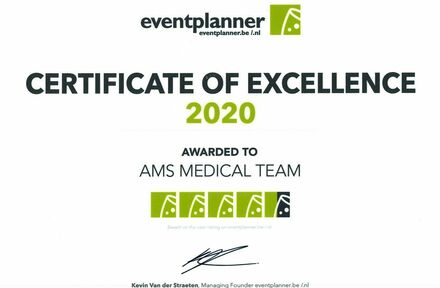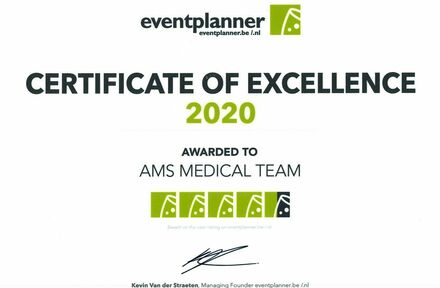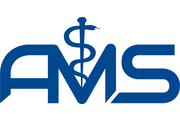 We continue to invest in high-quality professional medical equipment. By purchasing 2 additional SAED devices, we now have a total of 6 SAEDs: 4 x Lifepak CR Plus and 2 x Lifepak 1000. We also have a Lifepak 12 monitor / defibrillator.
AMS Medical Team at your event is definitely a 'heart safe' event.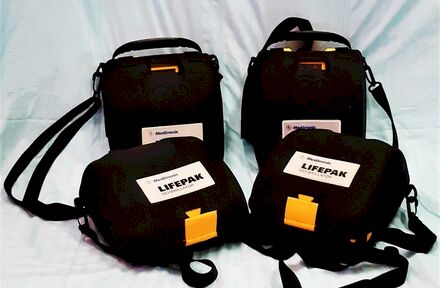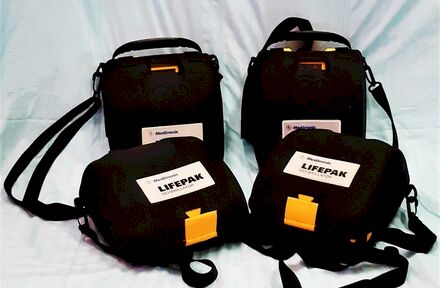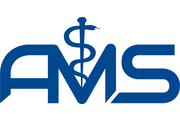 From now on, you can also contact AMS for a first aid training company emergency response officer in accordance with the FPS WASO