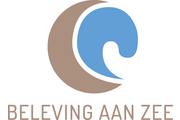 Beleving aan zee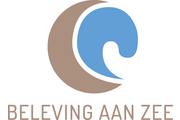 Duinstraat 23

,

2584 AV

Den Haag

, Netherlands
Company outings Experience by the Sea
Experience at the Sea is a lively organization agency in Scheveningen, The Hague, mainly focused on company outings. In addition, they can be used for the total organization of corporate events, but also for private outings. The various activities of Beleving aan Zee are available all year round, both indoors and outdoors.
With over 10 years of experience in the industry, the Seaside Experience team is dedicated and unwaveringly willing to create unique and memorable experiences. Whether it is a company outing or business event for 1,500 people. Or a nice family party for 20 people? Experience at the Sea is characterized by its flexibility, creativity and personal involvement with all its customers.
Customer and service oriented
At Sea Experience, they pride themselves on the attention to detail and personal dedication they devote to their customers. "We strive to exceed our customers' expectations and create an event or outing that will be talked about for years to come." says Jeroen van der Ende and Milan Verwoerd, both owners of Beleving aan Zee.
Outings Scheveningen The Hague
The main location is Scheveningen, but the organizer is active along the South Holland coast of the Netherlands. The Hague beach area is a perfect place for outings and events of all shapes and sizes in the wider Haaglanden area. The spacious coastal environment offers the opportunity to professionally guide large groups. Outings are available on the beaches of Het Zwarte Pad, Scheveningen, Kijkduin, Het Zuiderstrand and Wassenaar, among others.
Original company outing?
Wide range of workshops and active outings for companies, including:
Expedition RobinZon - Company outing full of hardships and trials. Teamwork, concentration, communication and endurance are crucial for winning. Sensation & fun during this unforgettable outing.
Escape the Beach - Popular seaside escape game. Large groups of people can participate in this spectacular and original outing at the same time. Everyone on the team must do their part in solving puzzles and riddles.
Who is the Jellyfish - Who is the Mole? play yourself. Great as a company outing, bachelor outing or team outing. During this company outing, you and your team members will be taken on an exciting search for the jellyfish.
The instructors are fluent in Dutch and English. The range of outings is available in Dutch, English and German. Suitable for large groups.
In short, choose Experience by the Sea for company outings, business events, team outings, team building, family days, an anniversary, New Year's reception, sports activities for primary school students, an introduction week for schools, painting and graffiti workshops, bachelor outings, staff outings, a company festival, energizers and more.
Get ready for an adventurous journey with our unique Expedition Robinson indoor - also known as Robinson at the Table!
Under the guidance of our experienced instructors, the teams start by making their own bandanas before diving into a variety of challenging assignments, including building a bamboo camp, solving the magic square, catching fish and much more.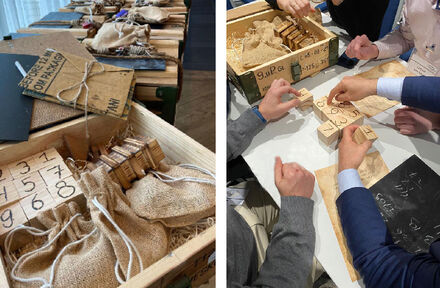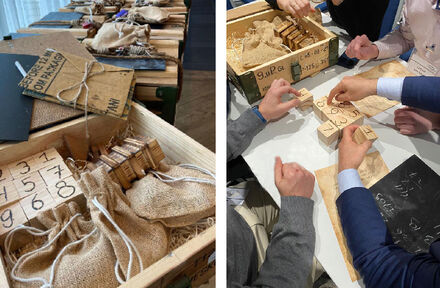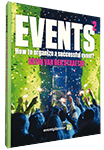 Activities Beleving aan zee
Activity regions:

Noord-Holland | Zuid-Holland | Netherlands
Activities: