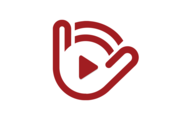 Eventproducent
H.J.E. Wenckebachweg 48

,

1096 AN

Amsterdam

, Netherlands
The specialist in video streaming and live video productions!
Eventproducer helps organizers to make their event visible online through live video publishing. With more than 100 livestream productions to our name, we can safely say that your live video registration is in good hands with us. We have been livestreaming, webcasting and publishing to the internet since 2009. For corporate and public events. We have the very latest hi-end tools and features to send your message to all corners of the internet. Multiple social media channels or accounts? Play direct highlights from speakers? Replay of sporty moments? Live (database) broadcast graphics?
If you are looking for an experienced professional video party to organize your virtual event, then you have come to the right place. We build complex live stream configurations and on-location studio binars or webcasts 100% cloud meeting (corona proof).
You hear it, with more than 200 live streams and webinar events we already have a lot of kilometers on the clock and can provide full-service from A to Z everything or just the part that you want to purchase. All you have to do is call or email us.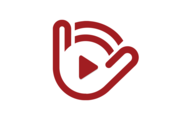 Good luck with your first Virtualevent!
Now that we can no longer organize public live events until September 1, I see event organizers quickly recovering and would like to help their customers to further set up communication online. For example, by organizing a virtual event by means of live streaming, webinars and webcast. We have been working on this since 2007 and now know quite well ...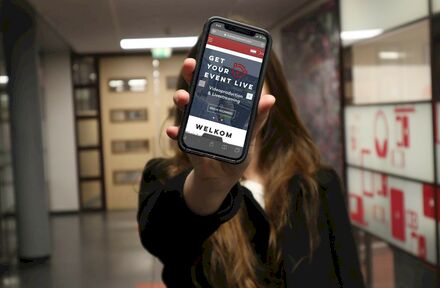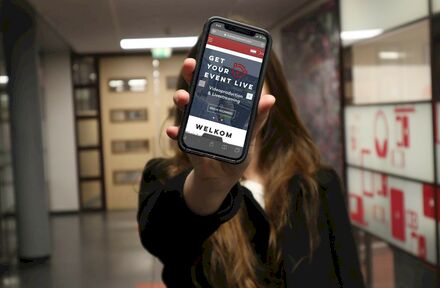 Reviews on Eventproducent
Activities Eventproducent
Activity regions:

Antwerpen | Vlaams-Brabant [+Brussel] | Oost-Vlaanderen | West-Vlaanderen | Luxemburg | Groningen | Limburg | Noord-Brabant | Noord-Holland | Overijssel | Utrecht | Zuid-Holland | Netherlands | Belgium

Activities: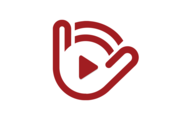 Event producer may again this year, in collaboration with EventBranche, register and livestream the presentation of the Golden Giraffe. The Awards may have been postponed to September 14, but we are looking forward to it in good spirits. Are you watching? To get in the mood, below is a recap of last year, a beautiful TV-style production that was streamed ...
Gouden Giraffe - Livestream by Eventproducent
* Eventproducent mocht dit jaar i.s.m. EventBranche de voorrondes en de uitreiking van de Gouden Giraffe registreren en livestreamen. Een TV-style media- en ...
youtu.be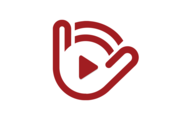 EVENTPRODUCENT, an ambitious media company with a lot of experience in the event industry and multimedia productions. We deliver high-tech AV and ICT services, but also producers who are creative, innovative and solution-oriented. EVENTPRODUCENT, for you if you are looking for progressive and affordable video services such as recording or live broadcasting (live streaming) of events, webcasts, webinars, online videos, ...
Showreel: Sport & Corperate | Eventproducent
EVENTPRODUCENT, een ambitieus mediabedrijf met veel ervaring in evenementenbranche en multimediaproducties. Wij leveren hightech AV en ICT diensten, maar ook...
www.youtube.com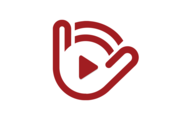 Another nice showreel from not that long ago. Time flies with so much event on the tour counter. Around the clock now.
SHOWREEL6
Latest work we're proud at. Look for yourself! Call us on +31628973566. https://www.eventproducent.com/ https://www.facebook.com/eventproducent.nl/ https://w...
youtu.be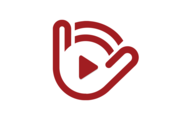 Google Next - Event registration of all business and speakers and individual edits
We have not yet forgotten this event from 2017. Google Next! "Summer is in full swing! And we have our heads in the clouds. And in Amsterdam all techies gathered in the Kromhouthal for Google Cloud Next - Amsterdam. And there it was mainly about the Power of Cloud, Machine Learning, Internet of Things. , Real-Time Data Analysis, .NET and ...
Google Next | Wrap up
Het is volop zomer! En we lopen met ons hoofd in de wolken. En in Amsterdam verzamelde alle techies zich in de Kromhouthal voor Google Cloud Next - Amsterdam...
www.youtube.com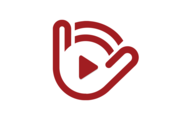 Another new post from us. This time a nice collection of drone images shot by us. Check our youtube and facebook for all content.
Dronereel 2018
www.youtube.com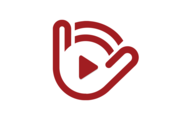 Instagram Live - Charity Event for ALS
That day we helped a little bit fighting ALS by filming this amazing Charity Lottery Sale event for Azzurro and Fashion Alien. As evidence for the numbers drawing we livestreamed it to instagram and also made this video to cheers things up before the event.
Azzurro Fashion
That day we also helped a little bit fighting ALS by filming this amazing Charity Lottery Sale event for Azzurro and Fashion Alien. As evidence for the numbe...
youtu.be