Global Event Support
Sint-Jozefstraat 10

,

3940

Eksel

, Belgium
An event or team building is not just an assignment. There is a story behind it, there are people behind it, ... Each of them with their own expectations, wishes, needs, ...
We would therefore like to get to know the people and the story behind each project and build a long-term relationship.
Your story, along with our performance.
Global Event Support is a dynamic company that was founded in 2009 from a passion for the profession. A passion to let visitors, participants, audience, ... enjoy every event they visit or team building in which they participate. This passion is what gives us the commitment, drive and enthusiasm to give the best of ourselves every day for your project, your event or your team building.
This passion also ensures that we attend further training and education on a regular basis. Not just to keep our services up-to-date, but also to learn new things so that we can refine and expand our service.
As a customer you decide to what extent you want support. If you would like us to take care of everything from A to Z, we are happy to do so. This way you can enjoy yourself during your event or team building. Would you like support with certain aspects and would you like to do some things yourself? That is also perfectly possible.
If you have an idea, we will tackle it together.
We offer support during all phases of an event or team building.
Design / preparations
Assembly days
Production days
Disassembly days
What can you expect from us?
Reliability
Flexibility
Enthusiastic and driven approach
Being open to new ideas / challenges
An eye for detail, quality and service
7 days a week, day and night
Contact us without obligation to see how we can support your story.
Keep investing in yourself
Keep investing in yourself, this is the only way you can grow.
That is why we regularly attend refresher courses and training.
Every year we try to find additional training or training that matches our activities and services that we offer. Not because we have to, because ultimately nothing is required, but because we want this ourselves.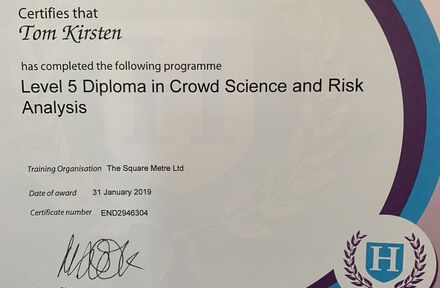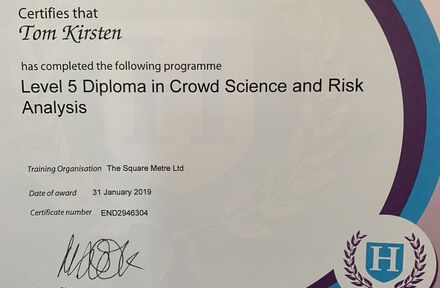 1 review on Global Event Support
Activities Global Event Support
Activity regions:

Antwerpen | Belgium | Flevoland | Gelderland | Limburg | Limburg | Netherlands | Noord-Brabant | Noord-Holland | Oost-Vlaanderen | Overijssel | Utrecht | Vlaams-Brabant [+Brussel] | West-Vlaanderen | Zeeland | Zuid-Holland
Not just any gift voucher!
There are thousands of different gift cards! You can eat with it, buy something, do an activity (usually alone or with 2), ... you name it.
With our gift voucher you give something different !!
You give fun. You give that much needed indispensable memorable fun time to spend with your family, relatives, friends, ...