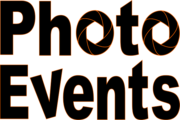 Photoevents
Ronda José Samper Garcia, Edif Torremar 3, bajo 14

,

ES-03183

Torrevieja

, Spain
We launched our on location photo printing way back in 1997
... and Photoevents is still thriving in this rapidly developing segment of event photography.
A picture from click to print, ready within seconds continues to evoke emotions and a well made picture will be kept for many years to come.
Pictures also allow people to relive the beautiful moments at your event, again and again.
We only work with professional photographers who are able to catch the moment at the exact right time, click after click, hundreds and thousands of images...
Although I believe a Shoot&Print is by far the most potent form of marketing, there are other options for you to choose from like Shoot&Email, Shoot_to_the_Web, Shoot&Project and our newest 360SpinMe MotionBooth.
If you happen to have an idea you cannot find here or in the blog, tell us about it and we'll work it out together.
Of course, Photoevents covers all bases from private, family, wedding to any type of social, industrial, commercial, journalistic, action or even pet photography.
Furthermore all automation software is developed in house and we also provide event website design if required.
Last but not least, check our hosting partner at www.serv2.net , a reliable source of internet services from domain name registration to hosting and more.
Christian Titeca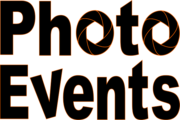 On the picture with Sinterklaas. Book us now.
I especially remember Sinterklaas from the photos where, as a small man, I stand next to a mysterious bearded man with a staff and miter. An immediately ready photo booth during the visit of Sinterklaas, where photos are ready immediately after the meeting, is and remains a great moment for parents and gnomes at the same time. My agenda is ...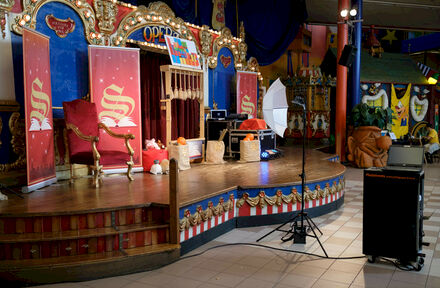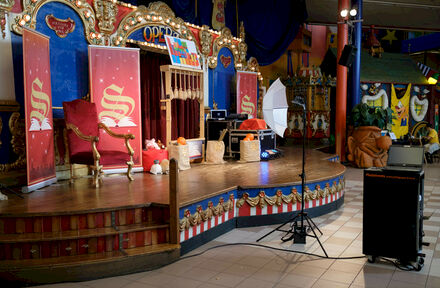 Activities Photoevents
Activity regions:

Antwerpen | Henegouwen | Limburg | Luik | Luxemburg | Namen | Oost-Vlaanderen | Vlaams-Brabant [+Brussel] | Waals-Brabant [+Bruxelles] | West-Vlaanderen | Drenthe | Flevoland | Friesland | Gelderland | Groningen | Limburg | Noord-Brabant | Noord-Holland | Overijssel | Utrecht | Zeeland | Zuid-Holland | Netherlands | Belgium

Activities: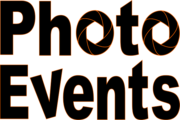 Also for fixed installations
Photoevents is a pioneer who started working with the very first digital still cameras in 1997 and immediately introduced ready photography by the end of that year. I still very well remember the first photo booth in the shopping center of Kuurne near Kortrijk, 23 years ago, where I produced photo calendars on location right away (now it takes a ...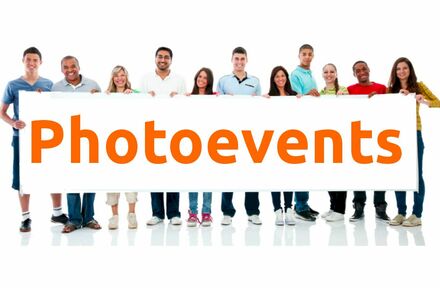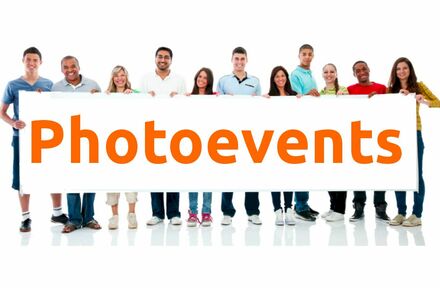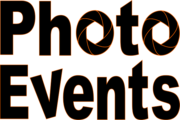 Temporary wireless network
At Photoevents you have been able to rent a reliable and fast WIFI MESH for years. The basic installation is good for up to 250 simultaneous users but can be expanded to 1000+ simultaneous users. This is for local (intranet) use, but a 4G connection can be provided and / or also a cable connection to a fixed internet modem ...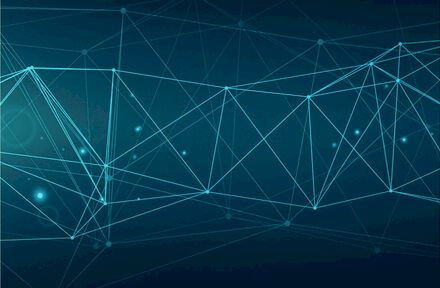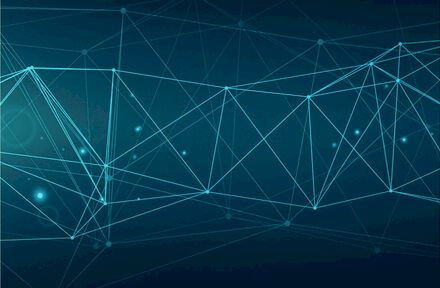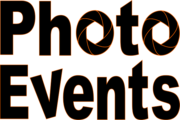 Photoevents Photography & more ... In times when live photography is 'not allowed', our company still plays a role as a provider of ready-to-use photo solutions. Our most successful product is the Selfieprint. This service is very easy to use. Guests can send photos from the smartphone to our secure central server with a few touches. At that time, these ...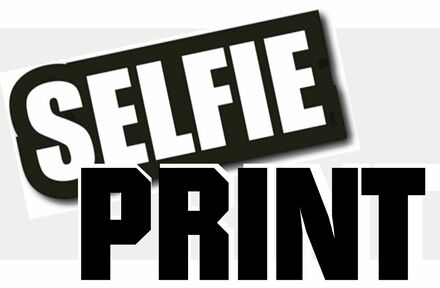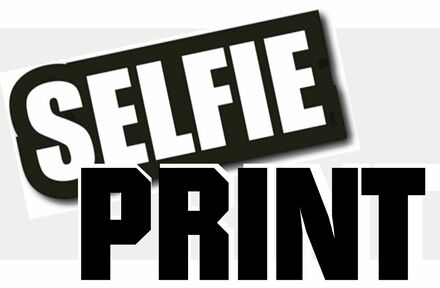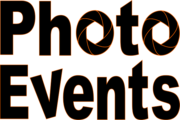 A wedding that is of course also a major event. The most beautiful day of your life also becomes the most beautiful day when everything is perfectly arranged and you can surrender yourself completely to the flow. A professional photographer is not a luxury in this regard and provides unforgettable images that bring out the intense emotions of your wedding ...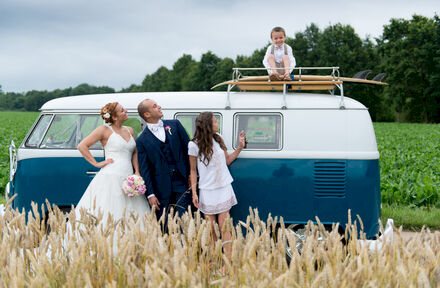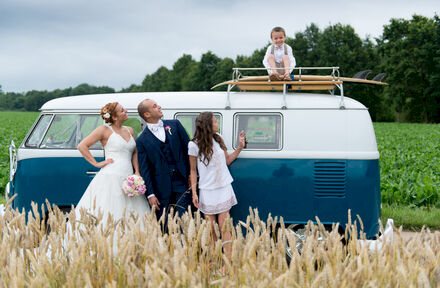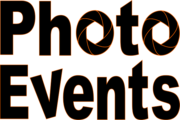 Thuisdag 2014
7000 foto's elk automatisch voorzien van bijpassende handtekeningen. De acteurs en actrices van Thuis konden deze keer hun aandacht volledig wijden aan de fans.
news.photoevents.nu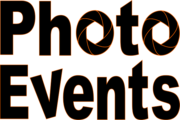 The first application of time-lapse photography took place in 1897 and resulted in the sadly lost short film Carrefour de l'opéra. During shoot & print or reportage assignments I offer this service for a small additional charge, whereby the film is available for publication a day later. You can see an example via this link: https://news.photoevents.nu/wp-content/uploads/video/cegekafast.mp4 However, it ...