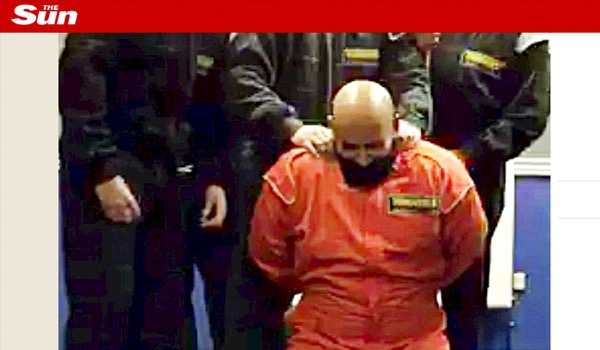 A fun day of go-carts for the employees of the HSBC bank ended up in 6 people getting fired after a sick video on Instagram, according to The Sun.
During a team-building event on the go-cart track in Birmingham, six employees devised the idea of re-enacting an IS-execution and posting the video on Instagram. They removed it shortly afterwards, but not before it was spotted by other colleagues. "It is shocking that they think that this is funny", a source said to The Sun.
HSBC-bank did not think it was funny, and fired all six gentlemen. "We do not tolerate unsuitable behaviour. At the moment The Sun brought the video to our attention, we have immediately decided to fire the employees in the video. This is a repulsive video and HSBC wishes to extend its apologies to anyone who feels offended by it."
Where do you draw the line?
Even though most people will agree that this video is over the line, it is not always clear what can and cannot be done on a corporate retreat. You as an organizer should emphasize that the same 'values' and 'social media policy' apply as in the workplace. Read the original story on The Sun's website.