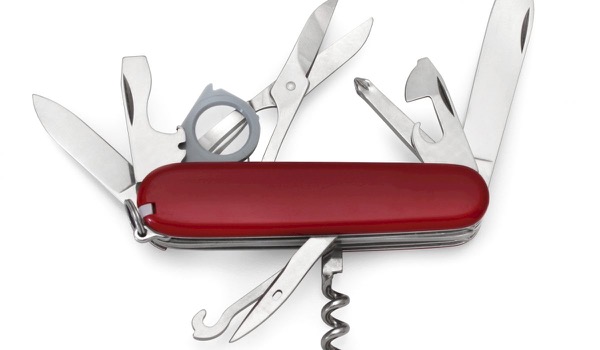 In order for you as an event organiser to get your event up and running, you need a lot of tools. Email marketing with one tool, your event site in a different environment and the activation of your participants in yet another separate app. Thanks to Limelight, that confusion is history.
With this integrated tool, you manage your event from A to Z using one single platform.  Limelight is a one-stop-management- and promotion platform for events. With Limelight you put your event online, you promote it through email and other channels, you manage your guest list, you activate your participants, ... and many other things. Depending on what you need, you activate the modules. The Limelight team creates your tool in less than a week time. After that, you can get busy yourself. All data is in one single environment. And that also makes reporting a whole lot easier.  
An ideal tool for small to medium events. By the way, Limelight can already boast of many nice references. Big brands such as Mercedes, Whirlpool, Smart, The Home Depot, BMW, Autotrader.ca are already using Limelight.  
In this series 'Start-up' we discover starters with an innovative offer which is useful for the event industry.
www.limelightplatform.com