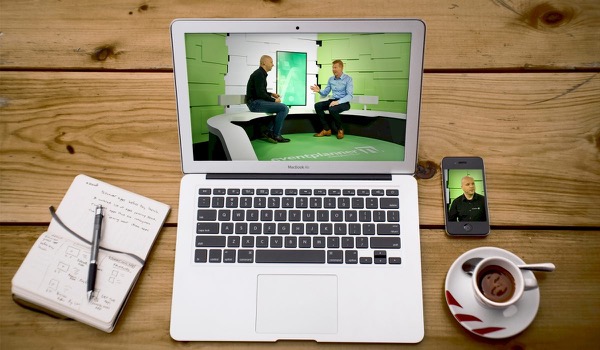 Since the start of 2013, every two weeks we air a new episode of eventplanner.tv. These are the most viewed videos of 2014.  
Every week, you can find new intriguing interviews and interesting reports on our website. To conclude this year in style, we've made a TOP 10 of the most viewed episodes. The subjects stay up-to-date and inspiring. Have you missed one of the episodes below? View them again now!  
The TOP 10 based on the viewer ratings: 
1. Science of Persuasion for Event Managers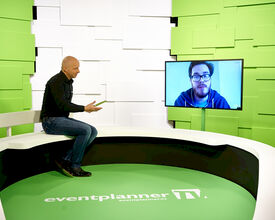 2. How Does Our Creative Brain Work?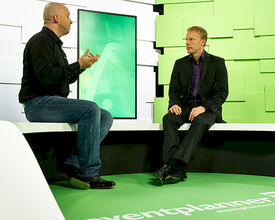 3. Presenting to the Management Team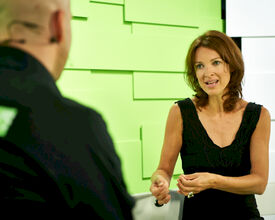 6. Body Language - Stop Chasing Away Customers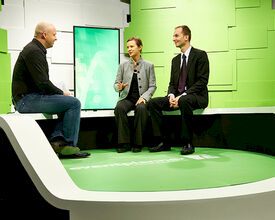 7. How to Story: What You Can Learn From a Journalist As an Event Planner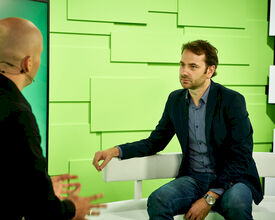 8. Foodpairing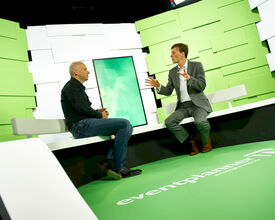 10. Stop Wasting People's Time with Inefficient Meetings