20 Most Clicked Headlines of 2014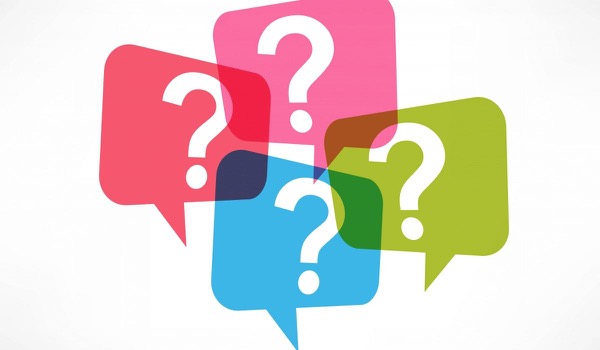 Funny, sexy, controversial, sensational... That's right, it are the 20 best read articles of 2014!
The time for making 'lists' has come again... Just like every year, we compose a TOP 20 of the best read articles of the year. Traditionally, a lot of 'sensational' items appear in the list. But in 2014 more than ever, eventplanner.tv has brought you serious, extensive and touching journalism. But of course, you already know that.
Read the complete TOP 20 here:
1. Event Manager in TOP 5 Most Stressing Jobs 2014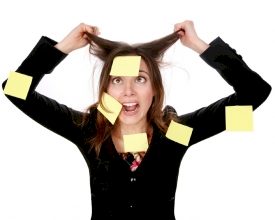 2. Bring Innovation Back to Your Events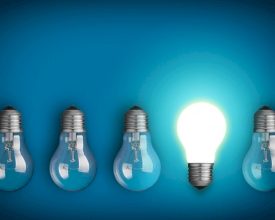 3. iBeacons, the New Revolution for Events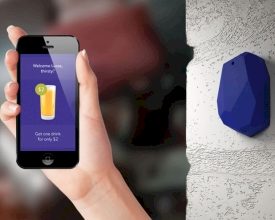 4. 12 Innovative TIPS to Attract More People to Your Trade Booth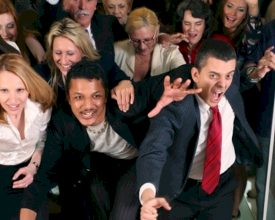 5. Crackdown on Unsafe LED Screens in the Event Industry - EMC standards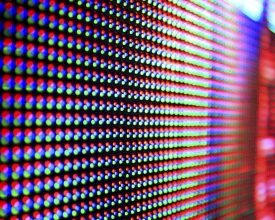 6. What is a Hybrid Event and How Do You Organize One?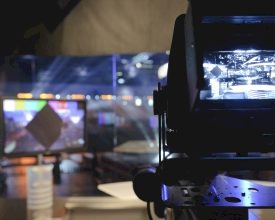 7. App Transforms Smartphone into Microphone for Participants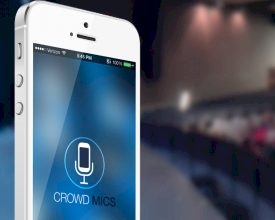 8. How Do You Choose a Good Hashtag for Your Event? 5 Principles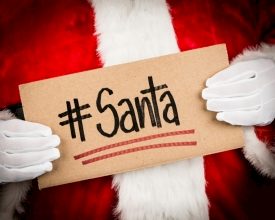 9. Tips to Not Mess Up the Registration Process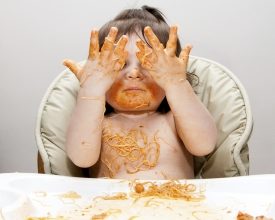 10. TIP! - Checklist for Event Venues


11. Awkward: Conference Call in Real Life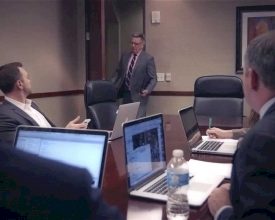 13. 7 Ways of Capturing Conference Content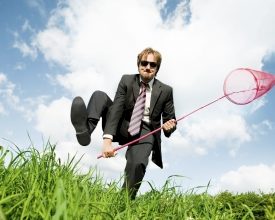 15. How Big Data Can Make Your Events More Competitive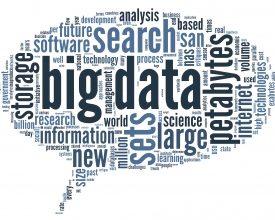 16. TIP! - Internet on Your Event: How Much Bandwidth Do You Need?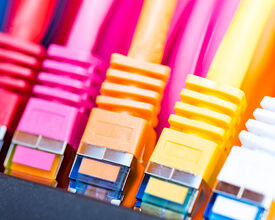 17. 10 Habits of Successful Event Planners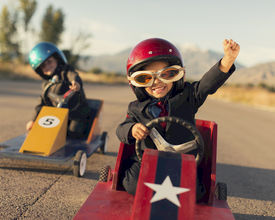 18. TIP! - How to calculate ROI in the real world?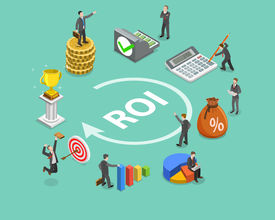 19. Column: Is the event industry made up of fools!?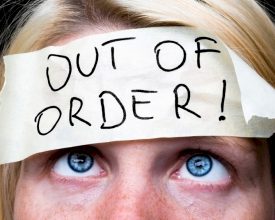 20. 5 Psycho Tips That Will Sell Your Event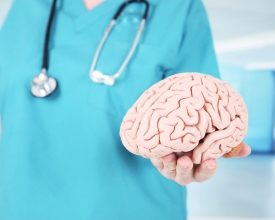 26-12-2014