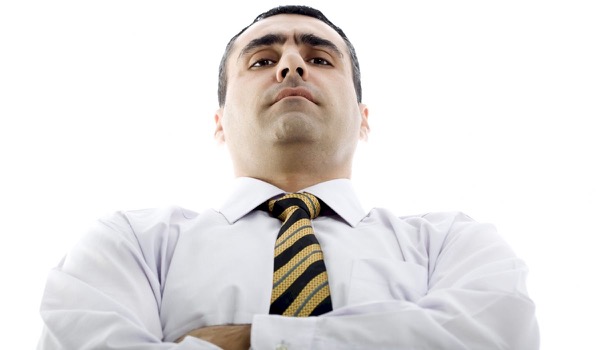 FullUp helps potential participants to convince their boss to register them to attend your event or training program. Asking and getting permission from the boss is not always easy, but with FullUp it's a piece of cake.
Instead of clicking the 'Subscribe' button, potential participants can use the 'Convince your boss' button. This delivers a form in which they can outline all their arguments for participation, the costs and benefits of their participation, what they want to achieve, and what results their boss could expect from the exercise.  
FullUp is extremely user friendly: logins or downloads are not required. Communication with the boss takes place via messages and mail. As an organizer you can also contact prospective participants and their bosses to respond to their questions. In addition you will have access to figures and analysis regarding approvals and registrations as well as gain an insight into the successful arguments that convince bosses to allow employees to participate in your event. This app can also be used on mobile devices.
In this 'Start-up' series we discover starters with an innovative offering that is beneficial to the event sector.
www.fullup.io