AED Rent expands to the UAE with first franchise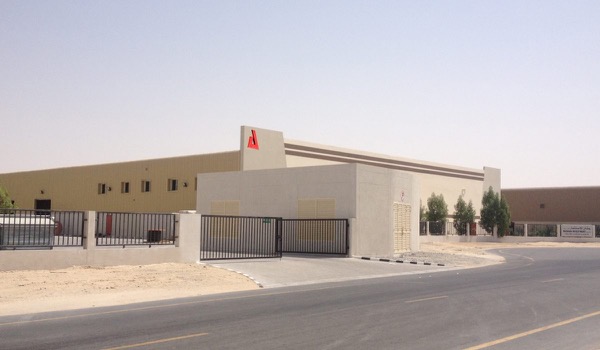 AED Rent announces it's first ever AED Rent Franchise company will openin the United Arab Emirates as from now. The brand new AED Rent Franchise will be the dry hire partner for the rental companies in the United Arab Emirates.
AED Rent, Equipment Banker and leader in Europe for his dry hire system, sees the AED Rent Franchise offices as an expansion to EMEA and the East. As from 2015 this formula will be commercialized; one company per country will be able to become an AED Franchisee under the AED Rent nv conditions which means best quality and state-of-the art products, high standards, large inventories, etc...
Mr. Nigel Pinto will be the Managing Director. The reason to choose Nigel Pinto's company in Dubai is that AED Rent Franchise UAE will be the gateway to a 'new world' full of imagination and innovation.
16-11-2014