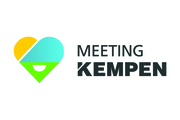 MeetingKempen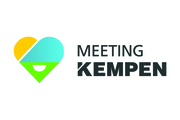 Grote Markt 44

,

2300

Turnhout

, Belgium
The Kempen is not just any region. No, it is a mini-state with its own microclimate, its own language and its own customs. It is a green region, but no less professional than a large city. It is an authentic part of Flanders, a place with a lot of character. Down to earth, but great in small things!
Here you come for the conviviality, the small but nice cities, the silence and beauty of nature, the Burgundian but refined cuisine, the hospitality of the proud Kempenaar, ... In short, it is a beautiful region and also surprisingly close!
Never thought of the Kempen as a MICE destination? Time to change that! Come and have a meeting in the green, experience an out-of-the-box team building and relax in nature afterwards!